Never underestimate the usefulness of stationery in your life, says Alexis Austin of Kirkwood's Curio Press. Austin notes that her handmade, high-quality products are meant to mark each of life's unforgettable events.
"I prefer functionality, but I still want things to be beautiful and make me feel good," the owner says. "Custom-made stationery does that for people. When you have pretty paper, you savor the moment and enjoy it a lot more."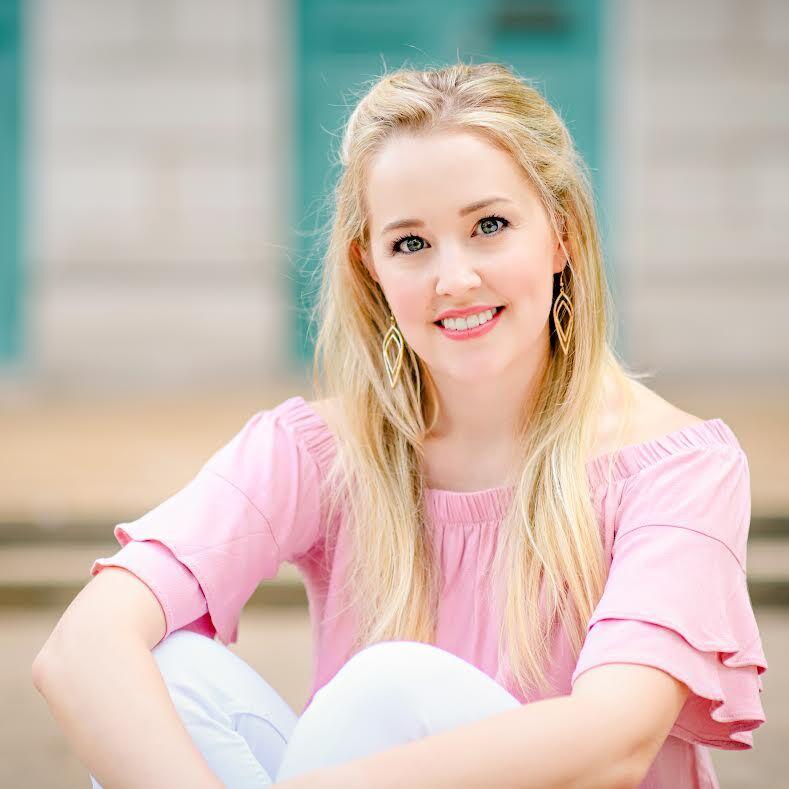 Austin's original career trajectory had her set to become an architect, but in her third year of study, she was introduced to design and print media through a general education class – and she fell in love. After finishing her bachelor's degree in architecture, with a minor in print and design, Austin started to pursue her true passion in graduate school.
Life, however, had other plans.
Due to several serious health issues, Austin was forced to put her education on hold. During this time, the loss of income propelled her to launch an online stationery shop.
"I started selling stuff immediately, and within six hours, I got my first sale," she recalls. "It started as a means of survival [and became] an outlet for what I love to do. [Since then, Curio Press has] gotten better equipment, better systems, more staff. Now we sell on Etsy, Amazon and our own website."
Austin now staffs an all-women team of four. Even after experiencing such growth, Austin ensures that Curio Press remains true to its roots.
"We make everything in-house, by hand," Austin says. "A lot of sellers online outsource. We still own or lease all of our printing, cutting and packaging equipment."
The stationery company's services do not include invitations, but its products serve brides and grooms in numerous other ways, from thank-you notes for each occasion – engagement, bridal shower, wedding and beyond – to personalized to-do lists before the big day to favors for the bridal party or guests.
"It's something people can use," Austin explains. "We have a lot of cute designs for couples. People will put 'from the future Mr. & Mrs.,' or their first and last names, or both first names – all in their wedding colors. The groom's and bride's gifts look so cute together, in masculine and feminine designs. They make great gifts when wrapped with a bow."
You can have as much fun as you want with personalizing your product, Austin notes, such as one bride did when she labeled her itemed list for the wedding as "Kristen's [expletive] to do before I do."
"Whenever I pick things, everything has purpose," Austin describes of creating her designs. "It leads to a really good customer satisfaction rate."
The proof of this response is in her company's daily workload, which includes about 25 percent of sales from repeat clients.
"I have the most amazing clients," Austin says. "I've seen them through many life moments. They'd graduate from college, and I'd make them thank-you notes. They'd call and say, 'I'm getting married!' and I'd do their bride-to-be cards. They had a baby, and I'd do their hostess gifts."
Austin says the people are what makes her work worth it: "I love owning a business and making people connect and feel good through design."