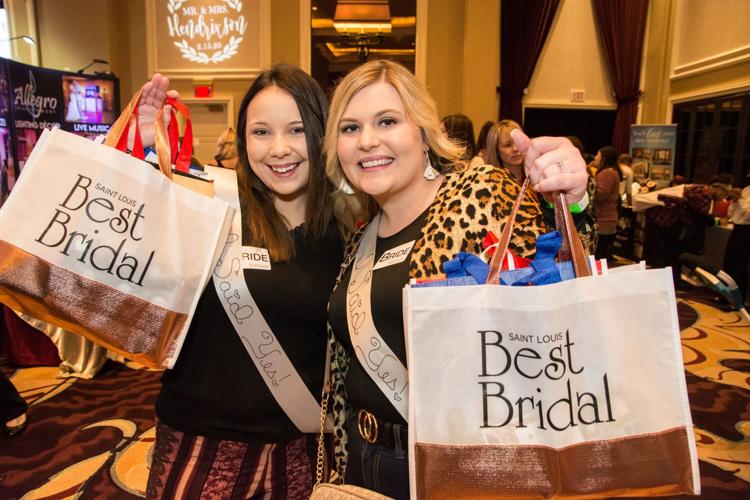 Our February Wedding Show at River City Casino hit the jackpot. We quickly sold out high-demand vendor spaces and brought in over 850+ brides, grooms and guests in the St. Louis area. The day was filled with a pre-event brunch, fashion show and samples and giveaways aplenty.
We couldn't be more excited to continue the fun with our upcoming Wedding Shows in June and November. We are anticipating an even larger turnout and we want your business to join in on the fun. We love to connect with local and national businesses, giving our future newlyweds the chance to see all that the St. Louis bridal community has to offer before planning the wedding they have always envisioned.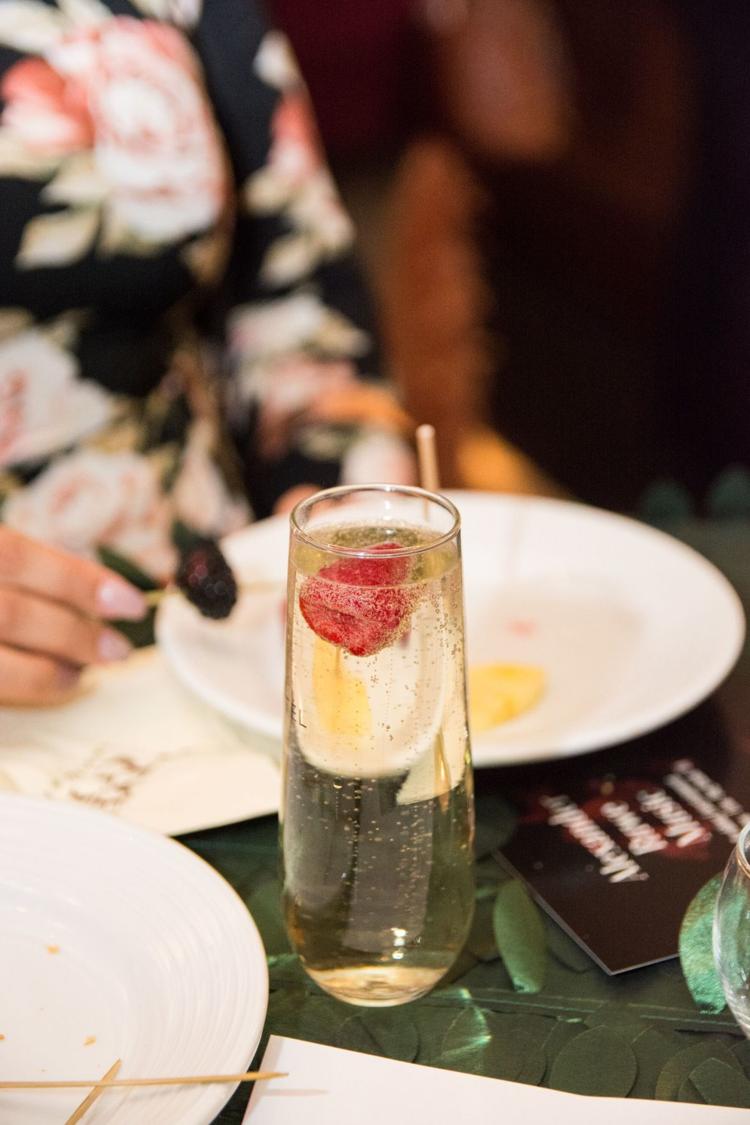 Our Summer Show on June 14 will be hosted at the beautiful, brand-new Centene Community Ice Center. Vendor space will fill up quickly and you won't want to miss out – we have some exciting surprises up our sleeves!
Our November Show will be at the St. Charles Convention Center, which has been home to over a dozen successful Saint Louis Best Bridal Wedding Shows in the past.
If your bridal business or service missed out on being a part of our February show, not to worry! Seal your spot by filling out our vendor form – we can't wait to showcase your product or service!

Fill out our partnership form and we will reach out to you directly: stltoday.com/lifestyles/bestbridal/vendor-directory/join/
Buy tickets for our June show at: tixtoparty.com/e/st-louis-best-bridal-wedding-show-june-2020
St. Louis Best Bridal is the metro area's premier source for wedding planning inspiration. Sign up for eNewsletters to gain access to local resources, trendy ideas, planning tools and more, sent directly to your inbox.