It's easier to embrace the cold when your love and your look are keeping you warm.
The Lea-Ann Belter dress line at Mia Grace Bridal is cleverly made up of natural and recycled materials.
Stay up-to-date on the wedding dress trends that are sure to turn heads on your big day.
The Big Day video series is your friendly resource designed to help you create your fairytale day.
Designer Marlon Austin of Bespoke Couture shares his insight on the top trends for modern grooms.
Meet the locally based tailors at Gentry's Limited and Savile Row Custom Clothier & Shirtmaker, both of whom are ready to get you suited u…
The launch of Ashley MacDonald's preserved and dried floral accessories line, Agape, introduces an unconventional bridal style that reflects t…
St. Louis metro area photographers have proven just how magical veils can be when posed properly. After scrolling through these photos, you mi…
Your wedding day is your time to shine. Check out these beaded, glittering dresses found in shops around the St. Louis metro area.
Find locally made, chic face masks to suit your bridal look.
Spoil yourself before your big day with spa treatments that can melt away the stress of planning a wedding during trying times.
Local fitness gurus give you the tools to get in shape – and stay in shape – while keeping safety top of mind throughout the public health crisis.
As today's brides and grooms will tell you, "Love is not canceled" – even amid a pandemic. Look ahead to future celebrations with these 2021 s…
Scroll through a few of our favorite Instagrams posted recently by St. Louis area bridal shops and wedding photographers to find your bridal s…
Dress up your lovely locks with a veil, hairpin or other dazzling accessories. Scroll through a few of our favorite styles, shared via Instagr…
Your closest gals and gents put the "party" in bridal party. Here are a few looks we love that showcase style and personality in the St. Louis…
While shopping for your dream dress, it's easy to overlook subtle beading and bling, lace details and other unique design elements. Scroll thr…
Scroll through a few of our favorite Instagrams posted recently by St. Louis area wedding vendors and couples. Want your wedding photos featur…
Groomswear is every bit as important as the bridal gown. With more options than ever in men's fashion, men don't have to compromise their pers…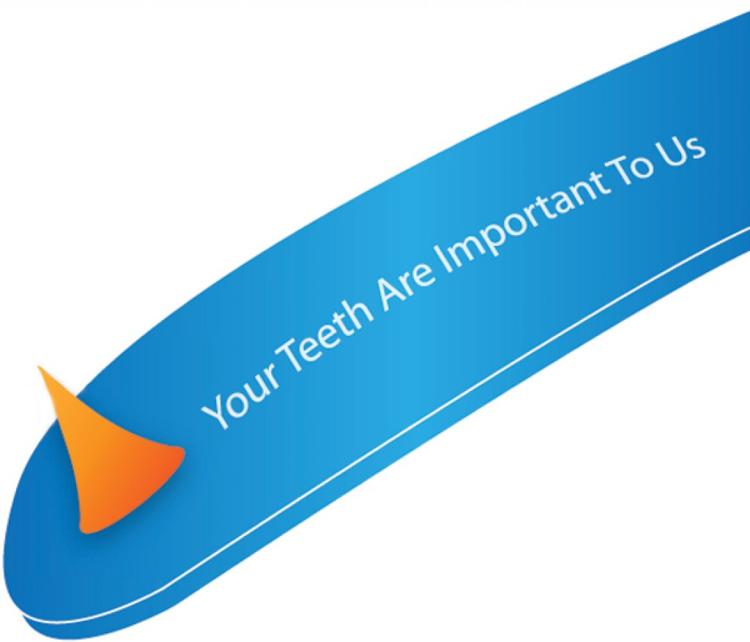 Harlan J. Wilson, D.D.S, P.C.
Each week, Saint Louis Best Bridal will share some our favorite STL wedding Instagram posts. Here's a look at the photos.
It's a well-known cliché popularized by movies like "27 Dresses" — bridesmaid dresses can be ugly and unflattering. But it doesn't have to be …
Gown shapes are as diverse as brides themselves. Multitudes of options balance unique contours for the short, the tall, the lean or the curvy,…
Wedding rings have been exchanged for thousands of years. But today's rings tend to be more space age than the traditional gold and silver ban…
Modern couples are taking a holistic approach to wedding planning.
Are you wondering what kind of jewelry to wear on your wedding day? Here are three tips to help you match your accessories to your wedding attire.