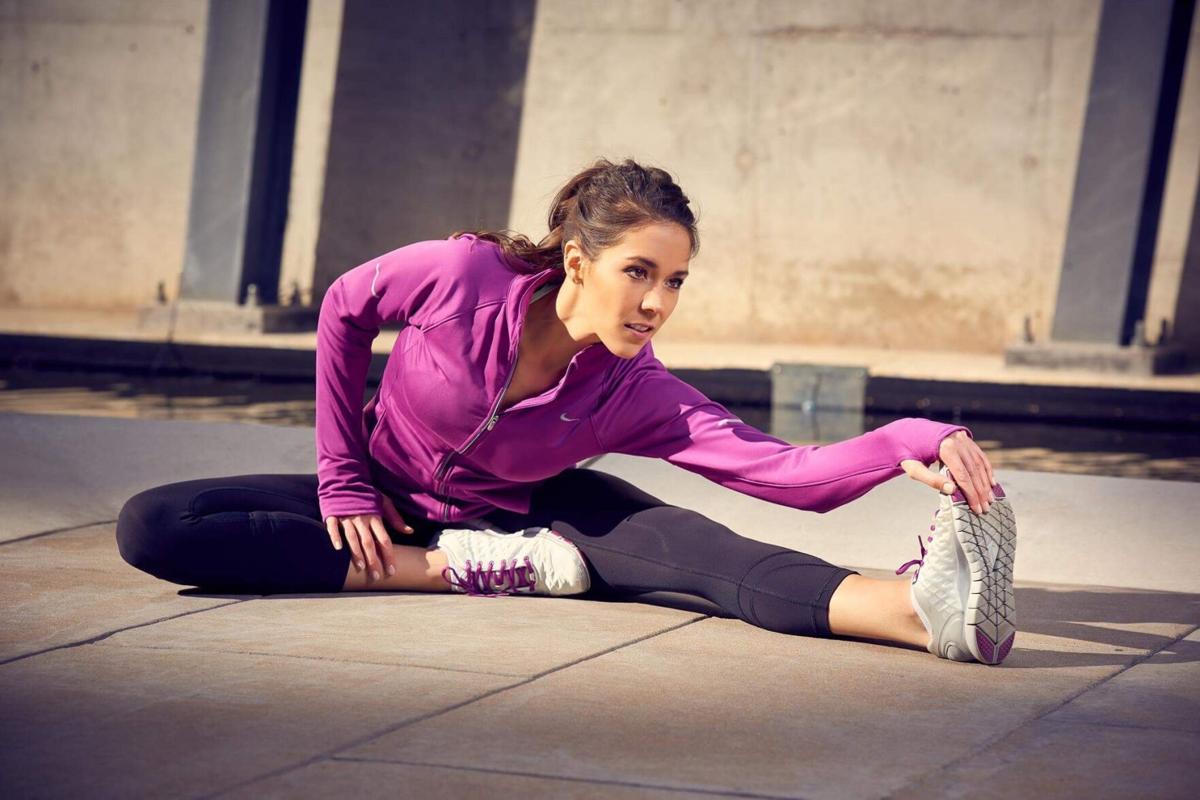 As many couples launch headlong into wedding planning, getting in tiptop shape to look one's best is a big to-do before saying "I do." However, with the coronavirus still posing a threat, popping into the gym isn't as easy as it used to be. St. Louis Best Bridal gives you the scoop on how to stay safe while getting into shape.
Grace Leon of Mind Body Grace Coaching
Grace Leon offers one-on-one personal training, nutrition guidance and mindset coaching, with a holistic wellbeing approach to fitness.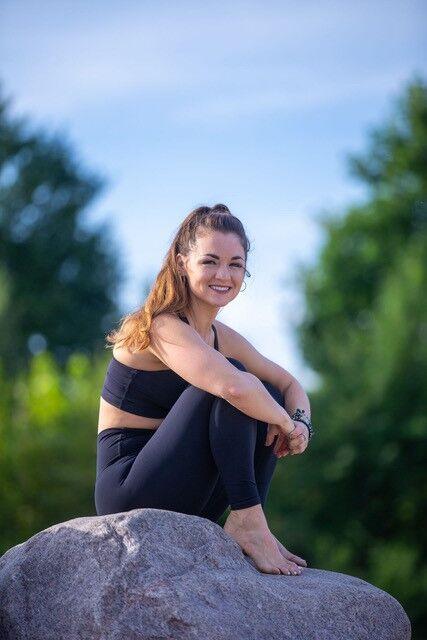 "I [look] at each human as a whole person, balancing the mind, body and spirit through nutrition, movement and daily practices," she says. "I offer one-on-one personal training, nutrition guidance and mindset coaching."
Choose between 30-minute and 1-hour sessions, with rates beginning at $70 an hour. Leon, who also teaches at Orangetheory Fitness, currently offers Zoom training for those who feel more secure working out at home.
Carl Givens tailors personal training to your specific fitness goals. His gym, located near Forest Park, allows a limited number of clients at a time and checks everyone's temperatures before they are permitted to enter. Training sessions last for 50 minutes each and allow time for proper cleaning between clients.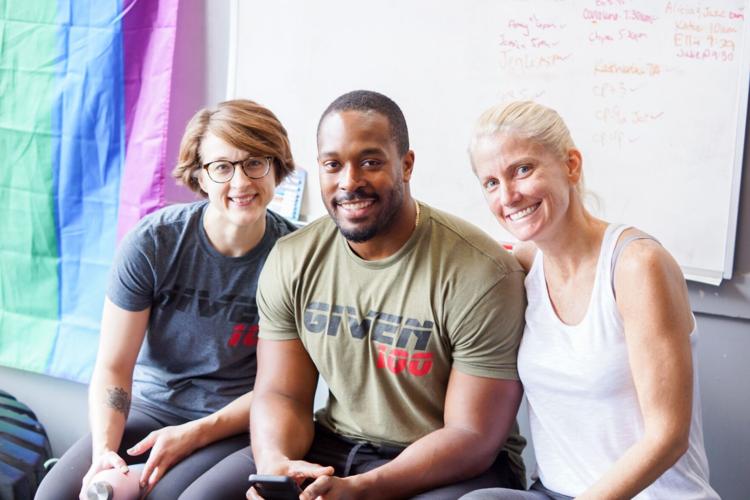 "We incorporate muscle building and cardio into your workout," Givens says. "Our training allows for you to build muscle and burn fat at the same time, getting you closer to your goals one session at a time. We want you comfortable in your body and [in how you] express it to the world."
Open Monday through Saturday, each training session costs $25, or choose the $100 weekly pass for up to six sessions a week. Contact Givens at given100.com, or find him on Instagram and Facebook.
Natalie Weis of LIVEwell by Natalie
Natalie Weis, creator of LIVEwell by Natalie, empowers women "to move, eat, think and live well." The certified precision nutrition coach, who also teaches at CycleBar 314 and PLNK Fitness, shares workout routines online via her Instagram page, @livewellbynatalie, for you to follow along from home. For $199 a month, she develops a custom workout plan and provides nutrition support to get you on track to better health.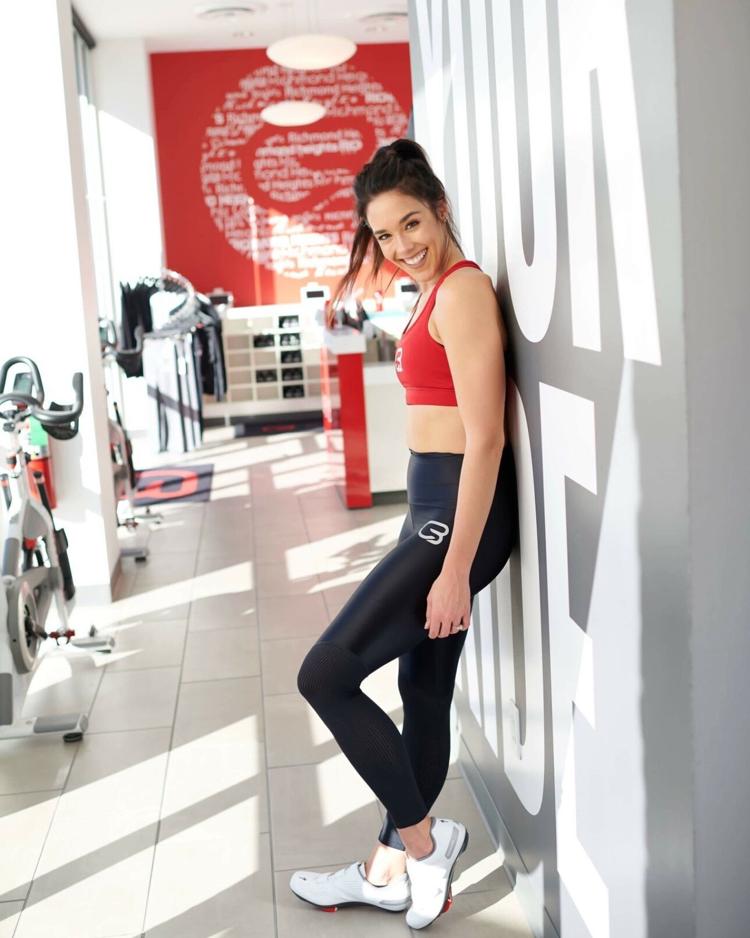 "Nutrition is important in making sustainable changes," she says. "I assess my clients based on their needs, past workout history, what they actually enjoy doing physically and make a plan from there. I offer virtual plans centered on building strength at home that incorporates heart-pumping cardio. I also offer a library of workouts."
St. Louis Best Bridal is the best place for a bride and groom to get started with wedding planning, offering inspiring photo galleries, wedding and engagement announcements and more.