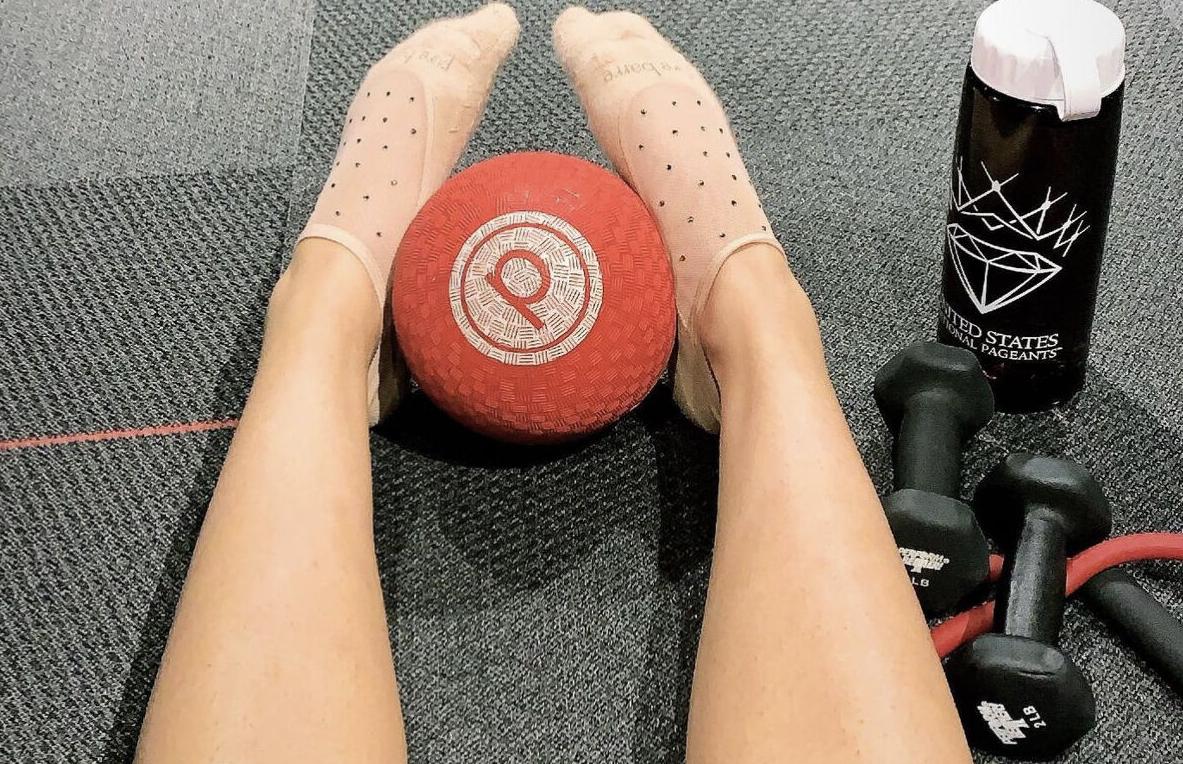 Your wedding day is one of the most special days of your life, which is why it is important to feel like your best self. Here are some of my favorite wellness and fitness recommendations in the area to get you started on your journey.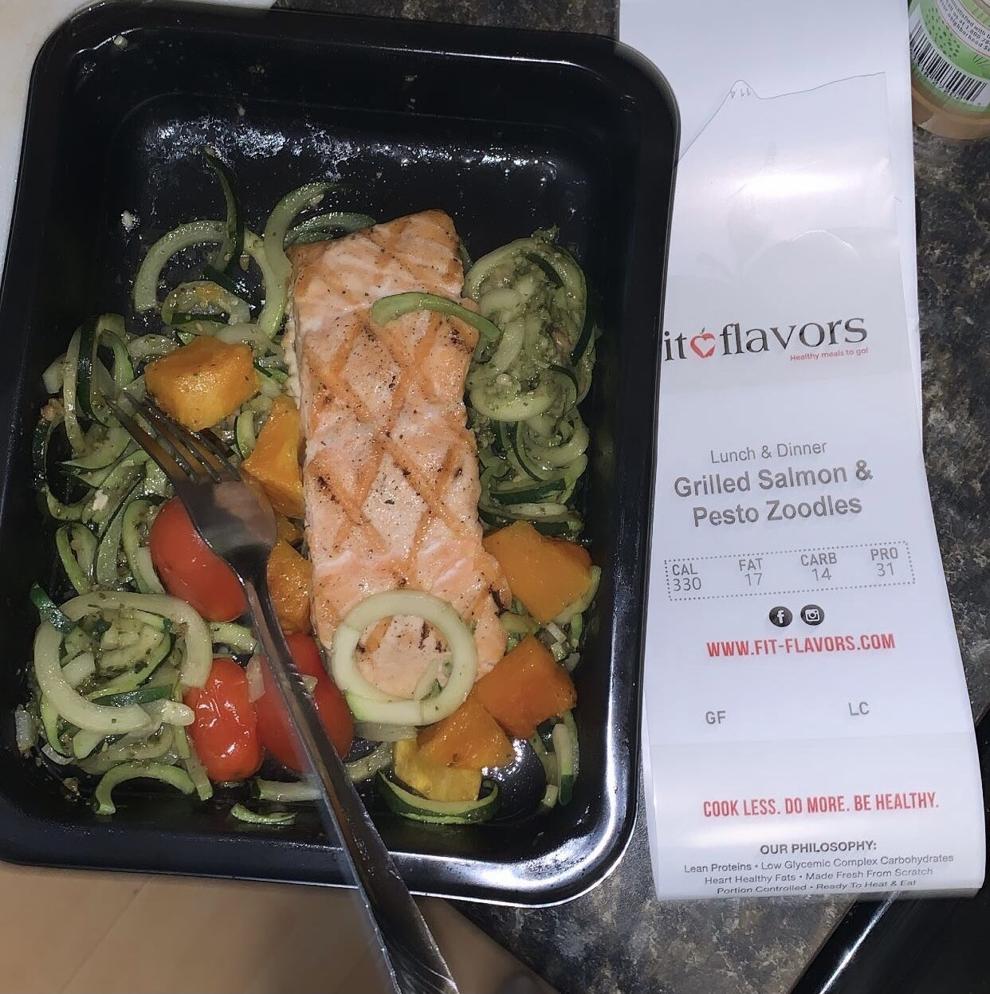 Meal-prep company fit-flavors serves all your fitness-related dietary needs, whether you are bulking, cutting or maintaining. The food is prepackaged and ready to eat. With multiple locations, doorstep delivery and portion-control customization, all of fit-flavors' meal options are designed to make dieting tasty and fun. If you do not know where to begin with a diet plan, you can meet with an affordable dietitian to get you on the right track. Owner Jillian Tedesco also hosts a new podcast called Owning the Wait, which will leave you feeling inspired and motivated after every episode!
A Pure Barre class a day makes the lean and toned muscles stay. With multiple area locations, Pure Barre offers a variety of classes, from before sunrise until after sunset. The Classic class is perfect for all beginners, as it combines traditional barre moves with relaxing, slow-paced yoga vibes. The Empower class offers a fun spin on traditional cardio that will get your heart rate up while also toning your muscles with weights. Want to work on your flexibility and also get in a good workout? Sign up for a Reformer class. All classes are 50 minutes or under, and all will have you feeling the burn all day. The instructors are perky and encouraging, and provide a nurturing atmosphere.
Sometimes a gym just gets monotonous, and you need fresh air. Grab a coffee and a friend, and take a stroll through your favorite local park. My all-time favorite is Ladue's Tillis Park (especially when it's a fall morning, and the leaves are changing colors). Have a seat next to the lake, read a good book and journal your thoughts. Self-care is a must to reduce wedding-day stress.
Frontenac Racquet Club offers tennis, badminton and racquetball for all ages and skill level. This fast-paced workout will allow you to meet new people and shed weight in a fun way. The club offers many convenient indoor and outdoor courts, as well as camps of various intensities.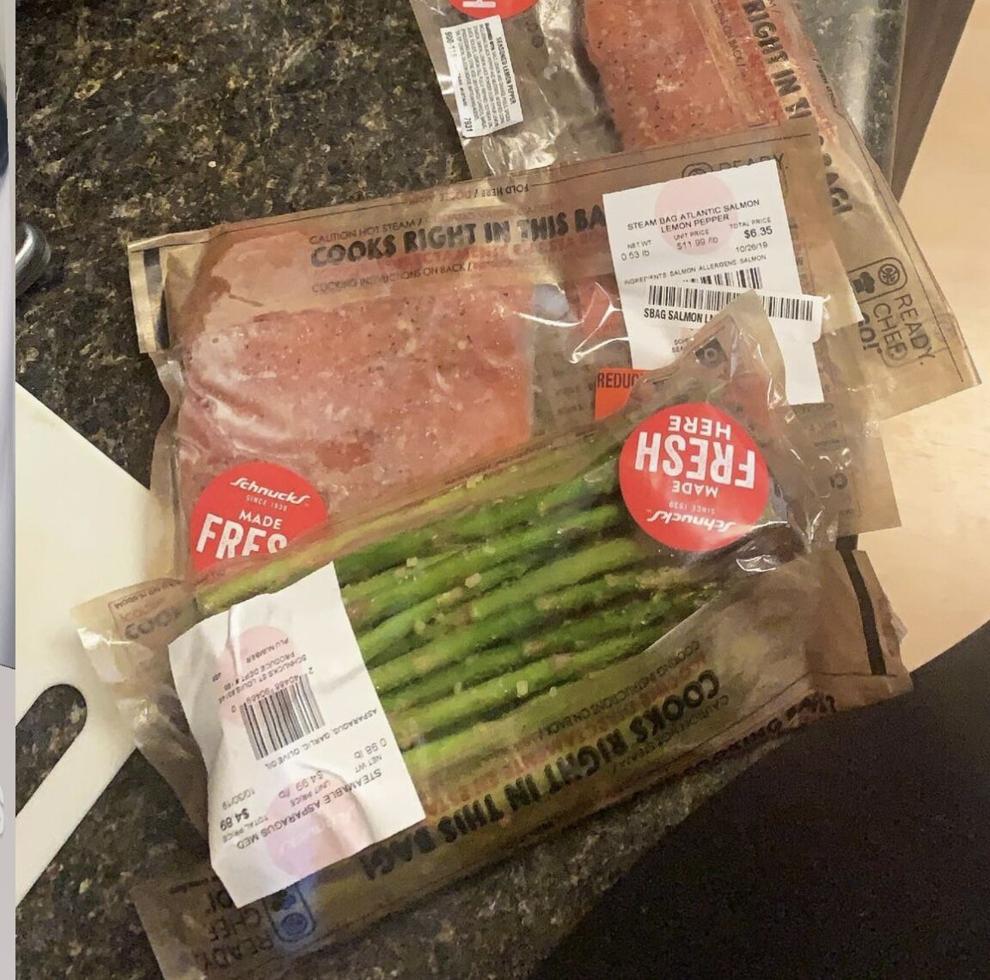 One of my favorite life hacks of all time is Schnucks-brand steamer bags. Found in the produce aisle, these prepared meal kits are affordable and healthy, and can simply be popped into the oven or microwave – not to mention they're delicious. And with Schnucks locations all over the metro area, they're also easily accessible for most couples here. Bon appétit!