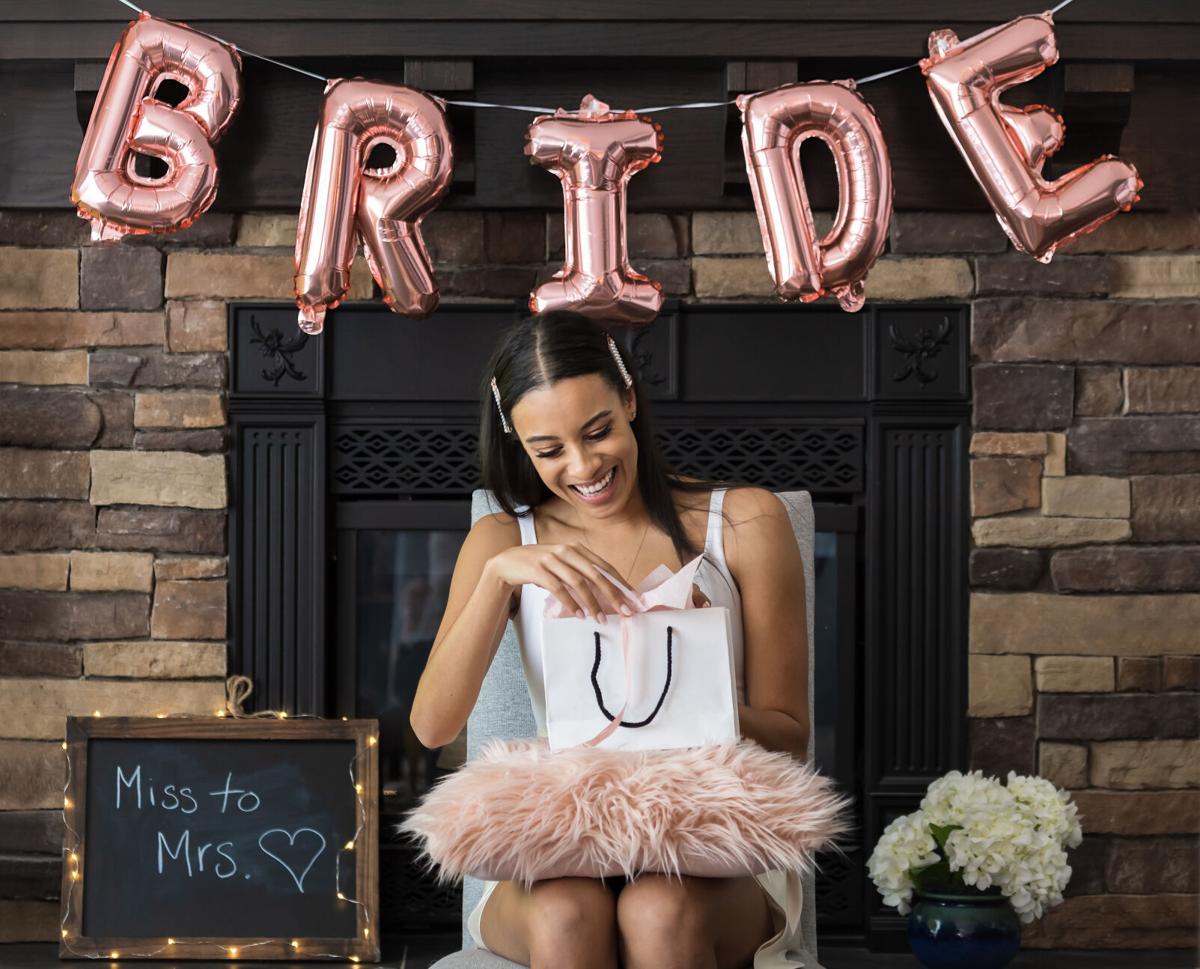 The bridal shower is one of the most special moments of the wedding experience. Stories are told, advice is given and family heirlooms are passed down. However, often occurring during the peak of wedding-planning stress, outfit-planning for your bridal shower can often take a backseat. But with photos that will last a lifetime and your loved ones all around, it's important to find the perfect outfit that fits your personality. Take one of these looks as inspiration for the big day before your big day.
Tell them you are the bride without telling them you are the bride with a classic piece like this one from Paperdolls Boutique. It's figure-flattering for all women and has the right amount of coverage to make you feel confident and sexy – the star of the room. It is your special day, and in a stunner like this one, you will not be overshadowed. This dress is lightweight and can be worn outside at a classy brunch spot, such as Oceano Bistro in Clayton, or in your living room for an intimate gathering. A quasi- midi dress like this one hits just below the knee. Therefore, when you're opening presents or bending down to take pictures, you do not have to worry about any unflattering camera angles. And a classic white dress will always pair well with dainty gold jewelry.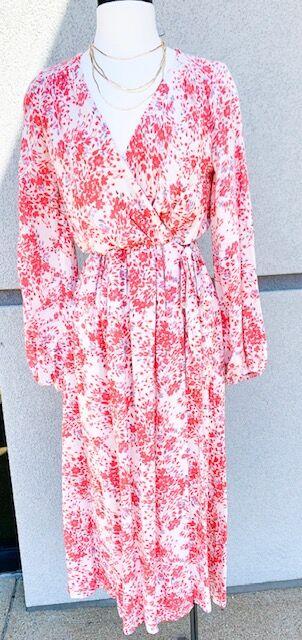 A chic and adorable floral number is perfect for a bridal shower, say, at the Missouri Botanical Garden. A wrap dress is always a favorite go-to piece for dressier occasions. It makes your waistline look small and shows off your curves in all the right places. The bright colors of a dress like this one pair perfectly with your smile and a fresh beach-wave blowout from Blown Away Blow Dry Bar. Light natural makeup, a layered gold necklace and strappy nude sandals are all you need to stand out as a floral goddess.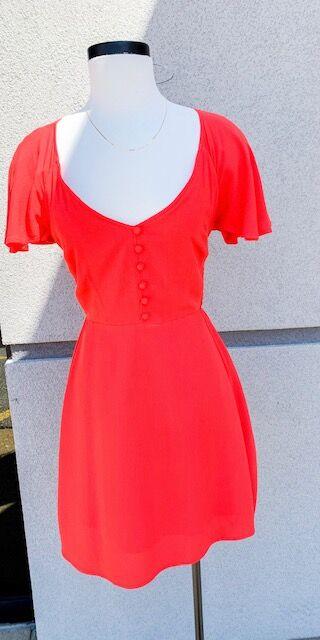 Every woman has a bit of sass in her personality, so bring out your feisty side with a showstopper like this dress. This look is for the bride who enjoys being bold and having a good time. With a deep V-neck and an A-line skirt, just add heels to look like a walking work of art. A figure-hugging silhouette will give you legs for days, and if there is a dance floor at your venue, it will definitely belong to you. Faux buttons and other subtle details can easily convert this type of look to a casual vibe with sandals if your feet get tired. A lightweight material adds just the right amount of flair when you walk, so all eyes will be on you!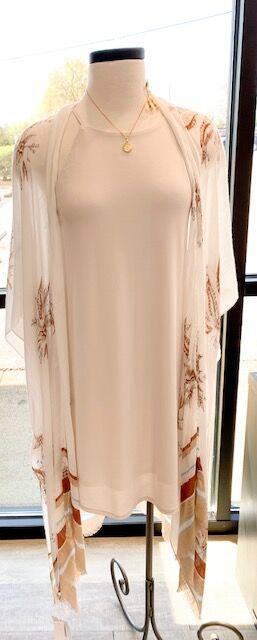 You are not the woman who follows trends. The pieces in your closet are all timeless and will still be in style a decade from now. You are modest, versatile and not too flashy. For every occasion, you are never overdressed or underdressed – the picture of pristine and polished. A white halter dress/shawl combo like this one is the perfect choice for you. As a traditional bride, you, of course, want to wear white. This dress hits perfectly just above the knees and is form-fitting to show your figure. Whether you are modest about showing too much skin or can easily get cold, a shawl is the ideal accessory. Versatility is key for you, and this dress can be worn to any venue at any time of day. Want to go out for drinks on the patio at Café Napoli after the bridal shower with your girlfriends? Just remove the shawl, and add your favorite pair of heels for a fun night out. And don't forget to pack your shawl as the perfect airport coverup on your way to your honeymoon!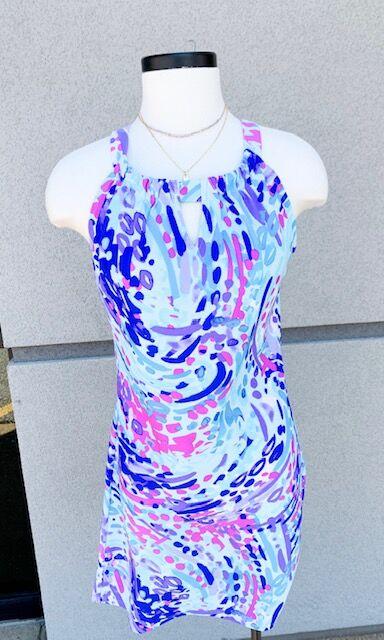 You have a radiant personality, with a colorful style. The beauty of a printed dress is that it can be used to easily make a bold statement while allowing you to dress up or down with a variety of gold accessories. This dress is appropriate for the woman who is still a young sorority girl at heart and full of life. The lightweight cotton of this dress is perfect for your bridal shower at a winery or any other outdoor venue. The hues of a dress like this one are likely to pop against the traditional pastel decorations at a bridal shower. Hands down – you will look amazing in all of your pictures in this versatile piece.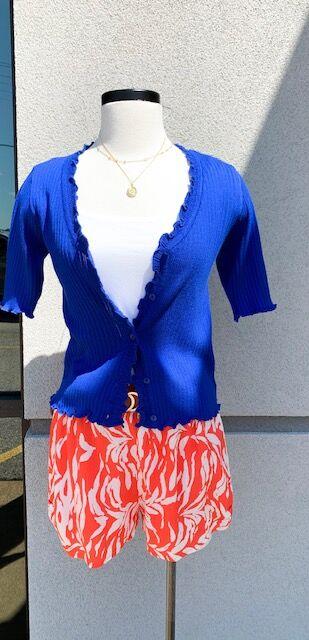 You are the bride who wakes up early and runs half-marathons. Comfort over style is your motto due to your very active lifestyle. It is no surprise to anyone that your bridal shower is going to be filled with outdoor activities and group exercises that keep everyone on their toes and moving around. You will be in a league of your own with a stylish and comfortable shorts-and-tank outfit like this one. The white tank top underneath is long enough to tuck in to create a figure-flattering abdomen. The vibrant orange printed shorts and blue cardigan are perfect for all skin tones and provide plenty of comfort and warmth all day long. Get ready to have some fun in the sun in this cute little number!
The most important thing to remember is that you are the bride and it is your special day. Therefore, you cannot make a wrong decision in what you wear because what makes you feel happy and confident, as well as at your best, is always the perfect choice.
Alexia Robinson is owner of Alexia Academic Consulting LLC (alexiaacademicconsulting.com), as well as Miss United States 2019.