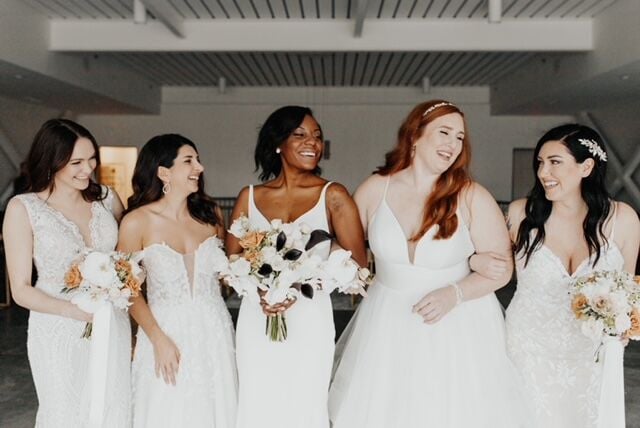 Discovering "the dress" can feel pretty amazing. So why bother with a second style for your big day? Changing to another bridal dress or suit is beneficial for numerous reasons, from elevating the glamour of your celebration to choosing a style better equipped for dancing the night away. These local boutiques boast styles that guests won't soon forget.
At Boulevard Bride, couture designer Olha Potapenko is on hand to customize your dream dress. Even so, the romantic silhouettes of Australian designer Madi Lane or Val Stefani are sure to catch your eye.
The Bridal Parlour seeks to serve the modern bride, with fashions that are cutting edge, like the colorful line from Sweet Caroline, to classic silhouettes, as seen in the elegant femininity of Kite and Butterfly.
Add oomph to your bridal outfit, with a sweeping, all-lace gown or a classic, off-the-shoulder dress that gives off "Sleeping Beauty" vibes. No matter what flair you seek for your second-dress style, The Bridal Shoppe delivers.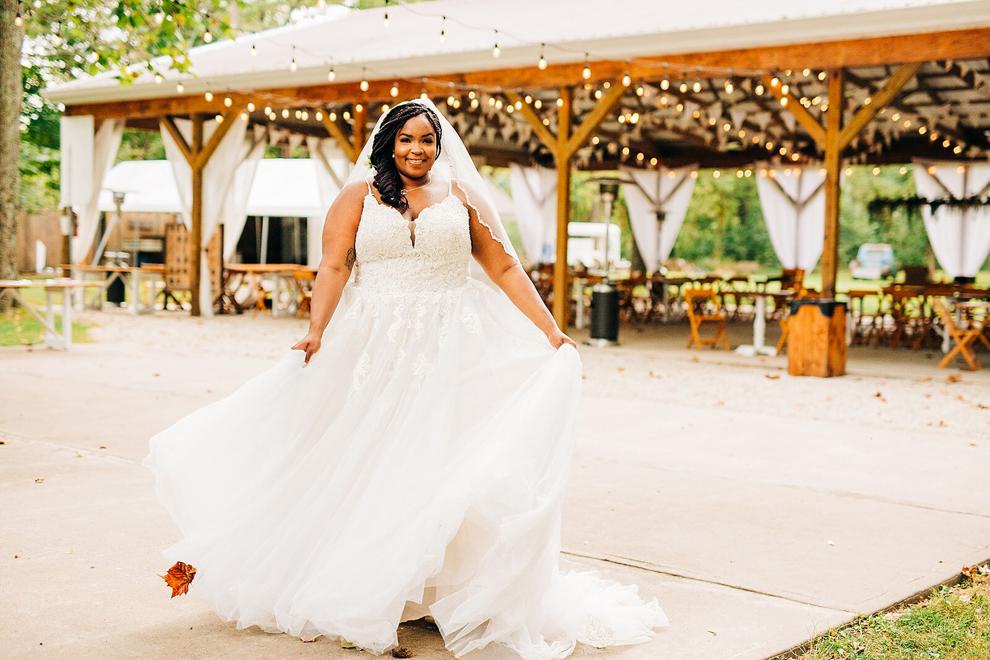 103 Civic Park Drive, O'Fallon, Missouri, 636-294-9299, cleobridal.com
Sweet silhouettes are the hallmark of the Justin Alexander lines, while traditional brides will adore the classic Stella York, and Rebecca Ingram's delicate details fit a more romantic style. All are offered at Cleo Bridal.
Vicky and Madison Smith, the mother-daughter duo behind Mia Grace Bridal, believe in celebrating a bride's individuality. That's easy to achieve with almost 20 different designers to choose from.
Signature Bridal's already celebrating your nuptials with Champagne and confetti. So get in the party mood as you pick out the second bridal dress in which you'll be dancing away the night!
From the structured shapes of Sottero & Midgley to the sophistication of Jasmine Couture, Sincerely Yours Bridal covers every mood with its designer choices. Mix up your big-day vibe with a second style vastly different from what you wear to walk down the aisle.
Start with an elegant lace gown to say, "I do," and then transform with a strappy bridal dress that will entrance as your significant other spins you across the dance floor. At The Ultimate Bride, discover more than 1,000 dresses ready to try on.