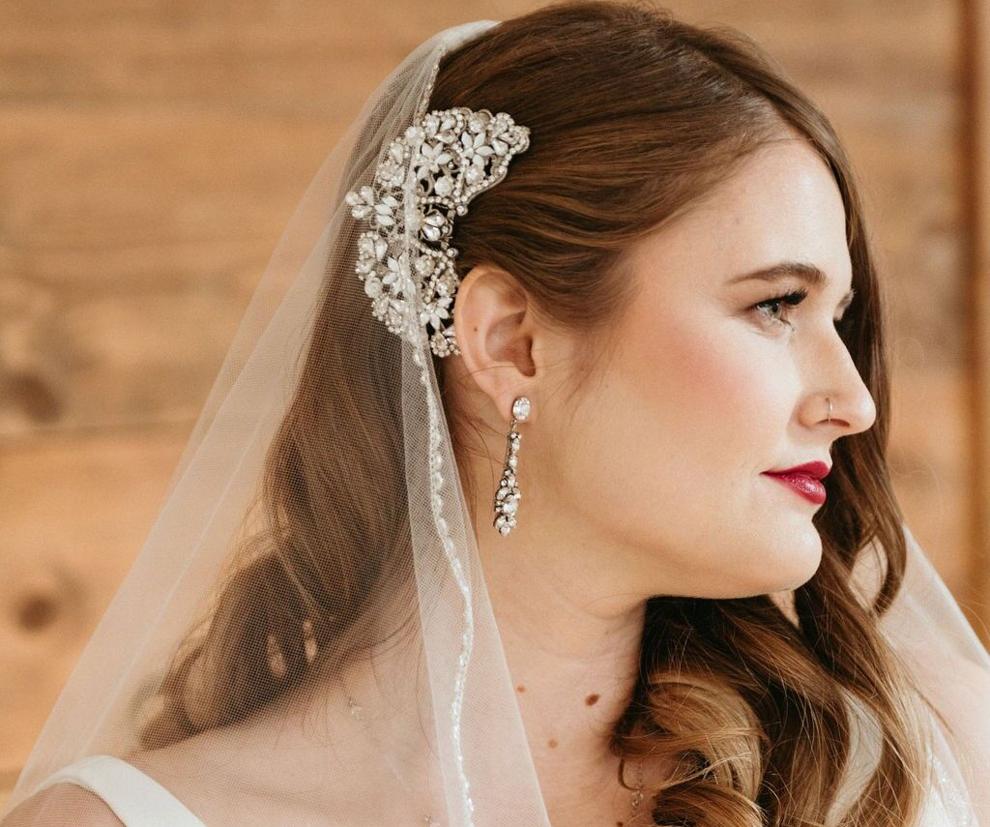 The claim may be that beauty is in the eye of the beholder, but on your big day, why not hedge your bets? Ashley Boren of Ashley Boren Makeup and Hair says the key to feeling radiant on your wedding day is practicing skin and hair care that focus on amplifying your natural beauty.
"When you're searching for a hair and makeup artist for your wedding day, look for someone whose work is similar to the [look] you'd like, whether it's natural, classic or glamour makeup," Boren says. "Find someone who specializes in that particular style."
Perhaps a natural look intimidates you, or you're searching for flawless perfection. Boren, who offers both airbrush and traditional makeup services, advises you to trust your stylist on what's best for your skin.
"Not everyone is a great candidate for airbrush makeup, [so] I always like to make this call when I can see your skin in person," she shares. "Airbrush can look and feel [drier] on the skin than traditional makeup – however, it can be great for oily skin."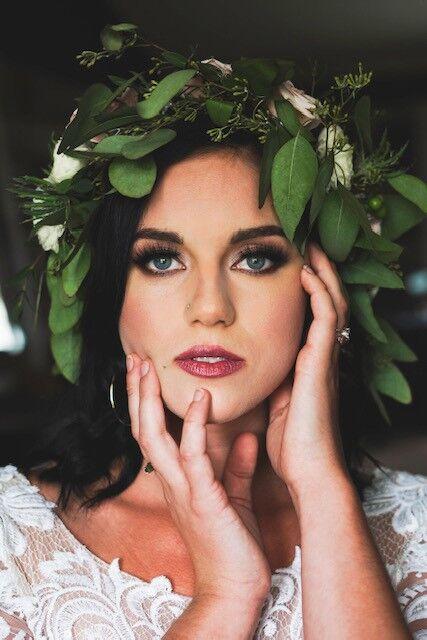 Of course, understanding your skin type and the best way to care for it can serve you well beyond your wedding day. Meeting with an expert in this department early on can pay off in more ways than one.
"A great way to get your skin in the best shape for your wedding day is [by starting] visits with a licensed aesthetician," Boren says. "They can give you a full consultation on what will work best for your skin."
Brides on a budget don't have to miss out, though. "Completely remove all makeup every single day, including eye makeup," she adds. "Do not skip moisturizer – even if you're oily! Your skin needs moisture to heal."
Boren encourages you to make good use of your stylist ahead of your wedding day by booking, ideally, at least two makeup and hair trials in advance: one immediately, and then again one to three months from the big day.
"Don't skip on a trial!" she urges. "They're so important, so we can perfect your bridal beauty look. There are no limits on how many trials you can do."
Boren's best piece of advice, though, is continual pampering of your hair and skin, adding: "Keeping on top of your visits with your hairstylist and staying consistent with your skin care routine will provide [the most reliable] results."