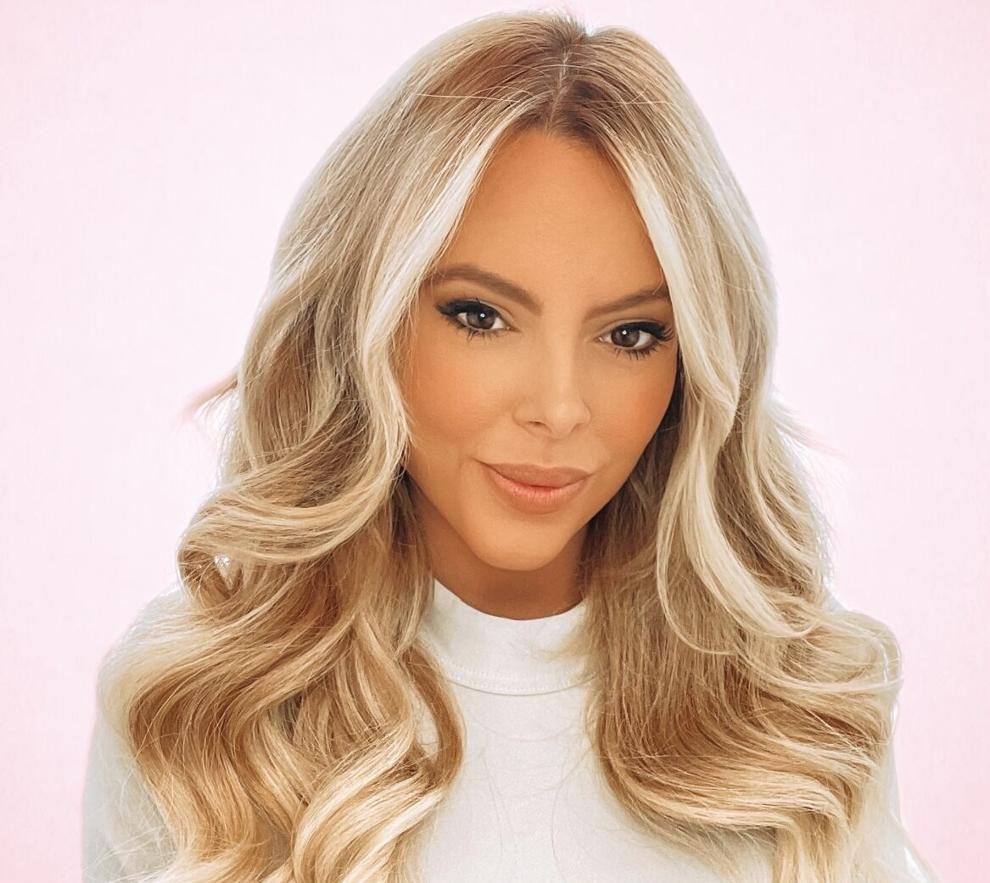 As brides everywhere will tell you, there's so much to obsess over when it comes to your wedding-day look. One factor not to be ignored is how you choose to style your hair. Best Bridal spoke with local hand-tied extension specialist and master colorist Reese Bond about which bridal hairstyles are reigning supreme in 2021.
The pandemic postponed many a wedding, but with vaccination progress, hope has been restored for many engaged couples to resume plans to finally tie the knot. Bond's brides are envisioning ways to make their dreams a reality.
"People are rethinking their lives," says the stylist, whose new space, Salon Two One Zero, opened in Richmond Heights at the start of March. "They're dreaming of fun times, things they used to enjoy – and they are dreaming bigger than ever."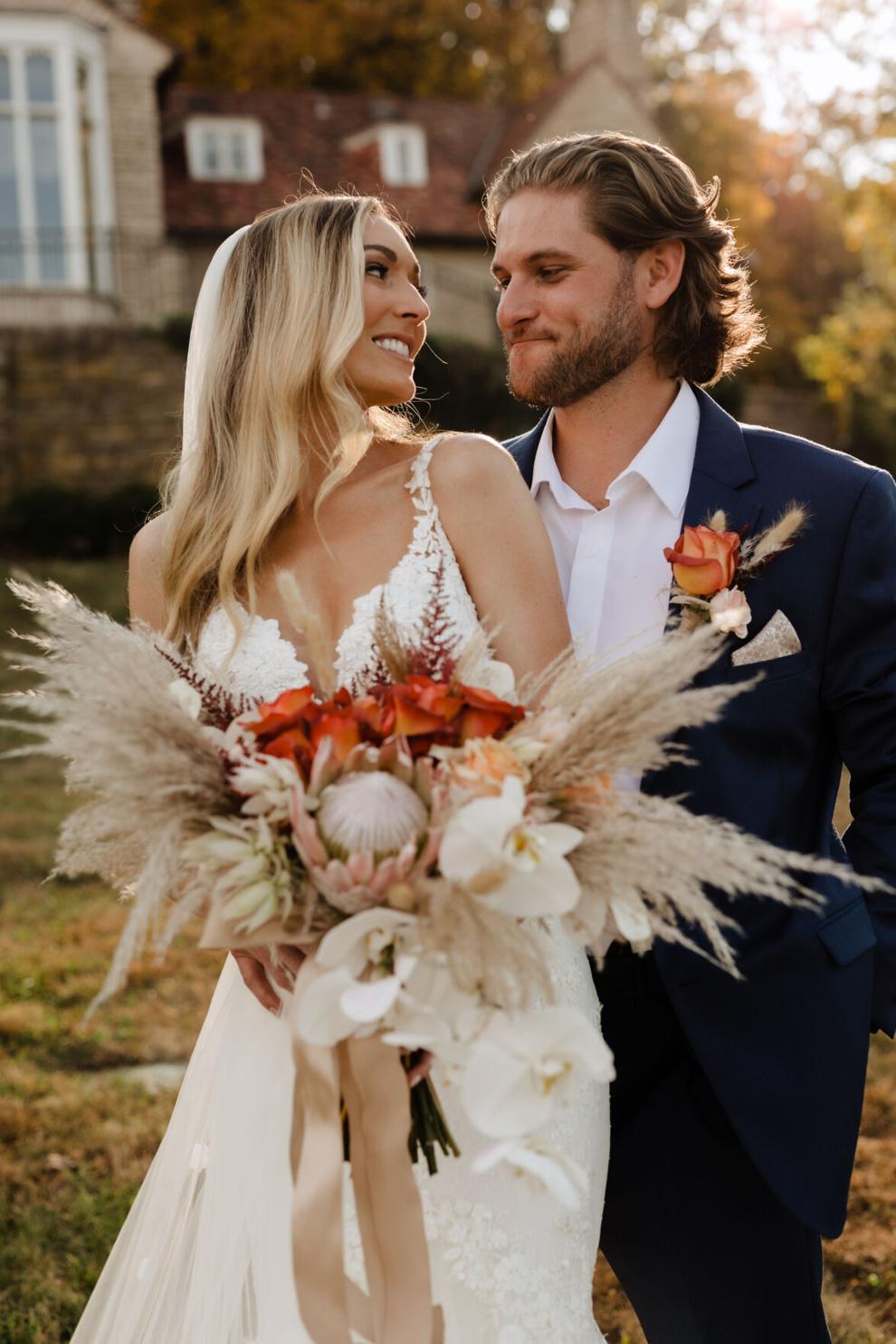 She points to Hailey Baldwin and Justin Bieber's September 2018 wedding as the most recent source for wedding inspiration.
"They had a dreamlike style," Bond describes. "She had a shocking dress that popped and very simple hair" – a style, Bond believes, that can be easily replicated with the right stylist and proper prep work on your hair.
The fairy-tale wedding is seeing a resurgence, largely in part to the celebratory mood resulting from large-scale vaccination efforts which promise to reunite loved ones.
"Dresses are being designed so above what they've ever been, with sparkles and ruffles and trains," Bond says. "Right now, for a lot of my brides, the dress is taking the front-row seat. You want the hair to be simple and beautiful."
For brides seeking that storybook style, loosely defined braids continue to trend, complete with a vine accessory wrapped into the voluminous tresses.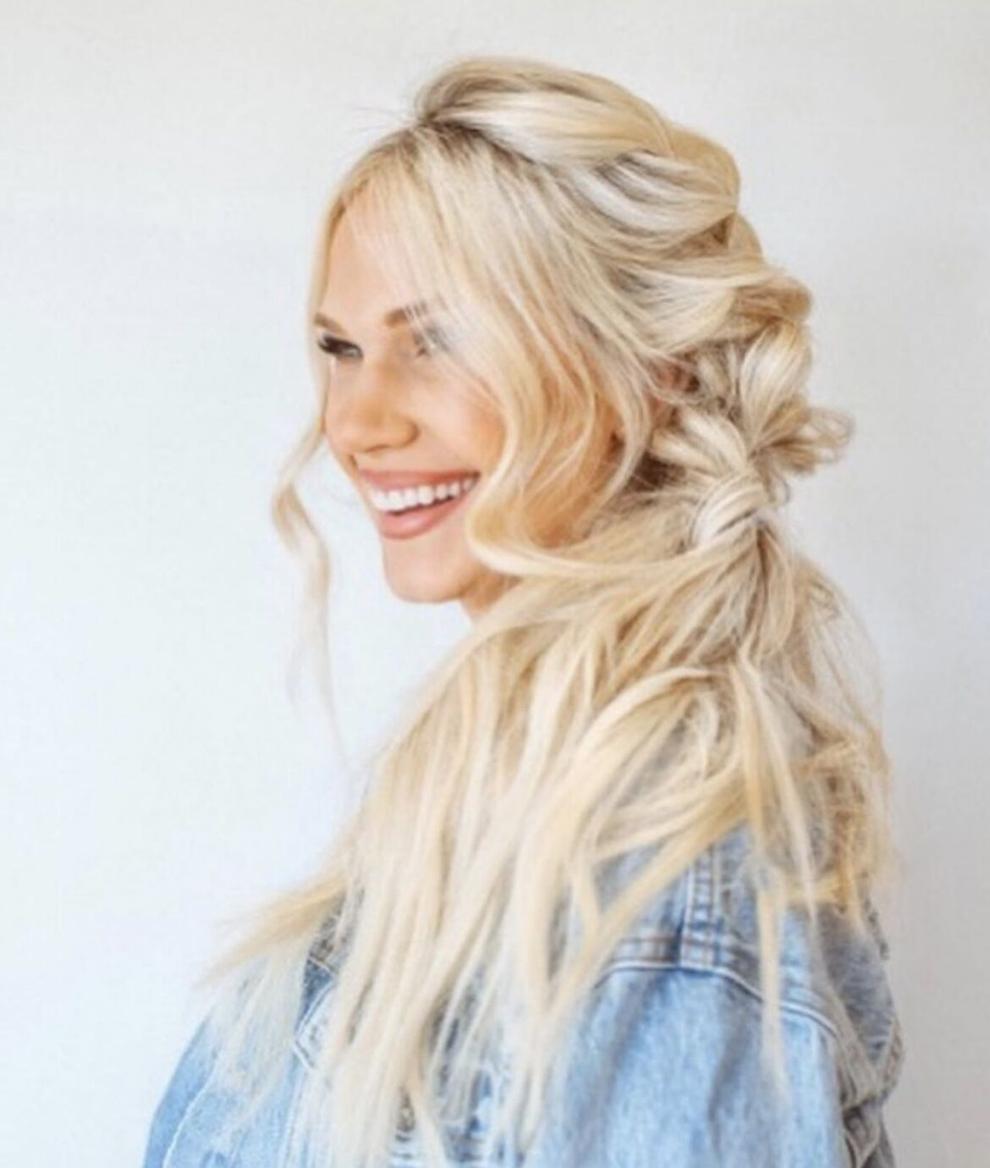 "If you're going for more of a sophisticated, romantic look, get a low, huge bun at the nape [of your neck], with a few pieces pulled down around your face or slicked back," Bond suggests.
When it comes to accessorizing your bridal hairstyle, versatility is key. Hair vines work for tresses styled both down and up.
"[Brides] are going for simple, easy – that romantic look," Bond says. "For a hairstylist, it's like a dream come true. You can really work and mold the accessory into the hair."
One beauty secret that can give your bridal hair true staying power, she says, is extensions. Not only do extensions give that enviable length for hair worn down, but also they can add incredible volume to any upswept style.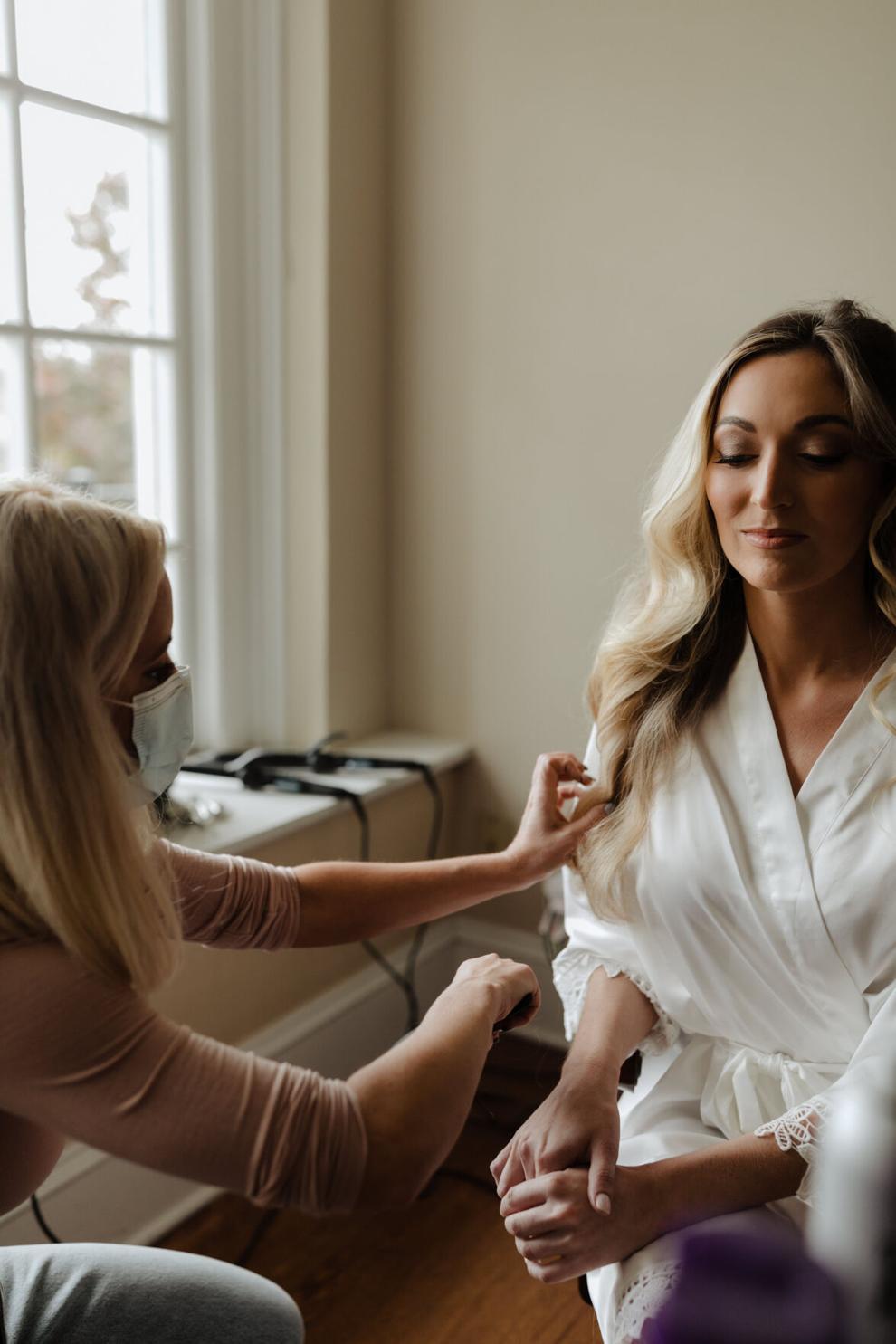 "That extension is going to hold your hair constantly – all day, all night," Bond says. "People can hug you, and your hair is still going to [hold its] form."
And remember, romance isn't just in this year – it's never going out of style.