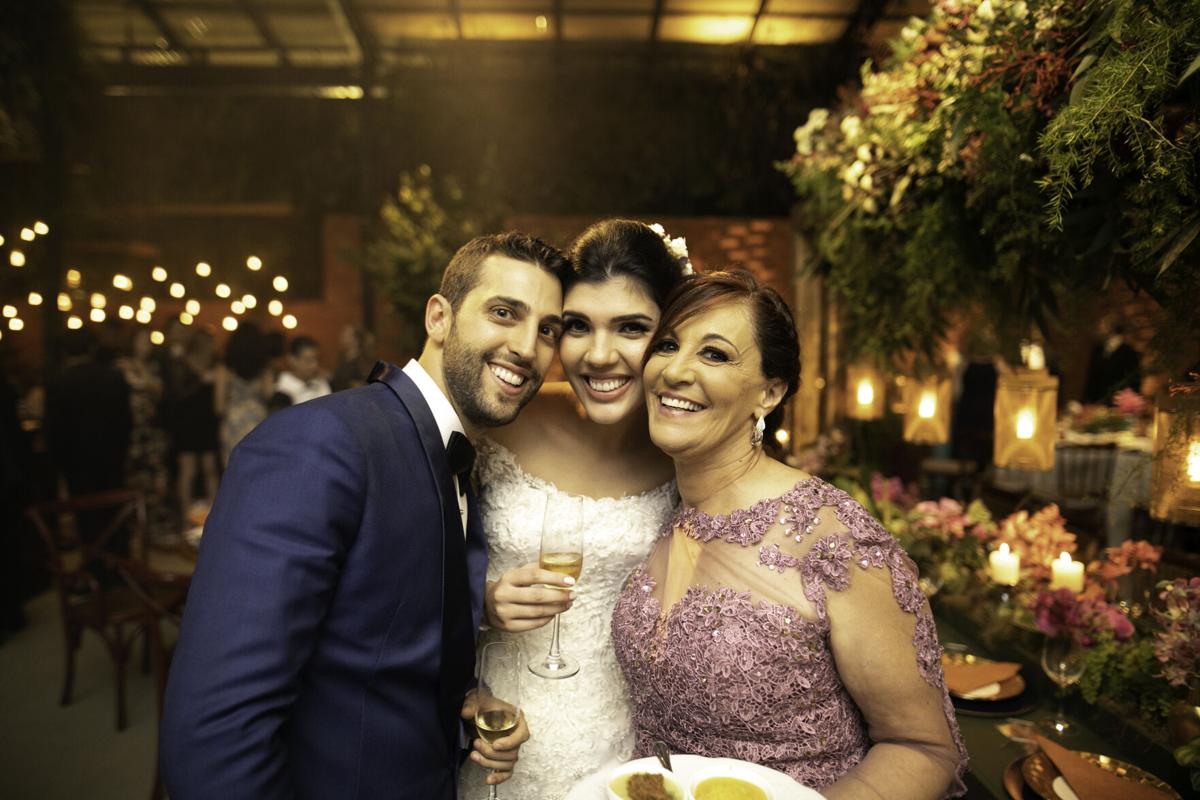 After the bride and groom, their mothers are the stars of the show on the wedding day. Debbie Rudawsky, the owner of the local Town & Country Bridal and Formalwear shop, and Erin Levins, assistant manager of formalwear, are sharing their expert advice on the best mother-of-the-bride and mother-of-the-groom styles to ensure they look and feel amazing on their child's big day.
SHOWSTOPPING STYLE. A three-time mother-of-the-bride or -groom herself, Rudawsky knows firsthand that all the guests will be excited to see your look. "A perfect mother-of-the-bride [or] -groom gown should be floor-length, complement the color palette of the wedding, be a solid color that won't be distracting in pictures and provide the comfort and structure that makes you feel like perfection," Rudawsky says.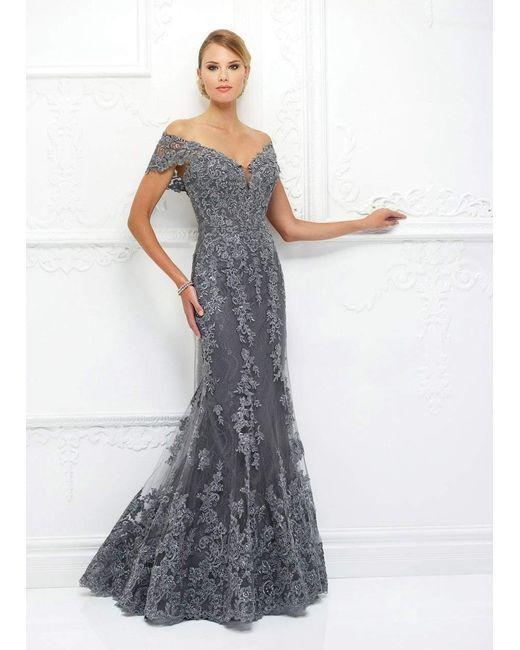 SIMPLE SOPHISTICATION. This year, simplicity and sophistication are all the rage, Levins notes. "Portrait and Queen Anne necklines are popular for a more regal and classic look, coupled with a sleek fit," she says. "Beaded tops and flowy skirts are perfect for the romantic style, while looking youthful yet effortless."
ELEVATED ENSEMBLE. Whether the style of the wedding is formal elegance, casual charm or seasonally themed, Levins says it's important to elevate your attire. "For weddings that are rescheduled or moved to backyard venues [due to the COVID-19 pandemic], don't feel like you have to sell yourself short by getting a cocktail-length gown – a wedding is a special moment deserving of quality, regardless of the location," she notes.
Do order your gown at least nine months before the special day, Rudawsky says.
Do select a look for all-day comfort, as well as style, she adds.
Do confirm with the bride the color you'd prefer to wear, and select the bridesmaid/tuxedo hue for your gown as long as it has a different style/fabric; otherwise, go with a lighter or darker shade that complements it, Levins says.
Do shop at a bricks-and-mortar bridal salon to be styled by a professional bridal stylist, and don't shop online – websites can be too unpredictable, and photos never do a given product justice, Levins notes.
Don't ever don white, and if it's a light color, get extra approval from the bride because it might photograph lighter, Levins says.
And don't purchase a bridesmaid gown for your style, Levins adds: "You are worth way more than that, and there's a reason you're not a bridesmaid!"