Located in beautiful Forest Park, the Missouri History Museum is an ideal venue for all of your wedding needs, from wedding showers and rehearsal dinners, to the ceremony and the reception. The building itself, an impeccable combination of architectural beauty, modern amenities and historic significance, offers a variety of unique spaces for your event.
We offer a choice of six preferred caterers to fit a wide range of styles, cuisines and budgets. Our in-house event planner will coordinate the details to ensure that your special day runs smoothly.
Whether you're looking to celebrate your vows in our beautiful Grand Hall, or host your rehearsal dinner in our restaurant featuring sweeping views of Forest Park, you can be sure that your event will be one to remember.
Your big day will go down in history when held at the Missouri History Museum!
---
Special Feature
Beautiful architectural details in a historic setting combine to create a romantic venue. Give your guests a unique experience by adding our museum exhibits to your rented spaces.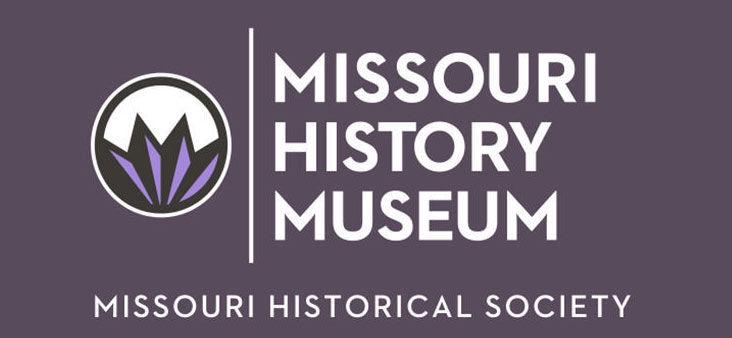 5700 Lindell Blvd., St. Louis, MO 63112 | (314) 454-3159