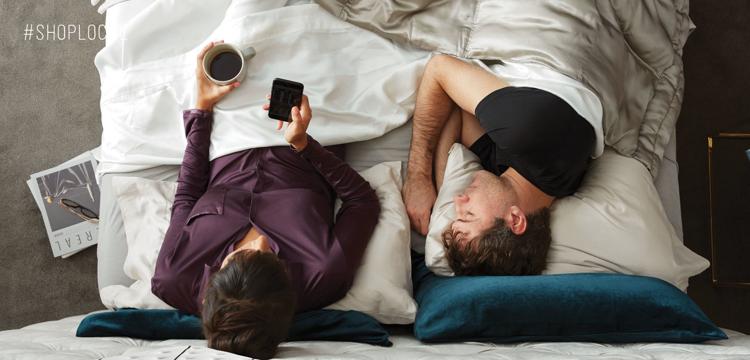 Of all the wedding gifts and purchases to be made for your new home, nothing will be used as much or as often your new mattress. Having your ideal comfort - and - your partner having theirs is the best thing you can do for your relationship.
Compromising on a mattress that doesn't support one of you enough or doesn't relieve the other's pressure points is a sure fire recipe for disaster. That's why Mattress Direct's sleep specialists specialize in custom fitting couples for the ideal sleep system. With individualized comfort and dynamic support. You might sit up and read, while they kick their feet up and relax. With the guaranteed lowest price on brand name mattresses, you can focus on what's most important getting the perfect fit for you, your body type, and the way you get to sleep.
Sleeping on your side may require more pressure relief to accept your hips, shoulders and knees, while back sleepers may not need this extra pressure relief as they spread their weight across a greater surface area. Getting a great night's sleep is easiest when you're comfortable, and with cooling pillows, sheets and mattress toppers.
The perfect sleep system awaits at Mattress Direct. Meet with a sleep specialist and register for the bed of your dreams.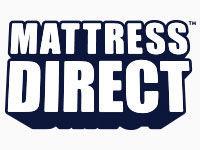 16 Locations
314-4DIRECT