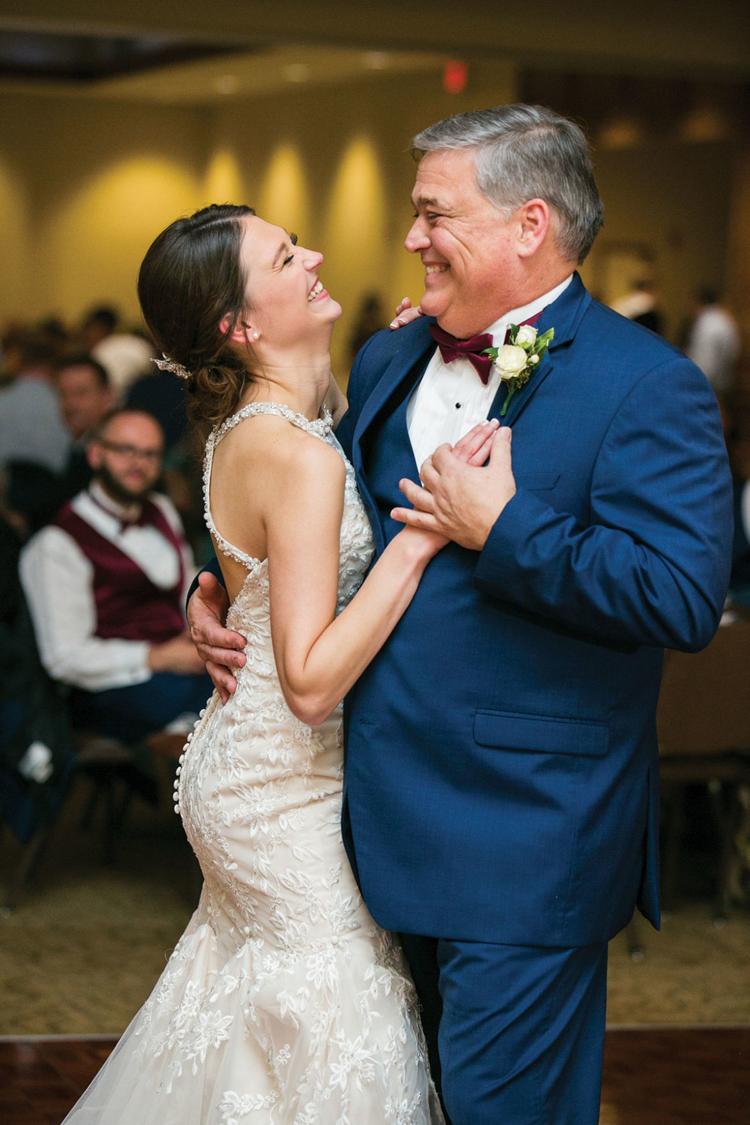 The secret to great wedding photography is just the right combination of both inspiration and preparation. After all is said and done, your photos and video are your only keepsakes to forever relive the story of your wedding. Trotter Photo has 49 years of experience telling couples' stories. Our experience allows us to take the stress out of the unknowns involved in wedding planning. We use in person meetings, engagement sessions, and continued communications to learn more about you on a personal level. Our services include a client portal, so you have online access at all times to review your contract, payments, and other related documents. We stay in contact over the course of your engagement, sharing items to think about in preparation for your big day. Prior to your wedding day, your photographer and videographer go through the timeline of events to ensure all details are covered and you feel rest assured well in advance. Don't worry - we also realize how things can fluctuate the day of. With Trotter Photo's decades of experience, we feel confident not only managing the unexpected, but also family and friends throughout the day, so you remain focused on one another. 
In addition to tailored service options for photo, video and photo booth, Trotter Photo has a wide range of keepsake items to choose from. "I love watching couples react to their photo and video unveiling," says Josie Stone, owner of Trotter Photo. "It's such a special moment that makes us at Trotter Photo very proud. With so many product options to choose from, the struggle is real, which is why we recently added the availability of a 'wish list' registry for couples to collect gift certificates from family and friends towards those special items. Now our couples can feel more guilt free for ordering the large canvas print above the fireplace, because grandma and grandpa helped pay for it."
We truly appreciate the trust our couples place with us and take that very seriously. Our mission is to capture your vision, your moment, your forever.

14319 Manchester Road | (636) 394-7689 | www.trotterphoto.com
7478 Mexico Road | (636) 978-7689| www.trotterphoto.com