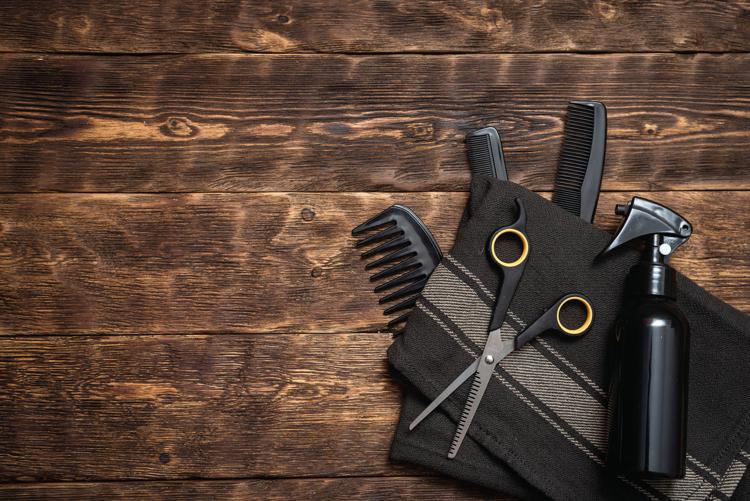 When planning a day that involves picture after picture, it's natural for couples to want to look their best. But what are the best strategies to pull it off? We sat down with stylist, Jenn Rhodes of Notch and Kink Salon to discuss insider tips and tricks for brides and grooms as they prepare for their wedding day.
For the bride
DON'T FORGET TO HYDRATE
No matter your makeup routine, the No. 1 way to ensure the best looking skin is hydration.
"Drink plenty of water the week of the wedding and employ a good moisturizing regimen. This helps clear the skin and makes sure your makeup looks flawless," says Jenn.
AVOID SPF
Avoid using a moisturizer or makeup with SPF.
"SPF creates a reflective light on your face, making it appear washed out in photos."
REMEMBER THE DECOLLETE
The neck and chest are just as important as the face, especially in a dress with a low cut.
"Blending makeup at the jawline and buffing out any discoloration helps, as well as smoothing out tan lines."
BE READY TO REAPPLY
Bring your lip color with you!
"Whether you do your own makeup or have it done professionally, you need to be able to reapply throughout the day."
TRY IT FIRST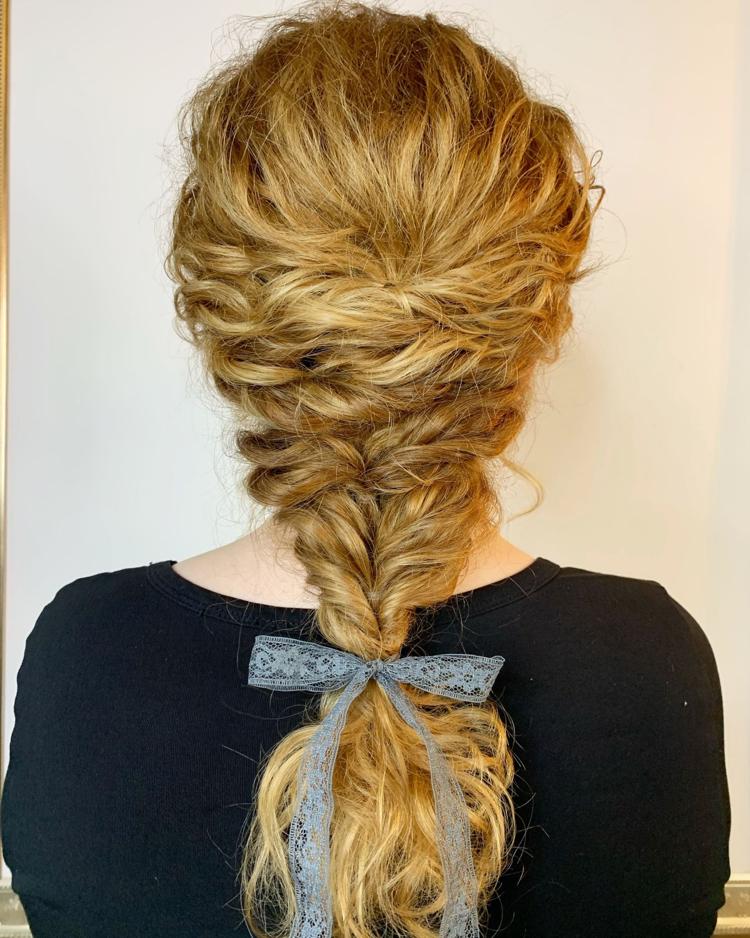 Schedule a trial 6 months before and a haircut one month out, and be sure to bring all veil and hair pieces. Bring photos for ideas!
 "It's important to find what is going to be most comfortable on you."
CONSIDER A PRO LOOK
For a flawless look that stays on all day, consider airbrush foundation.
"It's so light that you don't feel it and provides really flawless makeup."
BOOK AHEAD
Especially if looking for onsite services, book six months ahead.
"There may be limited reservations available and travel fees."
For the groom
TRIM EARLY
Schedule a haircut or facial one week prior.
"Haircuts tend to look best after they grow out a little bit, so it's best not to do it day of."
KEEP IT CLASSIC
For styling — go with classic and simple.
"If you don't normally style, it's best to stick with a classic look — something that will last longer in pictures."
BE POLISHED
Facial hair should be maintained, and don't forget to trim the eyebrows!
"For facial hair, I recommend a beard trim with a razor line up or clean shave. Make it the most polished it can be."
USE PRODUCTS
Products can help maintain a formal look.
"If you want to keep your facial hair for your wedding, keep it polished with a beard oil."
REMEMBER NAIL CARE
Don't neglect the hands.
"A lot of pictures involve hands. Make sure your nails are clipped back and hands are moisturized."
CONSIDER THE SPA TREATMENT
Scheduling a hot shave the day of can help ensure a perfect look for the day.
"Sometimes there's a lull while ladies are getting ready, it can be a great time for men to primp themselves too."
FIND YOUR MATCH
If you don't have a go-to person, try to meet one a month out.
"A lot of men don't have a go-to barber. Check local salons, look at social media to try to find someone you like ahead of time and do a trial."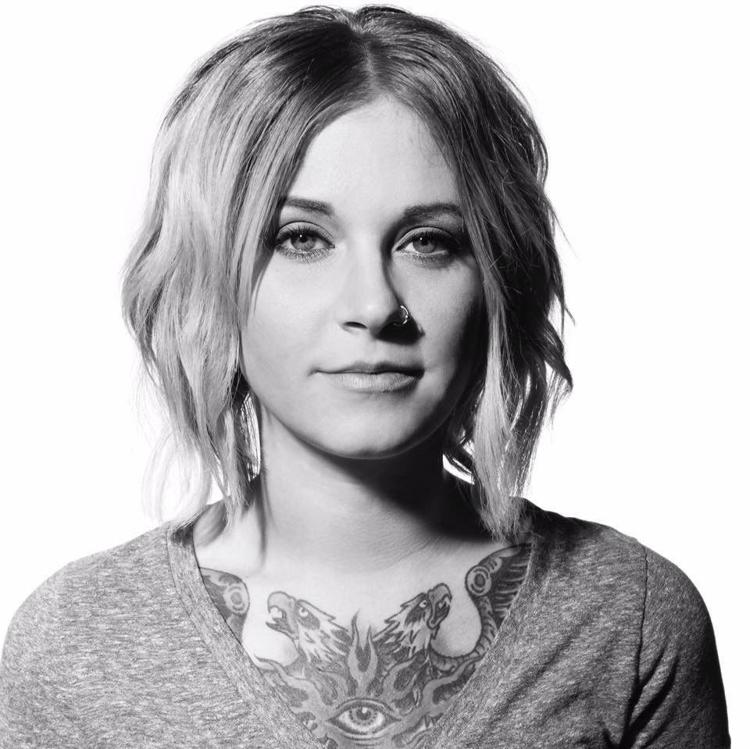 Jenn Rhodes is a stylist specializing in men's and women's hair, as well as a certified airbrush makeup artist. She provides wedding day styling, consultations and onsite services by request.