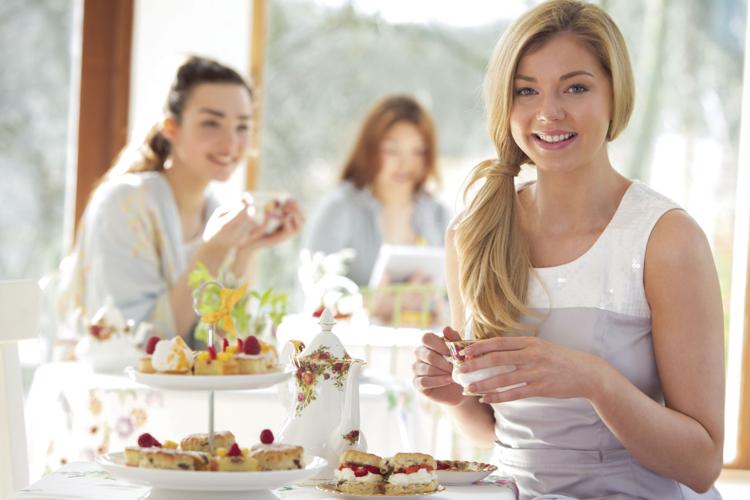 The idea of a traditional Saturday wedding followed by an evening filled with a formal dinner reception is being challenged by budget-conscious brides who want to put their stamp on the celebration. Frequently, brides are opting for micro-weddings — a smaller guest list and a budget spent on fabulous food, drink, décor and entertainment.
BRUNCH
Show me one person who doesn't enjoy brunch! The benefit of a morning wedding and late morning/early afternoon reception are many. The timing of a brunch ceremony allows for more guests to attend, eggs are more affordable than steak and chicken, the drinks are often caffeinated and the setting lends itself to a casual, less stuffy experience. Even the word "brunch" has a light, airy, uncomplicated feel.
TIMING: Vows at sunrise
ATTIRE: Informal (sundresses welcome!)
FOOD: Frittatas, omelets, crepes or pancake stations, fruit parfaits, wrap sandwiches, biscuits and gravy, shrimp and grits
DRINK: Espresso bar, pressed juice bar, Mimosas, Bellinis and Bloody Marys
DESSERT: Scones, coffee cake, angel food cake, zucchini bread
---
AFTERNOON TEA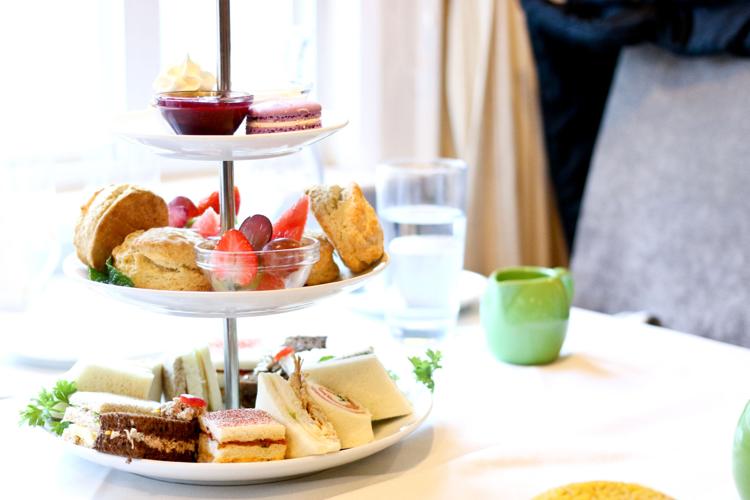 Why should the royals get all of the good hats? Turn your chlidhood imaginary tea party into your dream wedding with an English Tea reception. Good tea, finger foods, formal table settings and savory sweets are essential for an elegant tea party. An outdoor setting is ideal if the season and the weather are right, and each table will house charming silver teapots and accompanying accoutrements.
TIMING: Vows in early afternoon.
ATTIRE: Formal (and headwear for guests is a must)
FOOD: Finger sandwiches, cheese platters, salmon canapes, tarts, open-faced chicken salad sandwiches
DRINK: Earl Grey Tea, Champagne punch
DESSERT: Scones, Madelines, thumbprint cookies
---
BACKYARD BBQ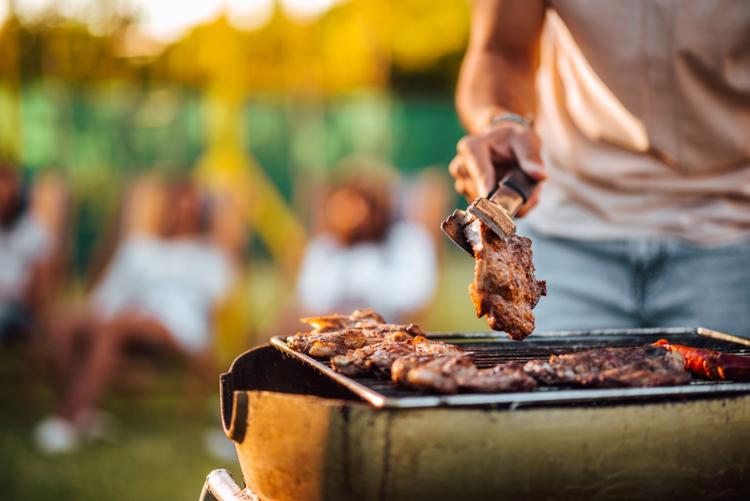 St. Louisans have a regional affinity towards barbecue, so a barbecue reception is as natural as a plate of brisket. Hold a party in your backyard or in a rented outdoor space, and let your guests get their hands dirty with ribs and pulled pork sandwiches. Serve plenty of craft beer in barrels and break out the yard games for a good ole' time.
TIMING: Vows in late afternoon/reception starting at 6 or 7 p.m.
ATTIRE: Informal (shorts are welcome)
FOOD: Pig roast, pulled pork or chicken, sauce station, fried chicken, cole slaw, potato salad, grilled corn on the cob, baked beans, mac and cheese
DRINK: Spiked lemonade in mason jars, craft beer, local sodas in bottles
DESSERT: Make-your-own s'mores, pies, mini cobblers