During the first messages on a dating website in September 2015, Brian assessed Sarah's correct use of the semicolon.
He found more to like on a long first-date dinner. They met a second time, then Brian made homemade lasagna for a third occasion with his new friend – all during that first week. Interesting discussion, healthy hikes and runs, far-off travel followed. An adventure in Switzerland the next summer clinched the deal.
They exchanged vows on Sept. 23, 2017, at the Catholic church in Brentwood they had attended since starting to date. All their parents sat together in a single front pew and the wedding party held hands as they prayed together. The couple focused on family, from Sarah's first look with her dad and a picture request with her post-nap niece, to enjoying tasty Italian cookies baked by Brian's great-aunt. 
SARAH
What is your highlight "adventure" together? 
We went hiking at Taum Sauk Mountain. After a morning of hiking and taking in the beautiful waterfalls, we stopped for lunch at a scenic lookout. Brian went to pull the "cookies" out of his backpack, but when he turned around, he had a ring in his hand. He said, "Thank you for coming on this adventure with me today. I can't wait for our next adventure."
Did you carry or display remembrances?
None of our grandparents are living. To feel like my grandparents were part of our big day, I attached a pin from each of my grandparents to my bouquet. My engagement and wedding bands were purchased with money given to Brian from his grandmothers over the years.
What was your style?
We wanted our wedding to be classy. Colors were navy, burgundy, blush and gold.
What was a reception highlight?
We displayed a red T-shirt that Brian's friends made in high school for their friend group, called the Goon Squad. I surprised Brian with a groom's cake in the silver ball shape of the Death Star, since he is a huge fan of Star Wars.
Did the 200 guests take home special mementos?
We filled a candy bar with some of our favorites. As a dentist, I also worried about all that sugar causing cavities, so we gave out toothbrushes with "The Gordons 9-23-17" printed on them.
BRIAN
Who is keeper of your dating memorabilia?
I am a little more sentimental than Sarah is. I kept a box full of mementos – ticket stubs to race numbers – from all of our dating time. She opened the box on the morning of our wedding.
What traditions were in the plan?
My family is very Italian. My great-aunt made all the cookies. My family always has them at weddings.
---
When did you feel serious about the relationship?
SARAH
After 17 days together, navigating the train system of Switzerland, hiking in the Alps, staying in small Airbnbs, I knew that we could tackle anything together.
BRIAN
Dating for a few months, we took a trip to Pere Marquette to hike and visit the lodge. It was a very fun weekend and showed me that Sarah was up for adventures.
What do you love about your spouse?
SARAH
I never doubt for a minute his love for me. Every day he makes me feel special in big ways and small. Brian has one of the kindest hearts of anyone I know.
BRIDAN
Sarah is a very kind, hardworking and driven person. There is no one with whom I would rather spend a quiet night at home or take a trip to Europe.
---
THE DETAILS
DATE: September 23, 2017 | BRIDE: Sarah Graesser | GROOM: Brian Gordon | BRIDE'S PARENTS: Kenneth and Kathleen Graesser | GROOM'S PARENTS: Bert and Joann Gordon | CEREMONY: St. Mary Magdalen Catholic Church, Brentwood | OFFICIANT: The Rev. Jack Siefert | RECEPTION: Windows on Washington | WEDDING DRESS: Madison James, Clarice's Bridal | THE RINGS: Your Jeweler | FLOWERS: Twisted Willow | CAKE: Sugarbelle Cakery | BRIDESMAIDS' DRESSES: Bill Levkoff, Clarice's Bridal | MEN'S ATTIRE: Savvi Formalwear | INVITATIONS: Paperless Post | HAIR AND MAKEUP: Looks by Lisa | BAND: A Rockin DJ – Jimmy Hussey | PHOTOGRAPHER: Amber Green Photography | DAY-OF PLANNER: Allyssa Elaine Events | HONEYMOON DESTINATION: Oahu and the Big Island, Hawaii | NEWLYWEDS' HOME: Richmond Heights
BB_Graesser-gordon-bride-groom-596.jpg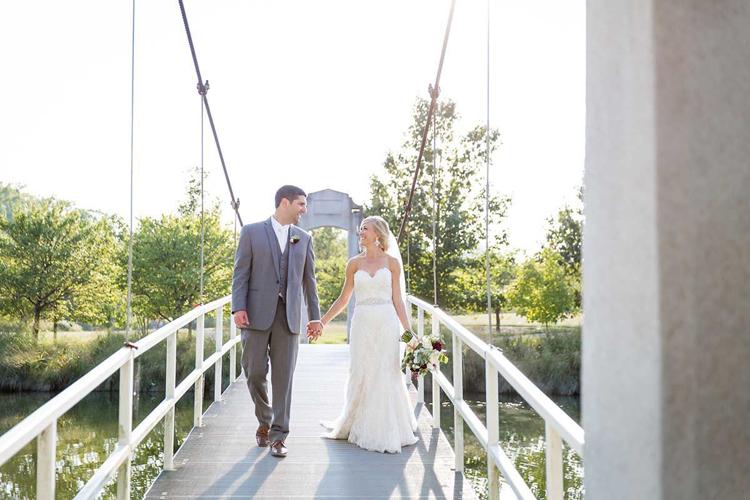 BB_Graesser-gordon-bride-groom-WedParty-542.jpg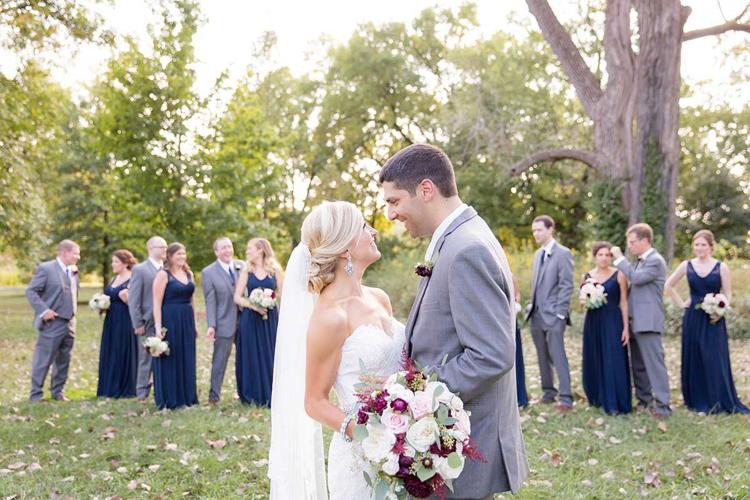 BB_Graesser-gordon-bouquet-387.jpg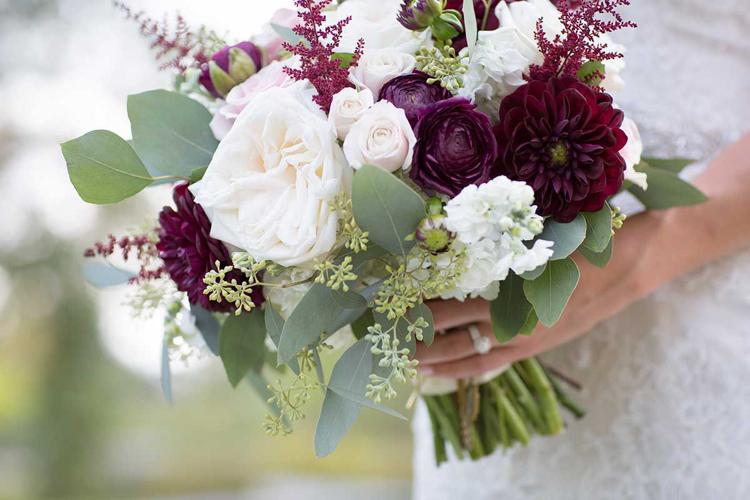 BB_Graesser-gordon-purs-for-the-bride.jpg
BB_Graesser-gordon-pictures-561.jpg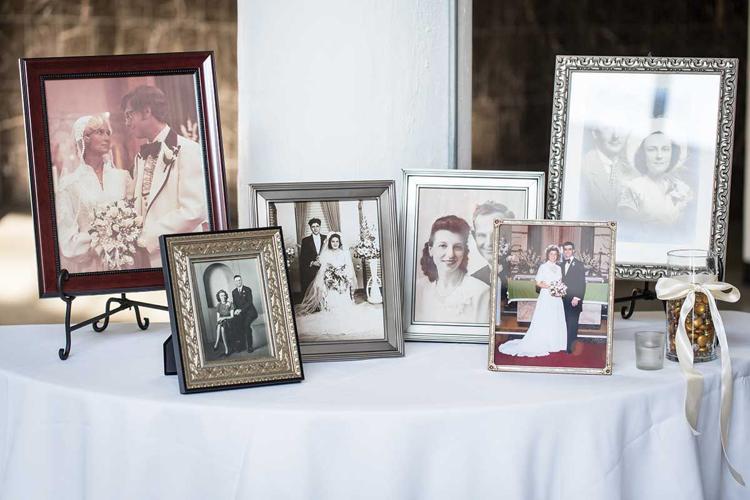 BB_Graesser-gordon-tears-29.jpg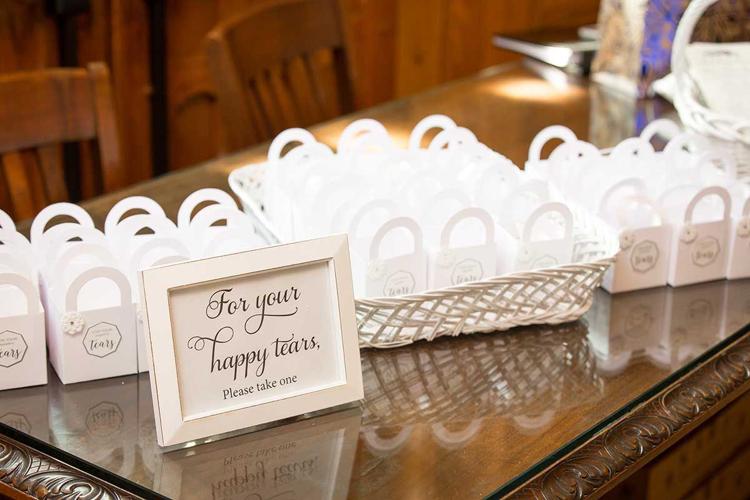 BB_Graesser-gordongroomscake-551.jpg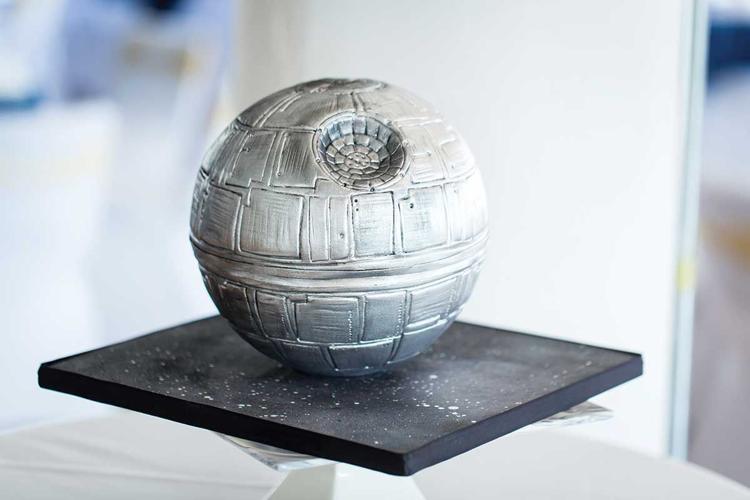 BB_Graesser-gordon-purs-5.jpg
BB_Graesser-gordonCake-549.jpg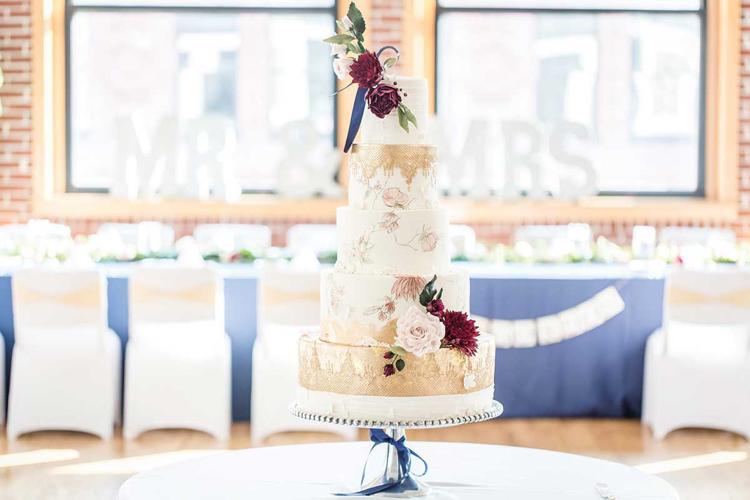 BB_Graesser-gordon-rings-29.jpg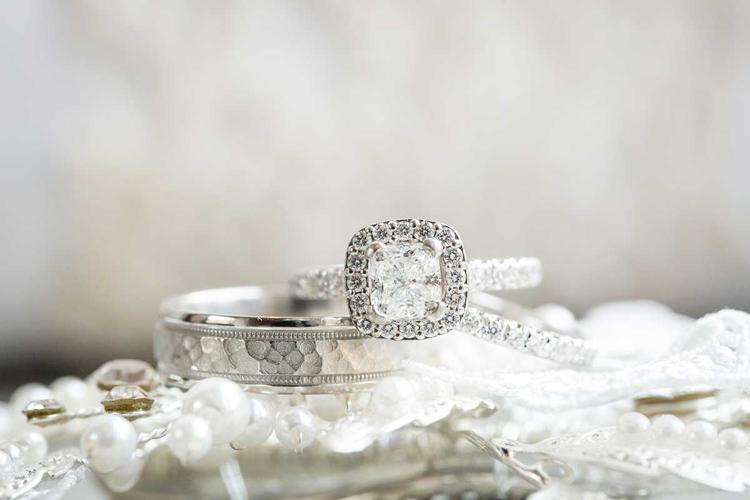 BB_Graesser-gordon-tablescape-575.jpg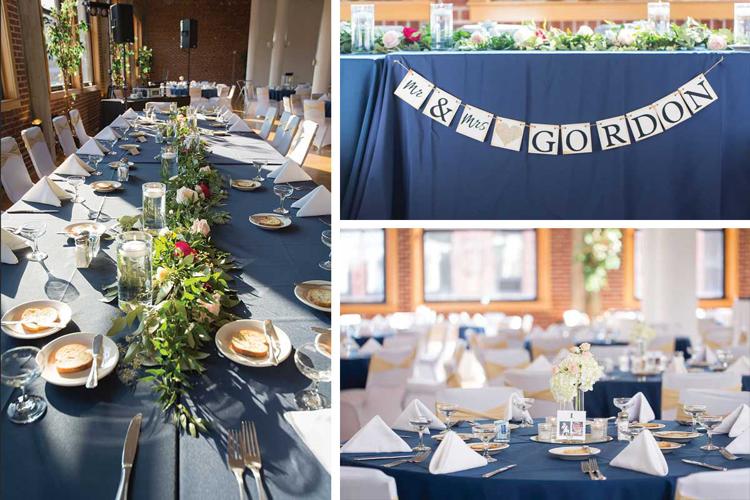 BB_Graesser-gordon-bubbles-303.jpg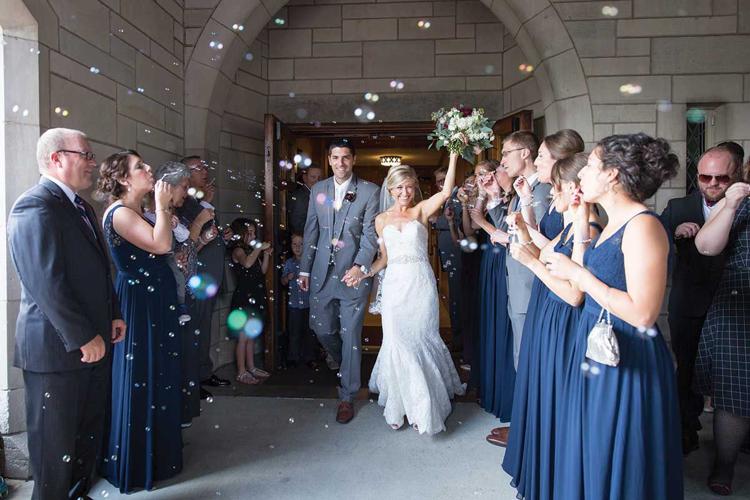 NO headline in galleries