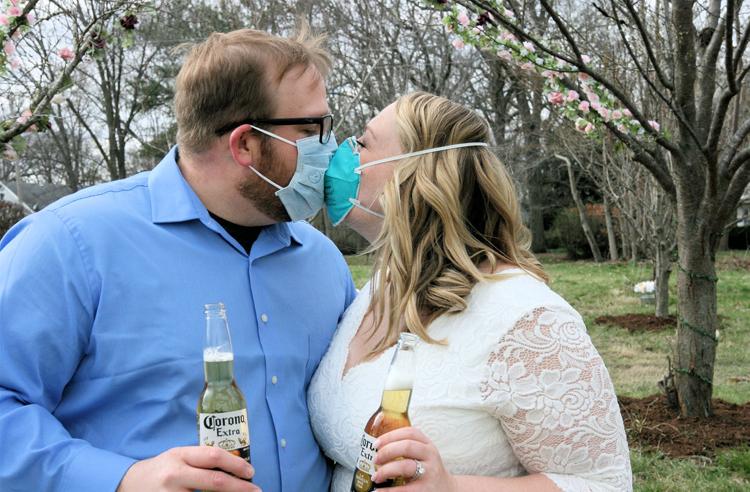 Preparing for the worst as a bride usually consists of the possibility of rain on your wedding day (cue: Alanis Morissette.) Local bride, Emmily Crafton, formerly Emmily Lackey, could not have planned for the events that ensued just three days prior to her wedding. A global pandemic hit and public gatherings were prohibited, so Crafton had no choice but to postpone her already-planned wedding ceremony. However, she refused to postpone getting married. On March 21, she and her fiancée, Kyle Crafton decided to wed anyway. It just looked a little different than they expected.
"Everything kept changing so fast," Crafton said. "We were hoping for the best." With 250 guests planning to attend, many called and said they couldn't make it after watching the news and fearing the spread of the virus. "I was hardheaded at first but realized it was not worth the risk," she said.
Time to improvise
First things first, Crafton spent March 18 telling family and friends about her wedding cancellation, and then the fun could begin.
Her parents were providing the food for her initial wedding reception, so they offered to make a smaller meal for the close family members that were attending their COVID-19 ceremony. "We had been collecting decorations for months, so we set up an aisle and an arbor at my parent's house too," Crafton said.
They also had to makeshift their officiant. Originally, Crafton's grandfather was doing the job. "Since he is older, we just didn't want to risk [he and his wife] getting COVID," she said. Groomsman, Matt Simons, took on the job. "He did an amazing job, considering it was his first wedding," Crafton said.
The impromptu ceremony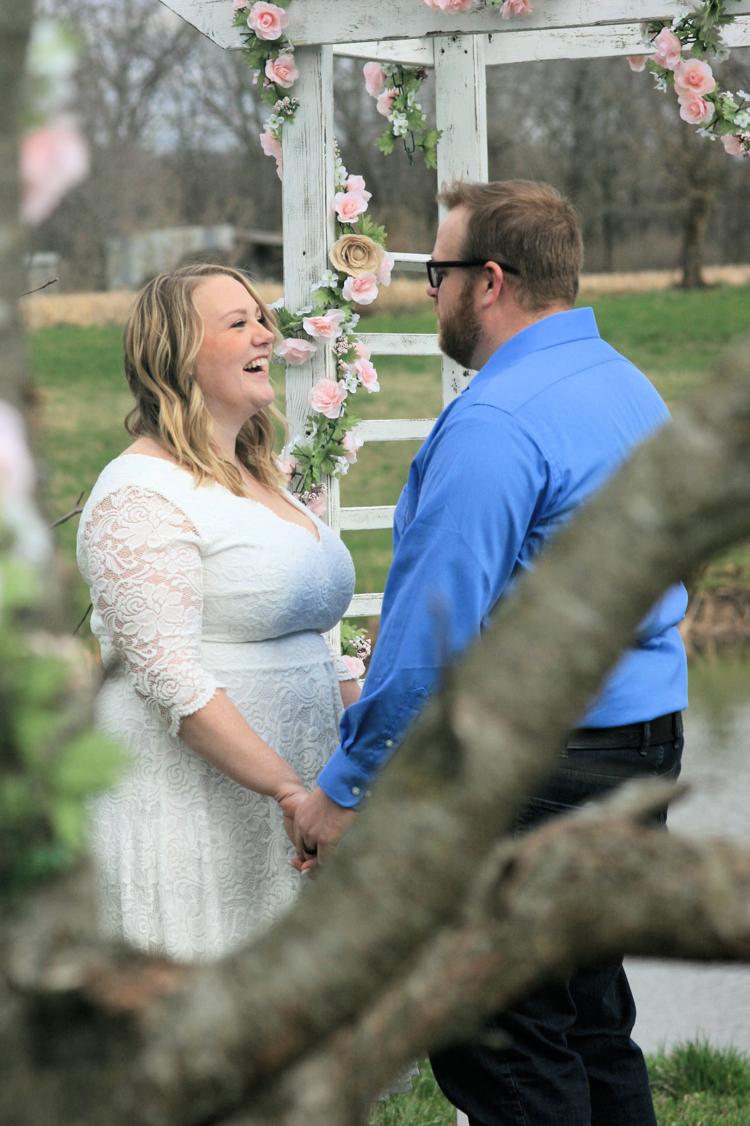 All things considered, Crafton described her small, intimate ceremony as "absolutely amazing!"
"We had our family there, it was beautiful," she said. Crafton explained that without the help of her and her fiancée's families, the day would not have been possible.
In light of the circumstances, the Crafton's chose to have some corona-inspired wedding photos taken to celebrate the day and bring a little humor to the situation. Both Emily and Kyle work in health care, so they happened to have face masks in their vehicles. The photographer also asked that they bring some Corona beers, because, why not?! The pictures were the perfect finishing touch to the day.
Plans for the future
Now officially married, The Crafton's still plan to have their larger wedding as soon as possible. "We are waiting to see how things go with restrictions and possibly pick a date in the summer. I'm honestly having trouble committing to picking a new date until this is all over, because I don't want to have to cancel again," she said.
Crafton emphasized that regardless of the way the wedding transpired, the most important thing to her was sealing the deal with her best friend. The wedding itself was just a bonus. "You can't plan for everything. We celebrated our one month anniversary last night and get to spend the rest of our lives working together to roll with the punches – just like we did with the wedding," she said.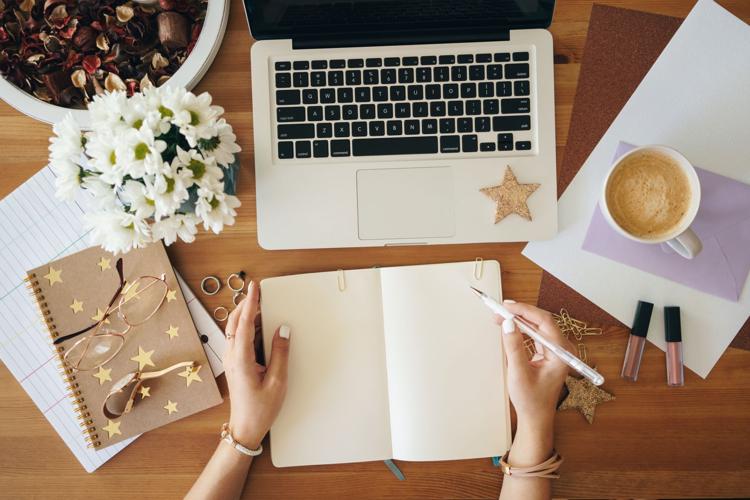 St. Louis Best Bridal is the metro area's premier source for wedding planning inspiration. Sign up for eNewsletters to gain access to local resources, trendy ideas, planning tools and more, sent directly to your inbox.