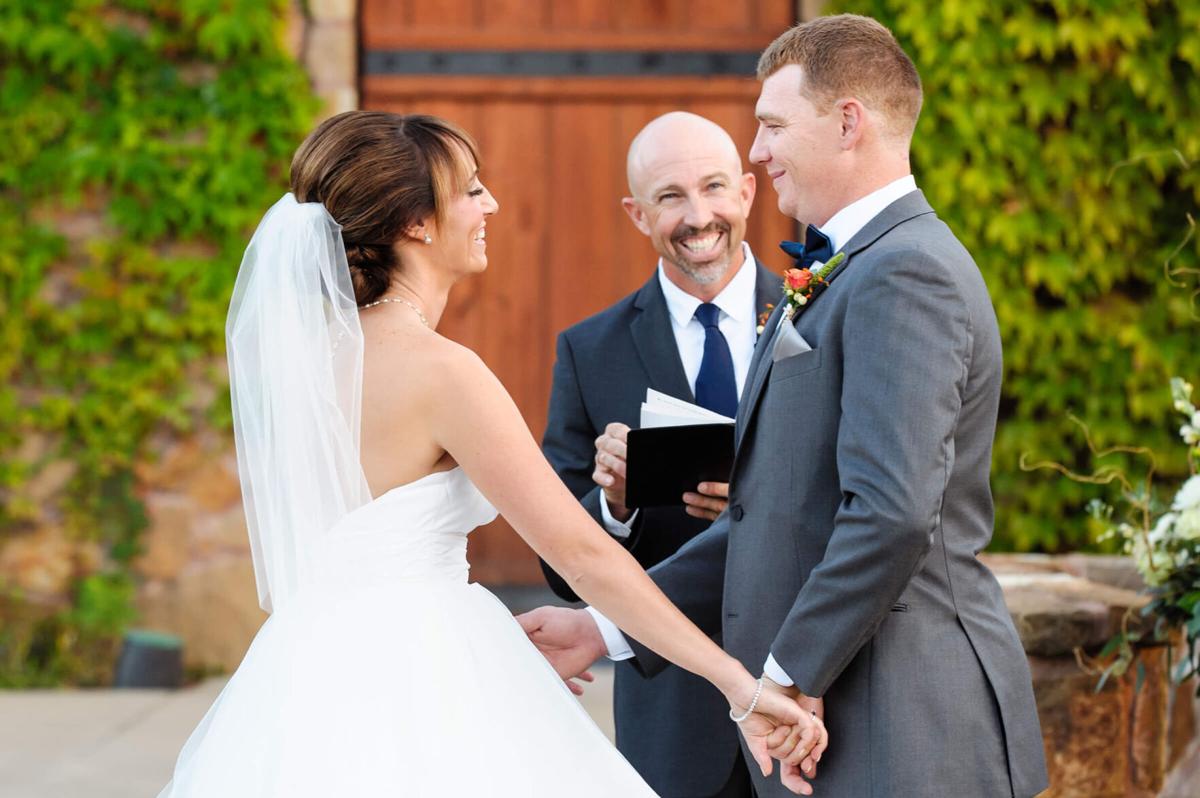 Many couples spent a good chunk of time stressing over frustrating debates with each other, parents and in-laws over the guest list for a 2020 wedding. Months into the COVID-19 pandemic, though, such guest-list woes have taken a different tone.
For those who decided to postpone their ceremony, "Save Our New Date" notices went out in bulk. For those who couldn't or didn't want to go that route, harder conversations likely have had to occur about who could attend on the big day.
"People have an expectation when they plan their wedding that they're going to be able to share it with the people that they love," says Jeremy Minnerick, local wedding photographer and filmmaker. "That was the biggest issue people were experiencing. Under the [COVID-19] restrictions, they weren't going to be able to share it with as many people as they wanted to."
After working with his own clients at the start of the outbreak and hearing their needs, Minnerick, in collaboration with "AT" (local front-end web professional Alex Thipkhosithkun), launched Lovestream StL, a professional livestreaming option for metro area couples.
The goal? Keep couples connected to their loved ones on their wedding day.
Minnerick and his team bring with them years of wedding experience, with Minnerick handling the camera work and AT taking care of the livestreaming technology. Their service provides virtual guests with a simple link to a high-definition livestream, and above all, they offer quality in footage and audio.
"The whole point is for people to connect with you," Minnerick says. "If they are trying to tune in and have trouble, they're not going to be in that present moment with you. We always think about the collective presence of being there in person together, but as humans, we have the power to bring that even from a distance. Especially if we're aware that everyone's focus is on us."
Lovestream StL works with a given venue to ensure connectivity, and by using wireless equipment whenever possible, the service avoids a cluttered, TV-production-set vibe on "the day."
"I've tried very hard to make this very much not an additional thing for people to worry about," Minnerick says. "With my [15 years of] experience, I know there is a lot to carry as the person getting married."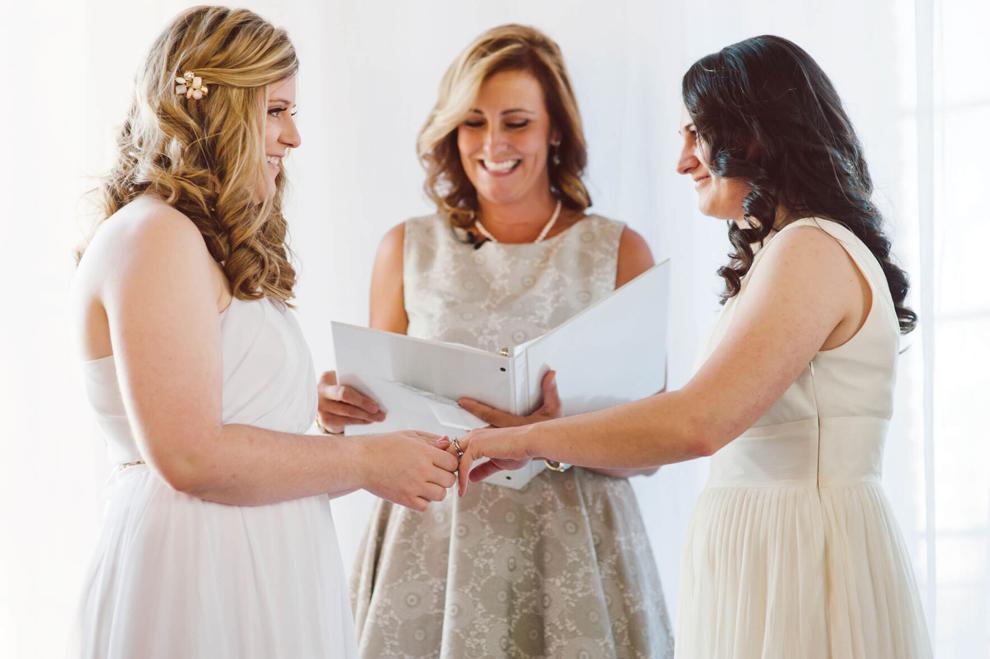 Minnerick says clients so far have responded favorably, with couples glad to have a stress-free option available – and he doesn't see Lovestream StL going anywhere soon.
"From the beginning, I've viewed this as a long-term thing and not just a Band-Aid for now," Minnerick says. "From my experience with weddings, there was someone important who couldn't be there almost without exception, whether it was illness or family members who lived abroad, so I don't think that problem is going to go away."
Although Minnerick admits to having no blueprint for what Lovestream StL is doing, he says it's been rewarding to make a positive impact for his clients' lives.
"Being married is a legal, spiritual and emotional contract, but having a wedding is a ritual we do to share with people," Minnerick says. "To be able to bring folks truer to that ritual's intention is the most rewarding part."