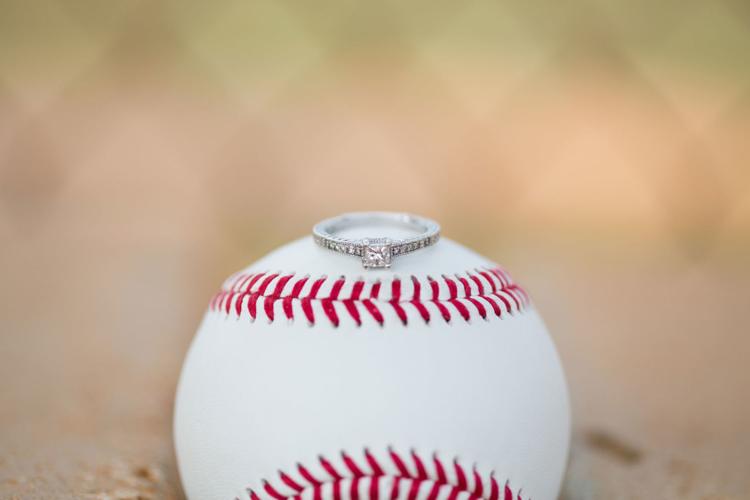 St. Louisans are familiar with doubleheaders – but this time, we're not referring to Cardinals baseball. This time we mean in the form of matrimony. St. Louis couple, Kami Fox and Mason Doyle, are having back-to-back wedding ceremonies on the same day. (Yes, you read that right!)
As of now, there are still certain church requirements and crowd size guidelines due to COVID-19. But this couple didn't want to say goodbye to their wedding – so they got creative.
To comply with social distancing guidelines, improvisation is key. The idea of a doubleheader wedding sparked from Fox attending a church that had multiple service options – and attendees would "RSVP" to a service via Eventbrite in order for the church to get a headcount on attendance and avoid overcrowding.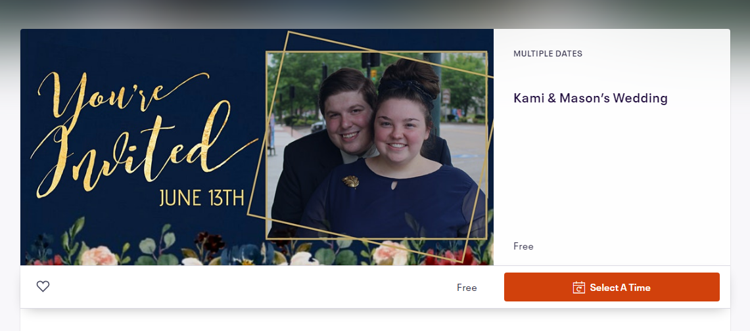 Similar to the church, Fox and Doyle created an Eventbrite page for their two wedding ceremonies. Every guest has the option to attend the 2:00 p.m. or 4:00 p.m. service. Each ceremony will have 100-120 attendees – complying with the church's coronavirus capacity while maintaining the original number of 220 guests they initially invited.
Let's do it
"I'm the type of person who wants everyone to be included," Fox said. "So I thought to myself, 'how can we make sure that everyone can be there?' We explored our options – postpone, a smaller ceremony, etc., but I hated the idea of anyone being left out. The idea of two weddings seemed a little crazy. But we both agreed, 'Let's do it.'"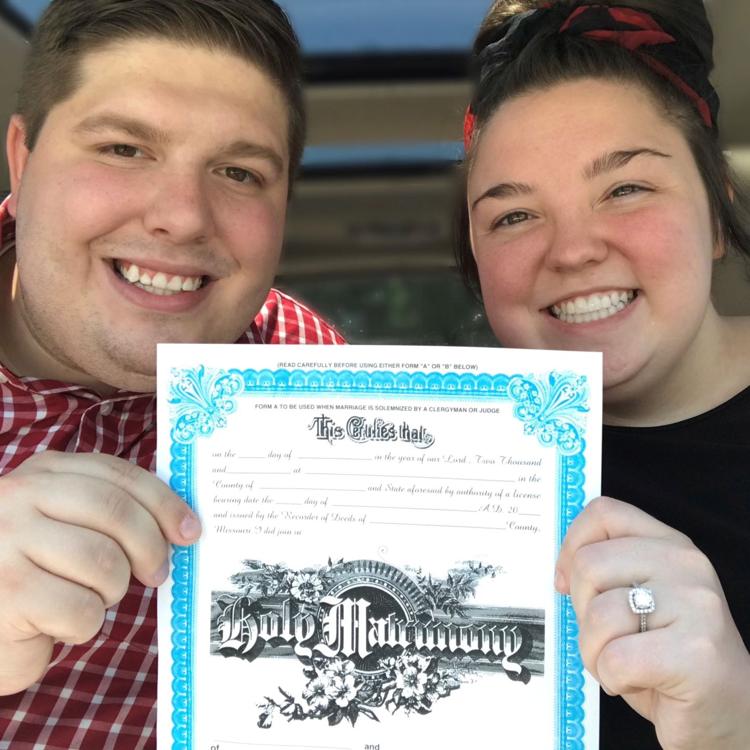 While many guests already made their travel arrangements, having back-to-back ceremonies in the same day means everyone will be accommodated and have the opportunity to watch the couple say their vows. The couple is holding off on a reception, however, until a later date.
The church will be properly disinfected between services to avoid spreading germs and ease apprehension from guests. The couple will also provide masks for any guests who choose to wear them.
The mother of the bride, Karen Fox, weighed in on the ceremony, jokingly stating, "Now Kami will be able to tell their children she loved their dad so much, she married him twice in one day!"