When Lia Weber of St. Louis won the pay-TV channel TLC's Next Great Baker fourth season competition, her next "great" challenge was to make her mark in the city she calls home.
"My husband and I … looked all over the place for houses, and the perfect one opened up in Old Town Florissant," Weber says, referring to that neighborhood in the municipality of Florissant. "We fell in love with it and the area. I had a little nudge in my heart, pushing me toward this dream [of opening my own bakery]. The perfect space became available right down the street from our [then-current] house."
Weber grew up in North County in a large Italian family that maximized mealtimes. "We were always in the kitchen," she says. "Every year, we do Italian cookies for Christmas that's an all-day production. I fell in love with [baking] then."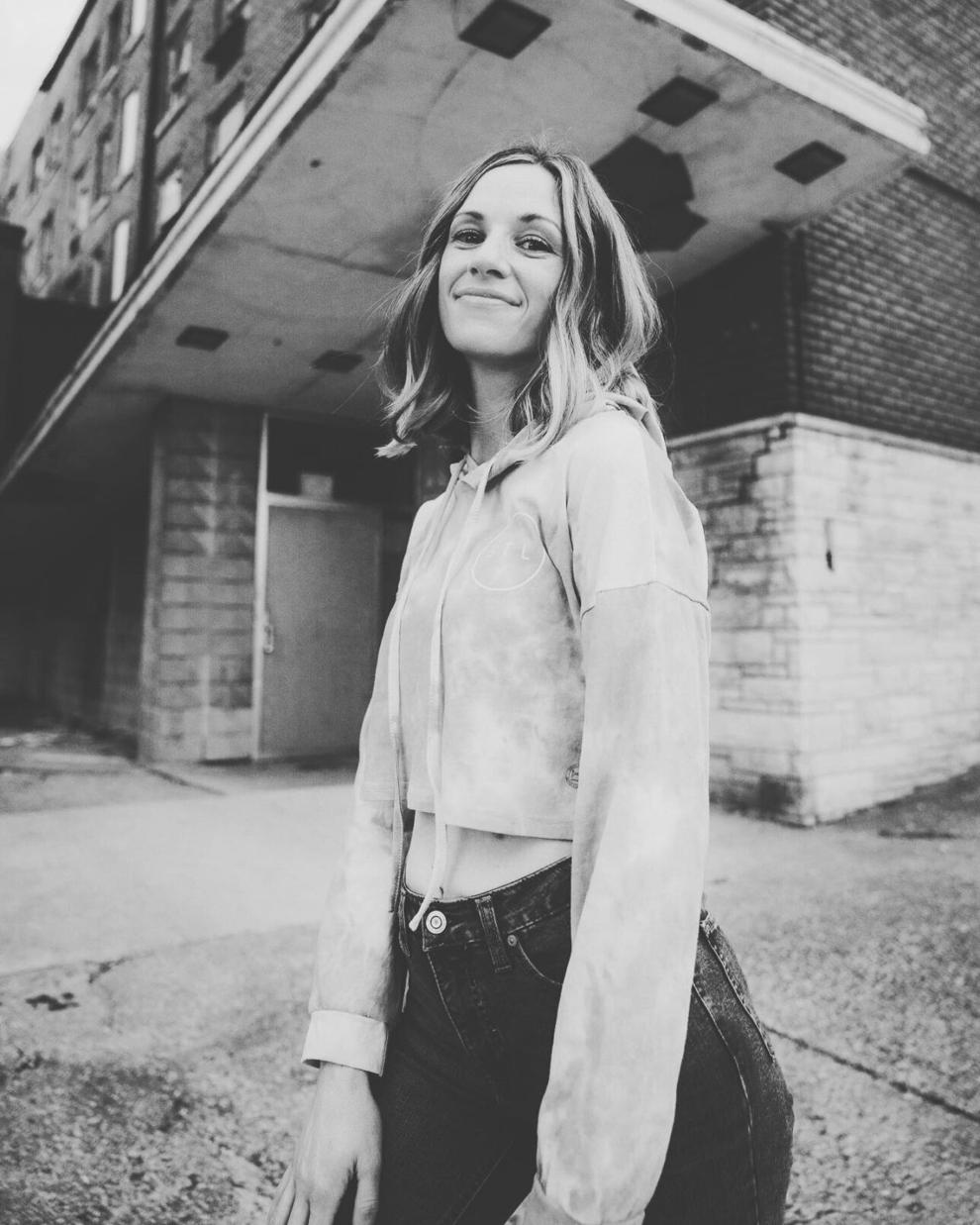 Weber's role on the popular reality TV show gained her a large following. Through a Kickstarter campaign, she raised $23,851 as of July 31 to open her bakery, Made. by Lia Craft Bakery, thereby exceeding the fundraiser's goal of $15,000 in the first 24 hours.
"[On the show,] we had eight hours to make crazy, extravagant, massive cakes, with random obstacles throughout," Weber says. "You would have to do all these extra things in a short amount of time in a city you've never been in before. I learned a ton about time management and working well under pressure."
Those invaluable skills proved an asset in renovating the space. "It's been a lot of blood, sweat and tears," Weber says. "It smelled like cigarettes and vanilla-scented candles. It was an exhausting but awesome process to get it up and running."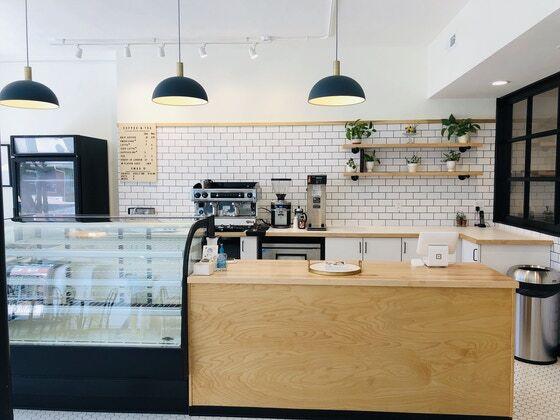 The bakery exudes the feel of a neighborhood joint, with cozy coffee shop vibes and a sign above a leather couch that reads "NoCo Perk."
"Everything is made with love and from scratch, by hand, with creativity and personality," Weber says. "We offer a wide variety of allergy-friendly [items]. Vegan, gluten-free, nut-free, dairy-free, sugar-free, you name it. There's not much like it in St. Louis."
Weber's wedding cakes are sought-after. Even so, she, like many vendors, has faced her fair share of event cancellations due to the COVID-19 pandemic.
"Wedding cakes, for any bakery, are the backbone of the business," she says. "I'm thankful for the [events] I've had. I'm flexible and want to be there for couples and to do whatever I can to accommodate."
As engaged couples face tough decisions, Made. by Lia Craft Bakery's wedding cake designs continue to offer inspiration for celebration amid extraordinary times. The craft bakery is set to open in mid-August, starting first with to-go service and outdoor patio seating. The craft bakery will have limited hours, from 7:30 a.m. on Thursday, Friday and Saturday until items sell out.