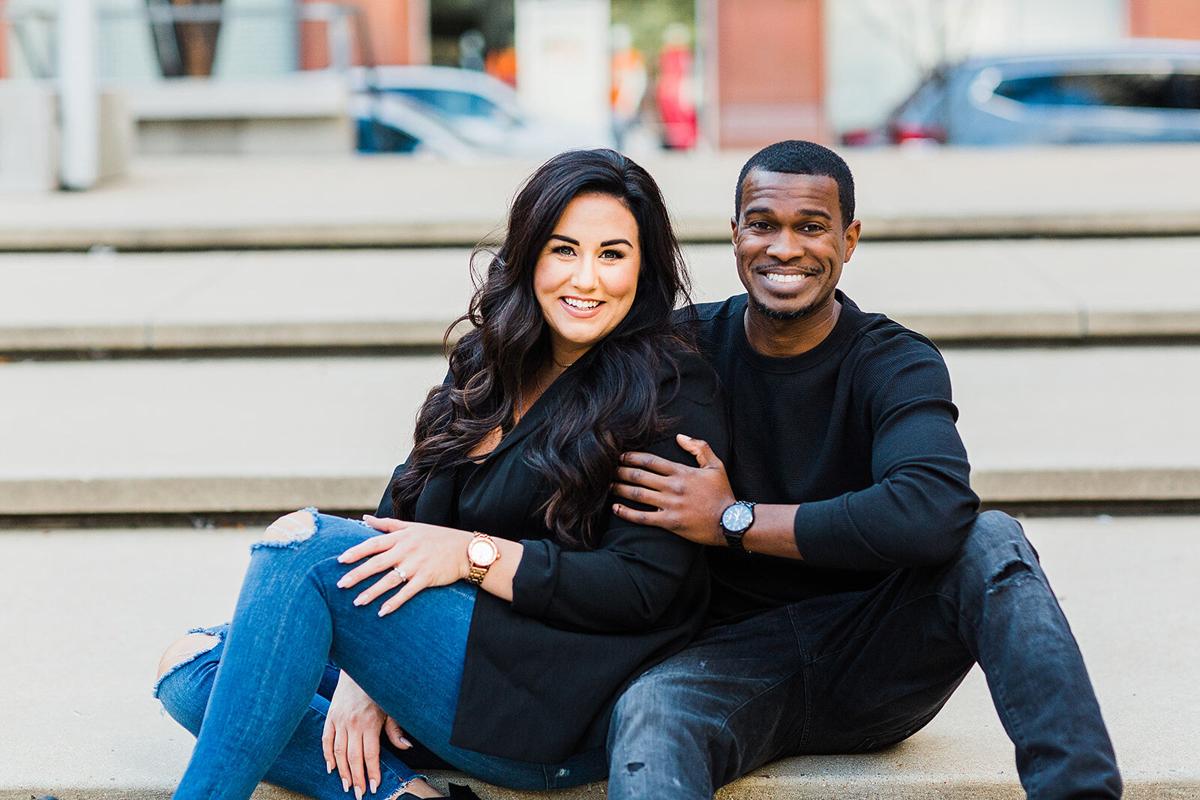 One lucky metro area couple will experience their dream wedding next November – for free!
Amid the trying times of the COVID-19 pandemic, 15 diverse metro area vendors, including Coda's Events and 612North Event Space + Catering, teamed to give away a big day worth $25,000 to one deserving couple.
Coda's Events owner and lead coordinator, Charley Coldon, a self-proclaimed hopeless romantic who has been planning her own wedding since she was a little girl playing with her Barbie dolls, conceived of the Win a Wedding STL contest "to make [a couple's] dream come true," noting: "Every love story deserves a happy ending."
To vie for the free big day, couples entered at winaweddingstl.com, and accepted applicants were interviewed virtually.
The lucky winners – Laura and Steffen – were selected after judges heard the pair's unique love story during a virtual meeting. "We decided that we wanted to make sure they got their 'happily ever after,'" Coldon says. "Laura and Steffen work everyday jobs and knew they wouldn't be able to afford their dream wedding. They were having to cut down on almost everything until they found us on Instagram and decided to take a chance."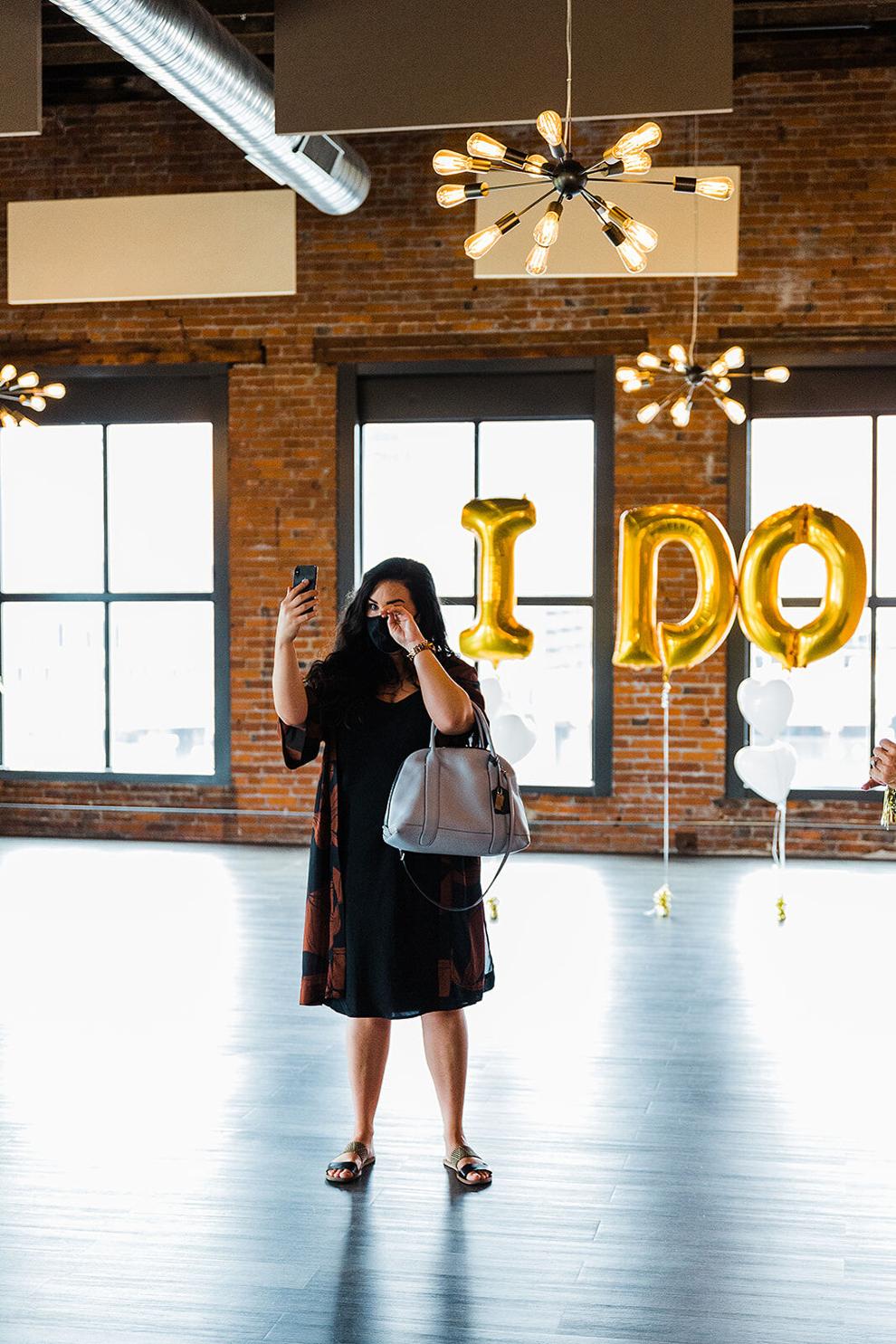 When Laura and Steffen, who met years earlier, reconnected at Steffen's sister's wedding, the chemistry was undeniable. After many sacrifices to make their long-distance relationship work, Steffen, a Manteca, California native, decided to take a leap of faith and move from where he was working in San Francisco to St. Louis to be closer to Laura. When the couple submitted a 5-minute video about their story to Win a Wedding STL and went through two rounds of interviews, Laura stated, "To win the wedding of our dreams after this long of waiting for the right one would mean everything to both of us!" And when the happy couple was announced as the winner at 612North, they were brought to tears.
The couple's big day, set for Nov. 5, 2021, will feature a "modern, fall, boho vibe" and international cuisine to satisfy the "food connoisseurs" in 612North's two event rooms – VUE, a fifth-floor space with a 360-degree view of downtown St. Louis' striking skyline, and the underground ARC, featuring stunning, historic, original stone archways. "With such limited reasons to celebrate this year due to COVID-19, we are honored to host and provide a backdrop for Laura and Steffen's special day," says Christina Walsh, events and catering director for 612North. "Even though this year has been extremely difficult for the events industry, [Coldon] brought together these top-rated and popular St. Louis wedding vendors to collaborate and create an unforgettable celebration for the lovely couple."
At the top of the pair's dream wedding wish list, the vibe, Coldon notes: "They just want it to feel like one big party, and we plan on making that happen!"
Wedding vendors also include Jackelynn Noel Photography, B. Cannon Photo & Film, Fête Booth, Ashley Boren Makeup & Hair, Kelsea's Kreations, Art by Jilleun, Spoil Me Sweetly, Nadine & Mina, Handwritten by Katherine, Mia Grace Bridal, Serendipity Floral Design, STL Wedding Celebrant and Allegro Entertainment.