Alexa, play "Chapel of Love"!
Whether you want a venue that's cute and quaint or timeless and showstopping, one of these local chapels will make the perfect setting for the classic ceremony of your dreams.
Recently remodeled with a crisp, clean interior, The Lions Chapel of St. Charles has a 25-foot vaulted ceiling featuring farmhouse-esque beams and candelabra-style chandeliers. Built in the 1860s, this chapel is full of idyllic charm.
The Lions Chapel of St. Charles, 520 N. Benton Ave., St. Charles, 314-805-2692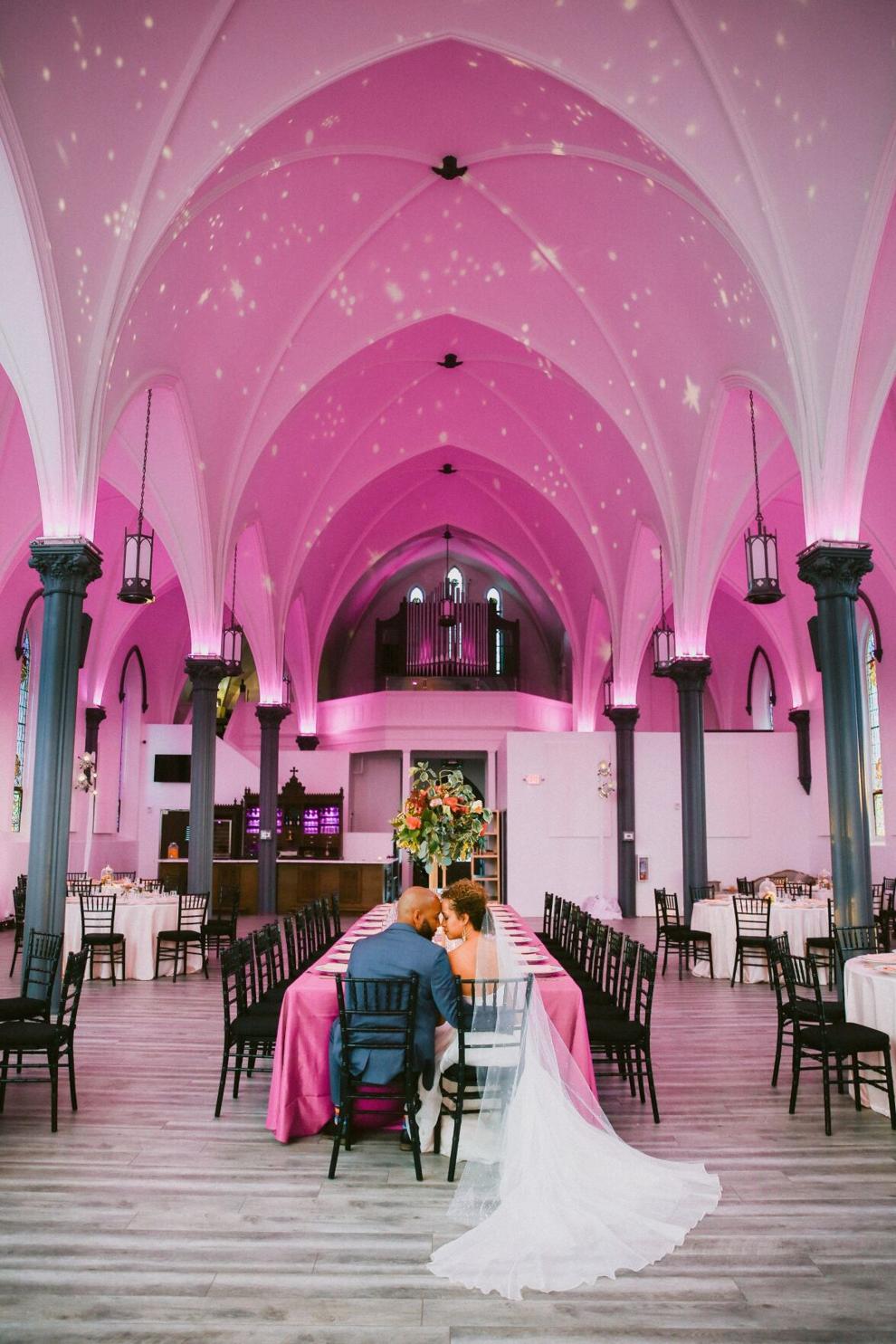 For more than 130 years, Main Street Abbey has been a staple of Columbia, Illinois' historic main street. Its nostalgic exterior and radiantly remodeled interior – featuring striking arched ceilings, beautiful beams and more – set the stage for a stunning ceremony and potentially even reception.
Main Street Abbey, 340 S. Main St., Columbia, Illinois, 618-719-2335
The Provincial House Chapel on the University of Missouri-St. Louis campus has a Norman Gothic design that is delightfully dramatic. With the brick façade, soaring wood ceilings and tall windows featuring some stained glass, the Provincial House Chapel is romantic and sweet.
Provincial House Chapel, 7804 Natural Bridge Road, St. Louis, 314-516-6877
Self-described as an unconventional and uniquely versatile venue, The Sanctuary on Main in Troy, Illinois, is a traditional church setting that can seamlessly transform from ceremony to celebration. Tall ceilings, a muted color palette and gorgeous chandeliers are just some of the stunners of this space.
The Sanctuary on Main, 114 S. Main Street, Troy, Illinois, 618-505-0496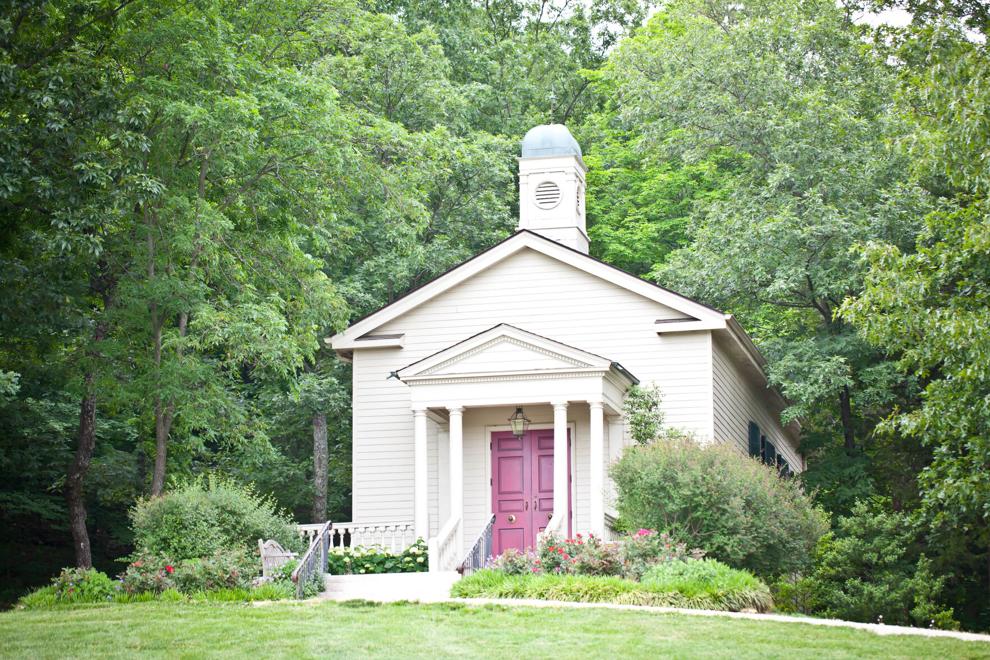 St. Vincent's-in-the-Vineyard – once an all-faiths chapel at the Thompson Episcopal Retreat Center in St. Louis County that was dismantled piece by piece and relocated to the Chaumette Vineyards & Winery grounds – is a sweet spot for a ceremony with a traditional feel that's surrounded by a serene, picturesque setting.
Chaumette Vineyards & Winery, 24345 State Route WW, Ste. Genevieve, 573-747-1000