Museums might not be where the mind immediately goes when thinking of a wedding venue. However, with the variety of world-class museums in our backyard, it's definitely worth consideration. Whether you are an art aficionado, a humble historian or simply someone seeking a special space to say, "I do," these museums might just be for you.
Want to get married in an architectural marvel? City Museum may be your space! Whether you want to get married with the mermaids (on the first floor, mezzanine level), have an intimate evening event in the vault room (with light filtered in through vintage Vess bottles) or enjoy another special space within its 600,000-square-foot footprint, City Museum is nothing short of marvelous.
Contemporary Art Museum St. Louis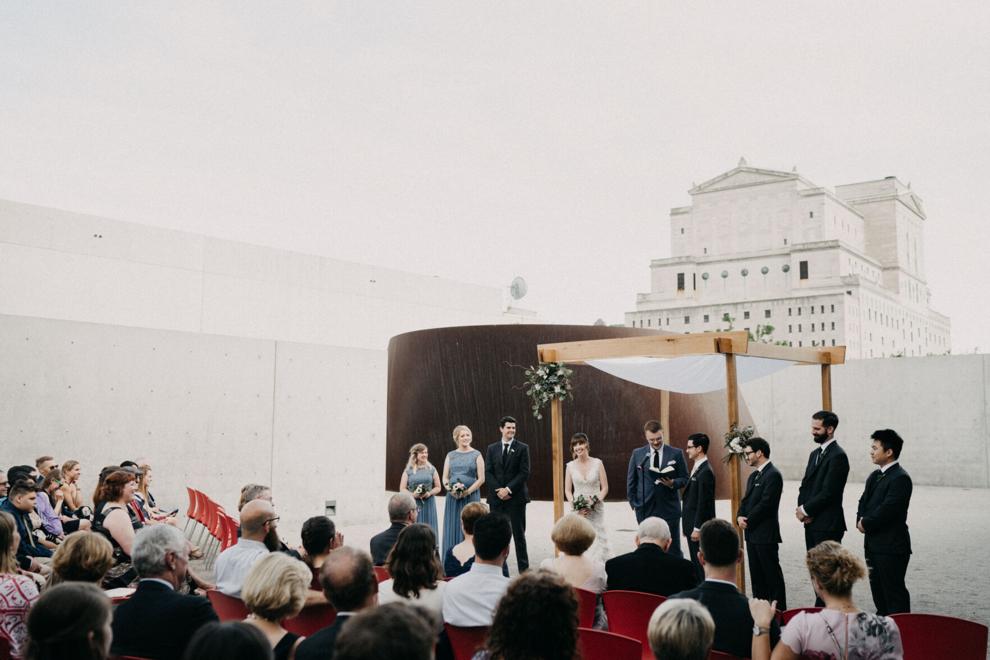 Want a wedding that can't be re-created? Then, the Contemporary Art Museum is for you. With its vibrant, seasonal exhibitions acting as a beautiful backdrop for your big day, charming courtyard and sleek performance space, CAM is a stunning space to tie the knot in extraordinary style.
3750 Washington Blvd., St. Louis, 314-535-4660, camstl.org
The Magic House, St. Louis Children's Museum
Make marital magic happen by hosting at The Magic House, St. Louis Children's Museum. Whether you want to say, "I do," in the museum's graceful garden, in the gorgeous grand hall or in one of the whimsical wings – featuring fun innovations such as the electrostatic generator or star-spangled center – The Magic House, St. Louis is the ideal spot for an imaginative evening.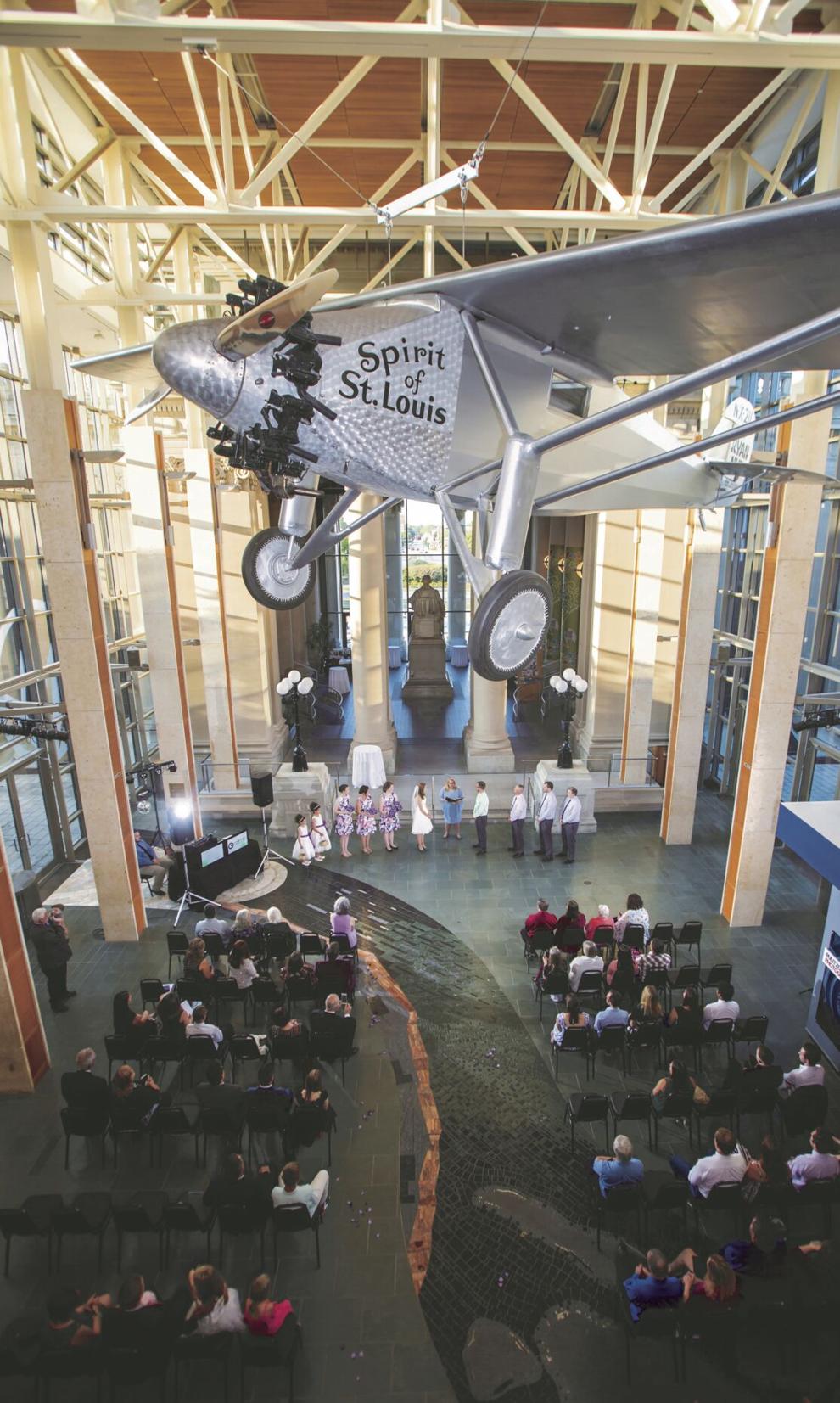 A combination of cathedral columns, a marvelous river mosaic and the Spirit of St. Louis sister plane soaring near the ceiling make the Missouri History Museum a spectacular space to reflect on the past while celebrating your future. Plus, its modern amenities mixed with its historical significance make this space nothing short of special.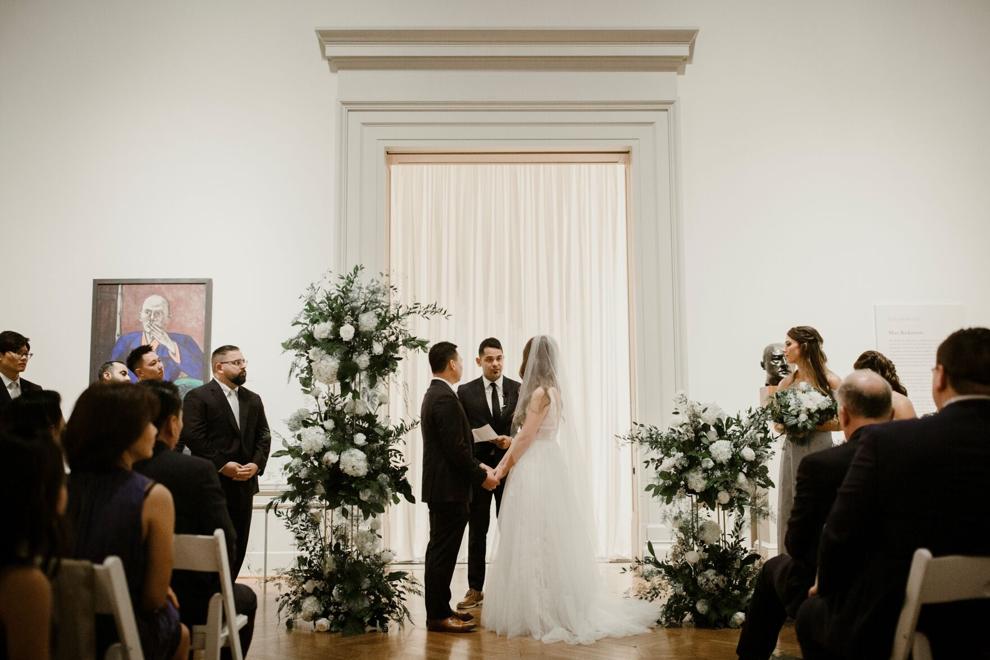 Between the alluring archways and striking stonework, the Saint Louis Art Museum is the space for a gathering of grandeur. Whether you're hoping to host inside the stunning Sculpture Hall or atop to famous SLAM staircase, a wedding at the Saint Louis Art Museum is sure to be like an intricate work of art.
1 Fine Arts Drive, St. Louis, 314-655-5386, slam.org