There's no doubt that rustic weddings are ravishing. It could be the comfortable, casual vibe they create or just the darling details – gorgeous greenery, wooded details and twinkle lights galore – but the farm aesthetic has been on trend for years, and it doesn't seem to be going anywhere anytime soon. So if you're hoping to leave guests awestruck with a farmlike setting for your wedding, then these metro area venues are more than worth your while to check out.
Located on a renowned goat farm roughly an hour's drive south of St. Louis in Bloomsdale, The Artisan offers a countryside setting that is stunning, to say the least. Picture baby goats frolicking through fields, a historic 1900s barn, open fields and more.
With its one-of-a-kind, industrial-chic silo, rustic reception area and sprawling 300 acres (including beautiful lakes and farmland), Eureka's Brookdale Farms is endlessly elegant. Set to the backdrop of the picturesque venue and views, your big day there is sure to be frameworthy.
"From intimate to extravagant, traditional to surprising," Cedar Creek's rustic-yet-modern feel makes for a truly beautiful event in New Haven, roughly 65 miles west of St. Louis. Plus, with the ability to accommodate up to 125 guests overnight, Cedar Creek will make your guests giddy at the prospect of being able to party the night away on-site.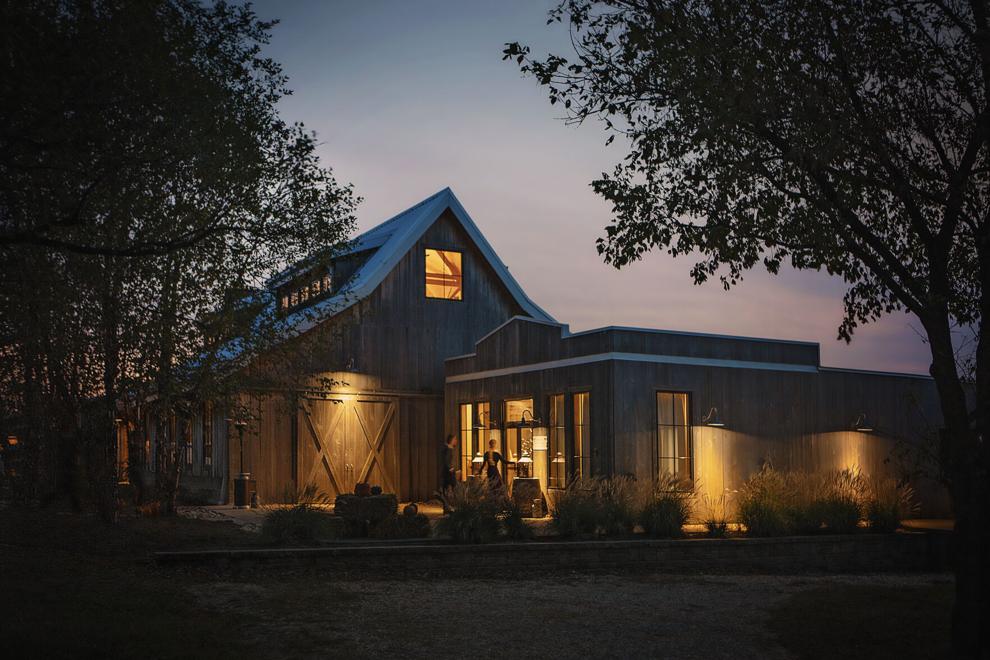 Knotting Hills in Pevely is a scene of sophistication, serenity and celebration. The vaulted, beamed ceilings in the barn are a beaut – but that's just the start at this space. Amenities abound at this wedding-day destination, including a beautiful bridal suite, a game room, accommodations and more.
An exclusive outdoor venue located on the Missouri Bluffs in St. Louis, Kuhs Estate and Farm is a tucked-away gem of a wedding venue. Known for its views of the Missouri and Mississippi rivers, scenic vistas and stunning rock garden, it boasts a blissful, secluded charm like no other.
Beauty abounds at Stone House of St. Charles. With an Instagram-worthy bridal suite and a reception space that features sprawling, arched, wooden-beamed ceilings beside stunning chandeliers, this makes the picture-perfect venue for which you've been searching.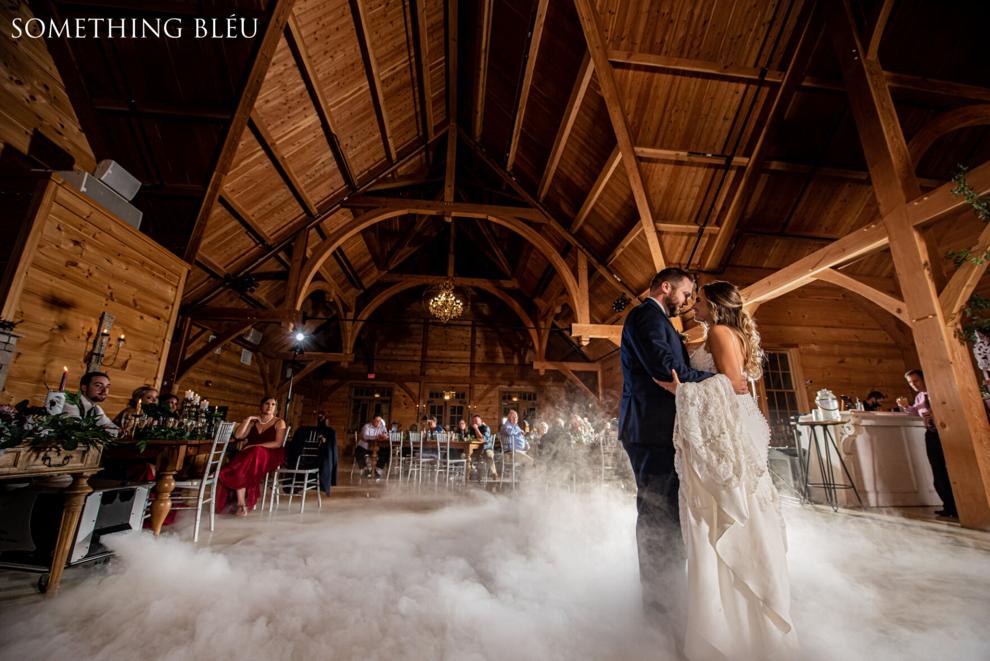 With its modern barn-style event space, simple outdoor ceremony site and beautiful wine cellar (available for small receptions and/or photos), Sunflower Hill Farm in Augusta has more than enough to offer for your perfect day.