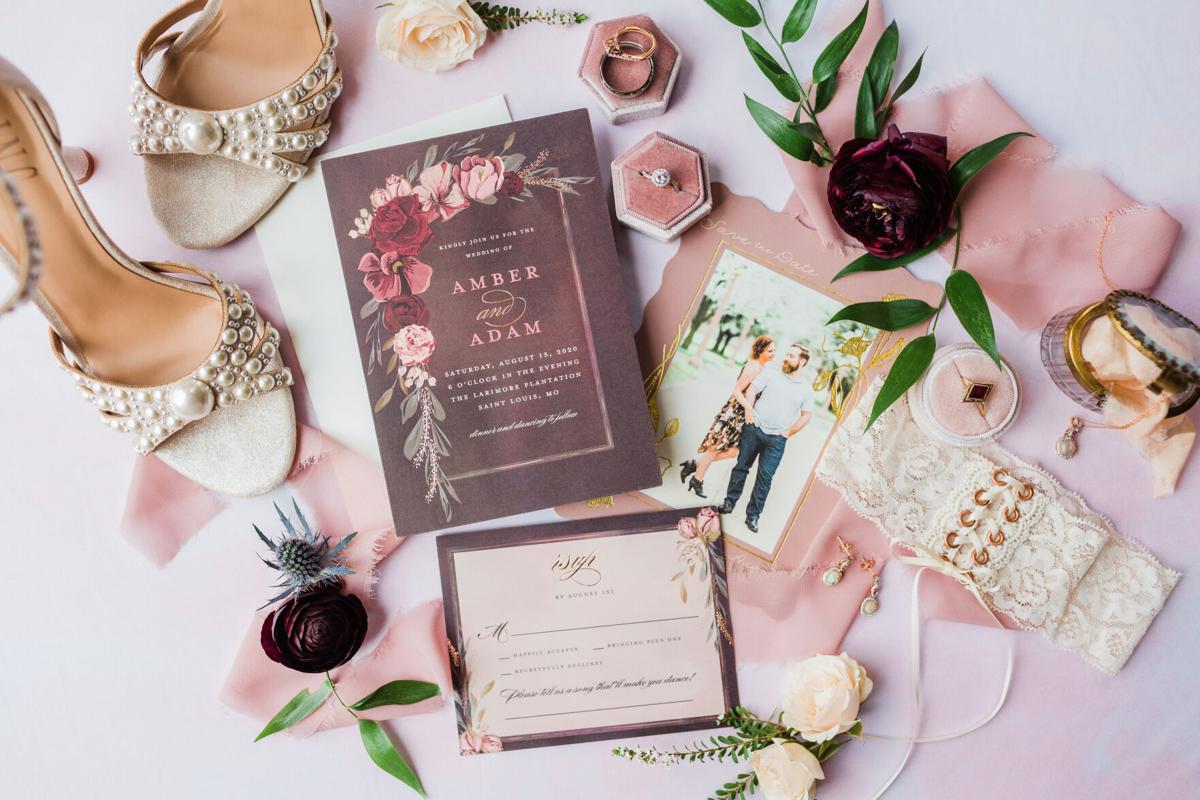 Your partner planned the perfect proposal, and now it's officially time to start devising your dream day! However, where does one even begin? According to Natalie Collora, owner and planner at Natalies Brides, the best place to begin is deciding who you want at your wedding and how much you're willing to spend.
"Hire a planner and get a general sense of a guest list so you know what size venue you need – [and have] an idea for budget and a general idea for what time of year to marry," Collora says. "This way, you don't set your hopes for a venue that's way out of your price range or not large enough for your guests."
Collora says a typical wedding planning timeline is anywhere from 9 to 12 months to select a date and to book a venue and the photographer and/or videographer. And if the logistics of planning on your own are a bit too daunting, Collora suggests hiring a wedding planner for either full or partial services.
"Many couples don't realize how much work goes into the logistics and coordination of a wedding day," Collora says. "We offer full wedding planning, which helps you plan from start to finish. We also offer partial planning to help guide you to the finish line. Our wedding day management package service provides you with unlimited hours on your wedding day and final coordinating the month leading up to your wedding. It's a worthwhile investment!"
To help couples imagine their dream day, Collora says she starts by asking the couple to define the most important component of their wedding.
"Do they want it to be a big party, a romantic evening, a grand church wedding or a small intimate park ceremony?" Collora says. "These types of questions help guide the rest of the decision-making process."
Planning such a precious day, though, is obviously a little different these days, and to that, Collora says to stay flexible.
"Natalies Brides' philosophy is that your wedding is unique to you," she says. "We customize everything for your big day in order to create a memorable event that is a true reflection of who you are as a couple. Stay flexible and focus on the real reason you're getting married."