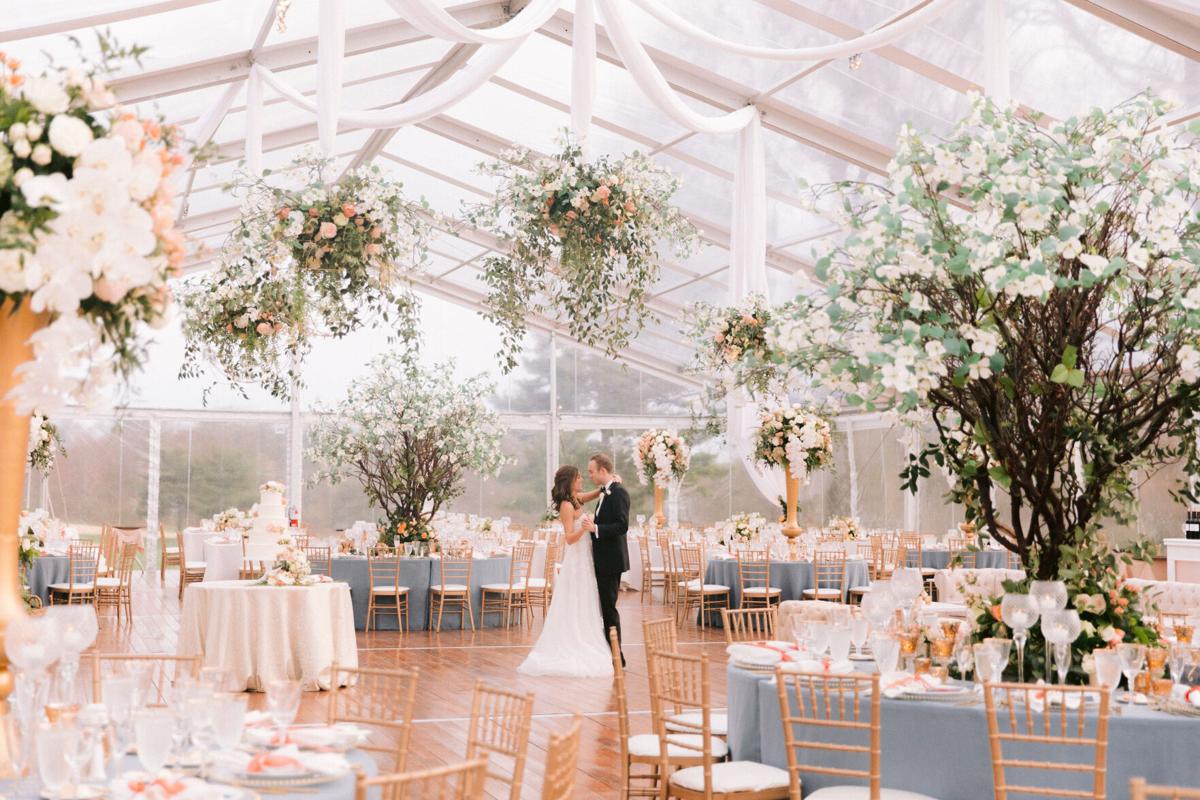 COVID-19 might have caused couples to scale back their big day, but Kate & Company is determined to show that intricate, intimate ceremonies are just as stunning and special as grand-scale soirées.
"I think that 2020 was a really challenging year for people in the wedding industry, but one thing that came out of it was love and appreciation for small, intimate affairs," says Kate Turner, founder of Kate & Company, a local wedding planning/event design business. "Before that, I would have preferred designing a tent from the ground up for 400 people because I get to put on an interior designer hat and think about all of those pieces.
"I absolutely love doing that, and it is still near and dear to my heart, but with these intimate weddings, we recently had an event where we were able to hand-deliver every invitation to the guests because it was a small [number of] 16 people invited."
The referenced wedding took place at The Caramel Room in November, and Turner says the event had a beautiful bistro vibe, complete with a jazz band, draped velvet linens and more.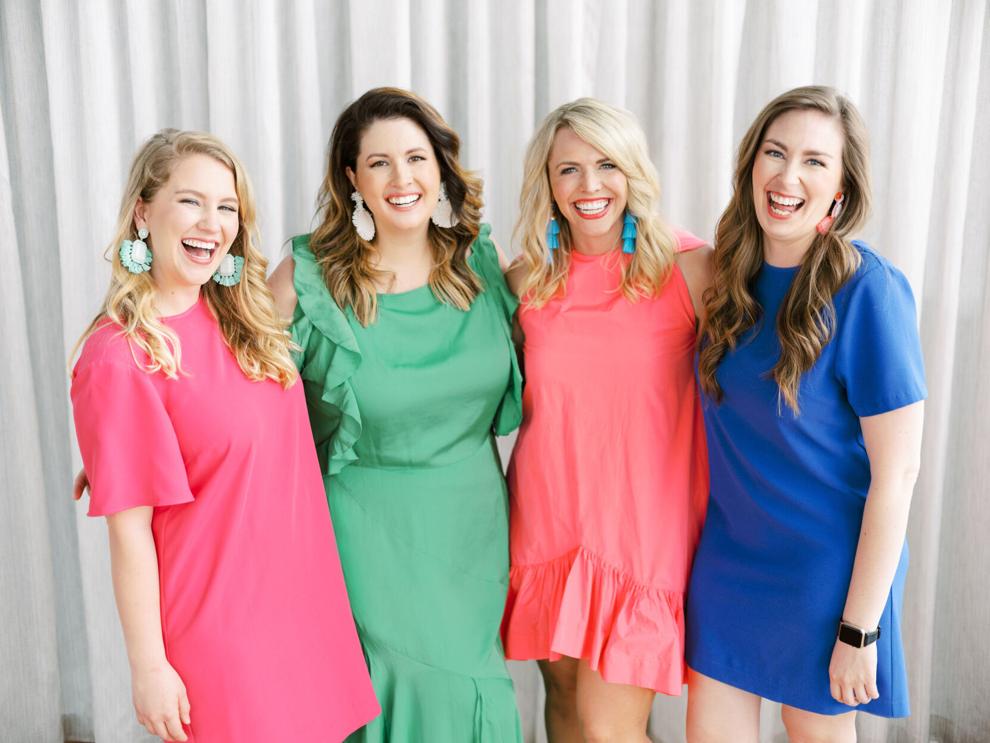 "As part of an interactive RSVP card, we asked each guest their favorite drink, and when they sat down at their table, their server presented them with their favorite cocktail without them even having to ask for it," Turner says. "And then we served it alongside a charcuterie board that was engraved with either their monogram or the first letter of their last name.
"When they were finished with the first course, our team took [the dinnerware] in the back, we hand-washed everything, packaged it up in a beautiful box, and guests were able to take home that charcuterie board – like the actual physical board – as their favor for the evening. I think that would be something really challenging to execute for 300 people, but with these smaller events, the amount of detail and thought we've been able to put in for the guests' experience has been truly something that has been incredible."
Turner says Kate & Company sincerely desires to create custom celebrations unique to each couple-turned-client, and these small events allow for this level of customization in every detail.
"We really want to understand them as a couple and to create something that feels like them – not like us or not like something that has already been in that space," Turner says. "It's such a personal decision to decide to work with a planner and a designer. We are sort of your accountant-meets-therapist-meets-interior designer, your best friend and your cheerleader all rolled in one. And we are kind of the only people who aren't going to get sick of talking about your wedding, and so I think it's much more than matching aesthetics or personalities or even budgets, but really truly somebody who you feel like can go into any meeting and represent the design, details and the expectations that you have."