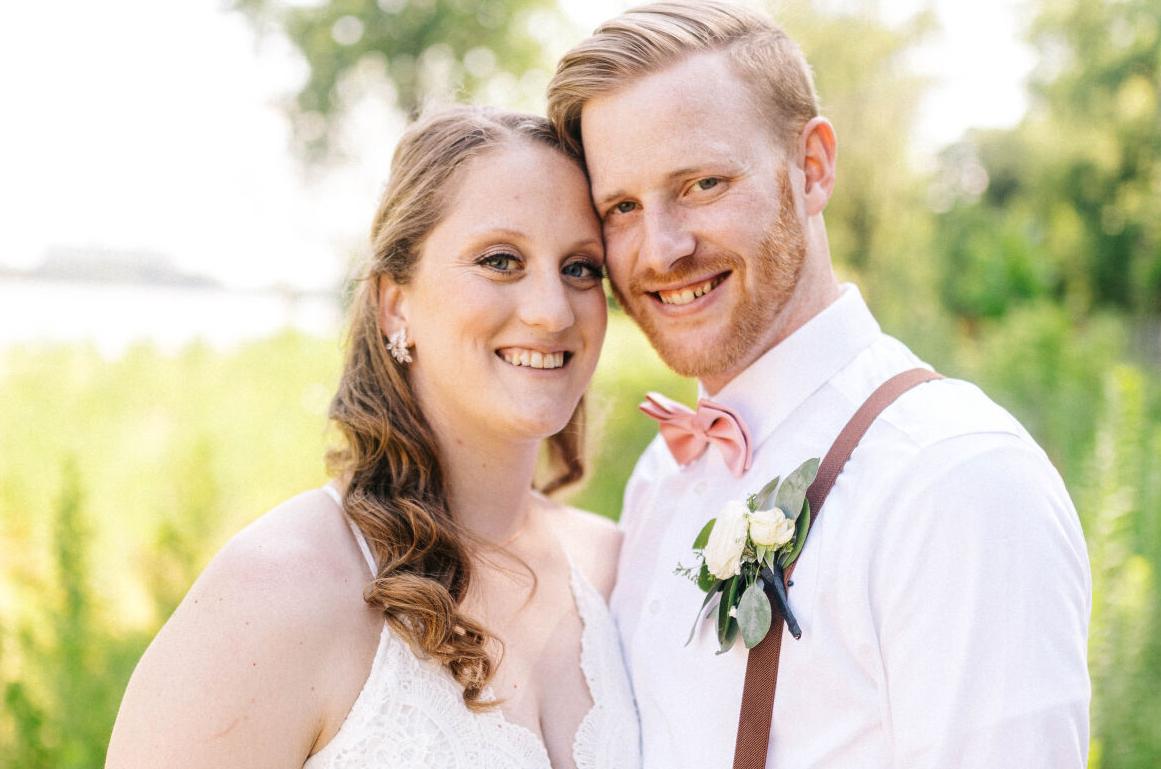 Haley Woolbright is in it for the "Long Game."
That's the title of the St. Louis singer/songwriter's sentimental new track she secretly wrote and planned to play for her husband, Matthew Horina, as a wedding gift during their nuptials, originally slated for last September.
But when the COVID-19 pandemic delayed both their wedding day and the studio recording of the special song, the local couple opted for tying the knot in an intimate backyard ceremony last June – and Woolbright privately playing "Long Game" for Horina in their new home.
An up-and-coming verified artist on Spotify with multiple acoustic pop singles, Woolbright released "Long Game" on the popular streaming service in March.
"My husband and I always joked that when we were dating, he would always come to my shows … and sit there quietly and listen to me sing songs about other boys and past heartbreak, and he never complained or got annoyed by it – he remained supportive and humble," Woolbright explains of the track's origin. "So during 2020, we were engaged, and that January, I had an idea to finally write a song about him and for him."
While penning the tune, Woolbright recalls "preparing for marriage and processing what it means to make a commitment to someone you love for the rest of your life."
"I wanted to convey to him that no matter what, he was going to be my Plan A, Plan B and Plan C," she says, with the chorus and post-chorus sharing that message: "With you I don't need no back up plan / I'm putting both feet in, trembling, with your heart in my hand / When the whole world comes crashing down / I'll still be your bride, at your side, with two feet on the ground / Yeah I'm in it for the long game."
When Woolbright played the song for Horina, he was quite proud, she says, noting: "He was so flattered when he heard it. His smile was beaming."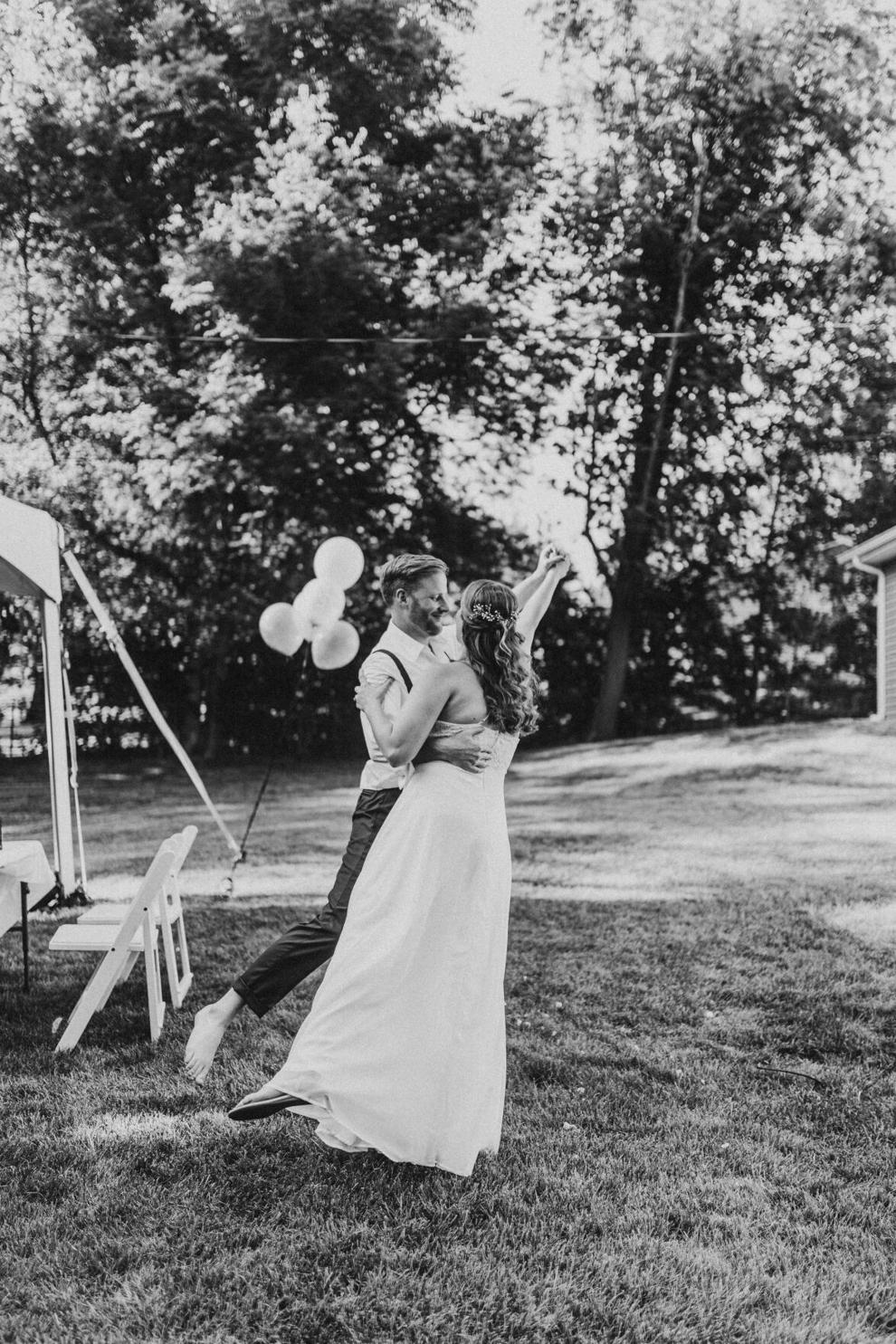 After so many extra months of working on the track amid the pandemic, Woolbright says the song grew from "being a direct love letter to my husband" to "an anthem for lovers everywhere who are playing the long game with each other – going the distance with the person you love most in this world."
Now happily married for months, Woolbright and Horina will host their long-awaited wedding reception next month – complete with a DJ playing "Long Game," the singer/songwriter notes: "So we can all dance the night away to it!"