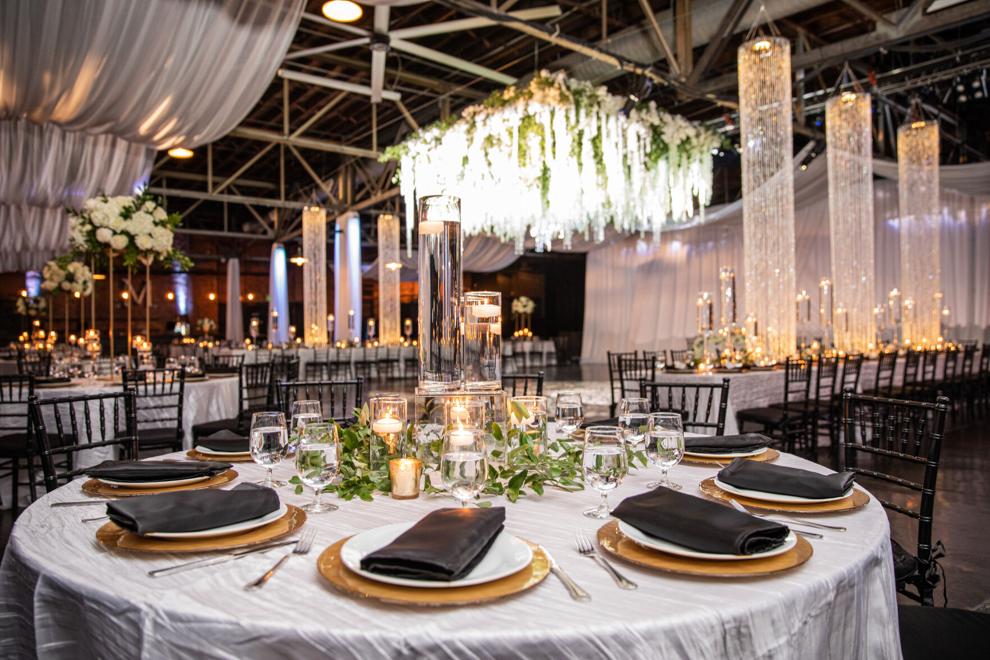 Washington Avenue in St. Louis will welcome another wonderful wedding venue this fall: The Hawthorn.
"The Hawthorn will provide a unique and versatile space for a multitude of different event types," says Shelby Huggins, events director for The Hawthorn. "The space is so versatile. Not only can it be a blank canvas to fit any bride's style, but it also has enough character to stand alone and look amazing."
Huggins describes the venue's aesthetic as industrial chic with moody undertones.
"We love the storied character of the building," Huggins notes. "Its wide-open floor plan really allows each event client to bring their vision to life."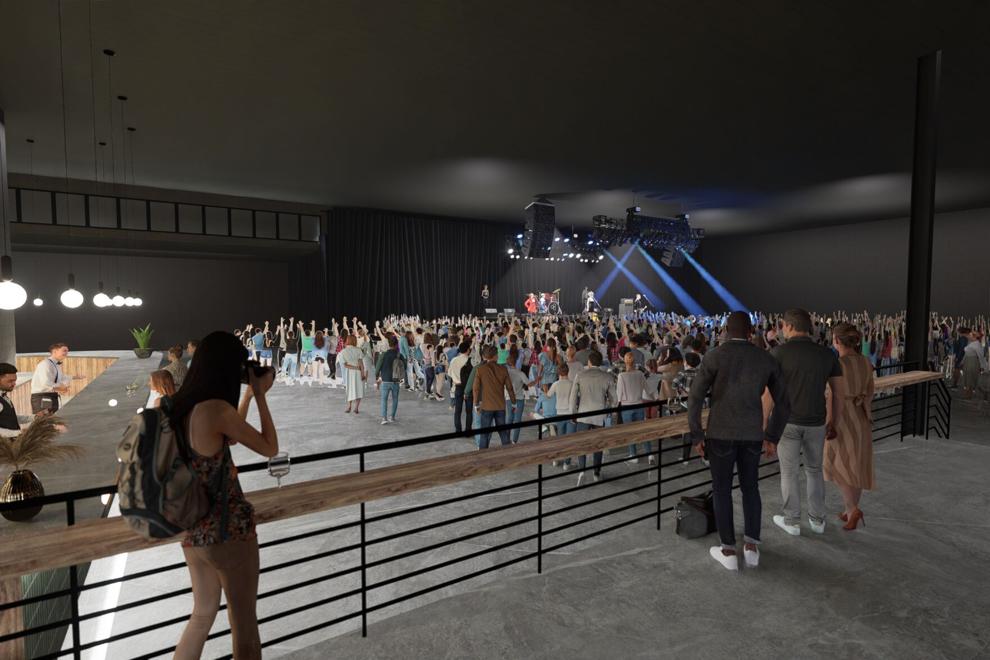 And there's a lot to love about the location, which is just five minutes from the Gateway Arch.
"Downtown West St. Louis is also such a great neighborhood," Huggins says. "We felt that a versatile event space with lots of character and more space seemed like a great way for us to contribute to the already-thriving community."
The Hawthorn is currently under construction, readying 10,000-plus square feet of available space, two full-service bars, and hospitality and dressing rooms for its first clients later this year, Huggins says. Once completed, the venue can accommodate at least 300 guests in banquet-style seating.
Huggins encourages anyone interested in scheduling a walk-through or learning more about the space to email events@thehawthornstl.com.