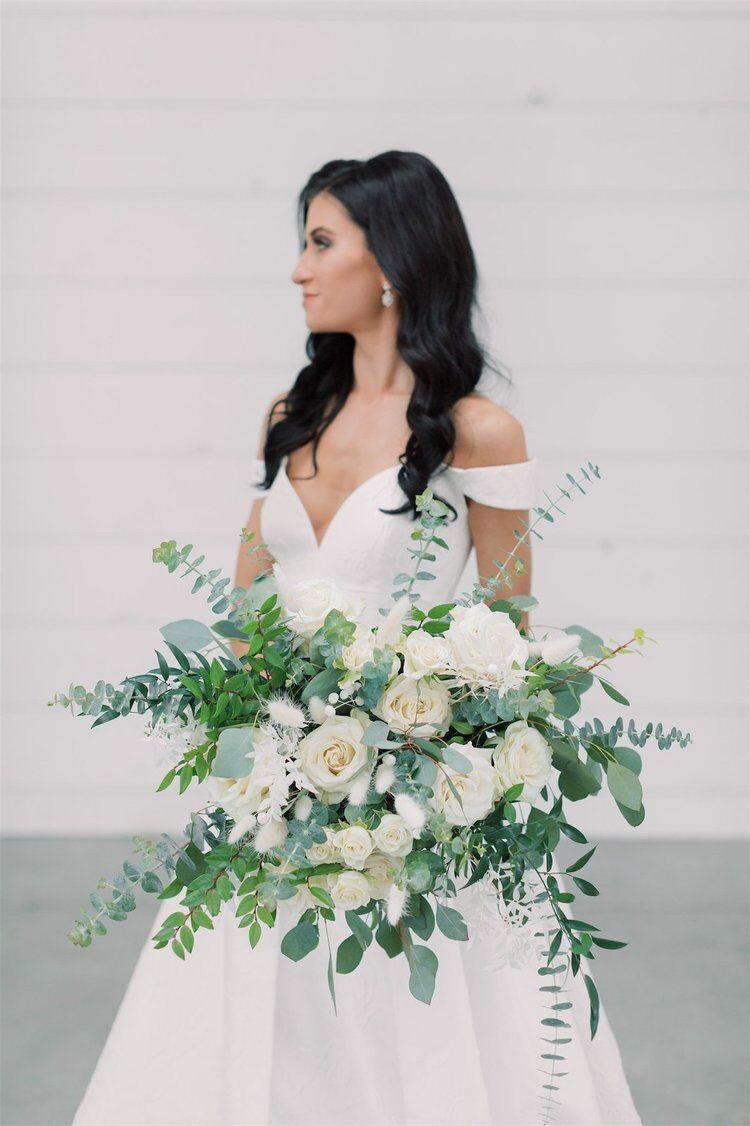 The team at Belli Fiori Floral & Event Design believes all couples deserve fabulous flowers for their big day, which inspired the creation of The Flower Lab by Belli Fiori – a high-quality, budget-friendly alternative to DIY flowers.
"The Flower Lab leverages the expertise of a full-service wedding design team, while keeping costs affordable," says Lisa Molitor, owner and lead designer of Belli Fiori.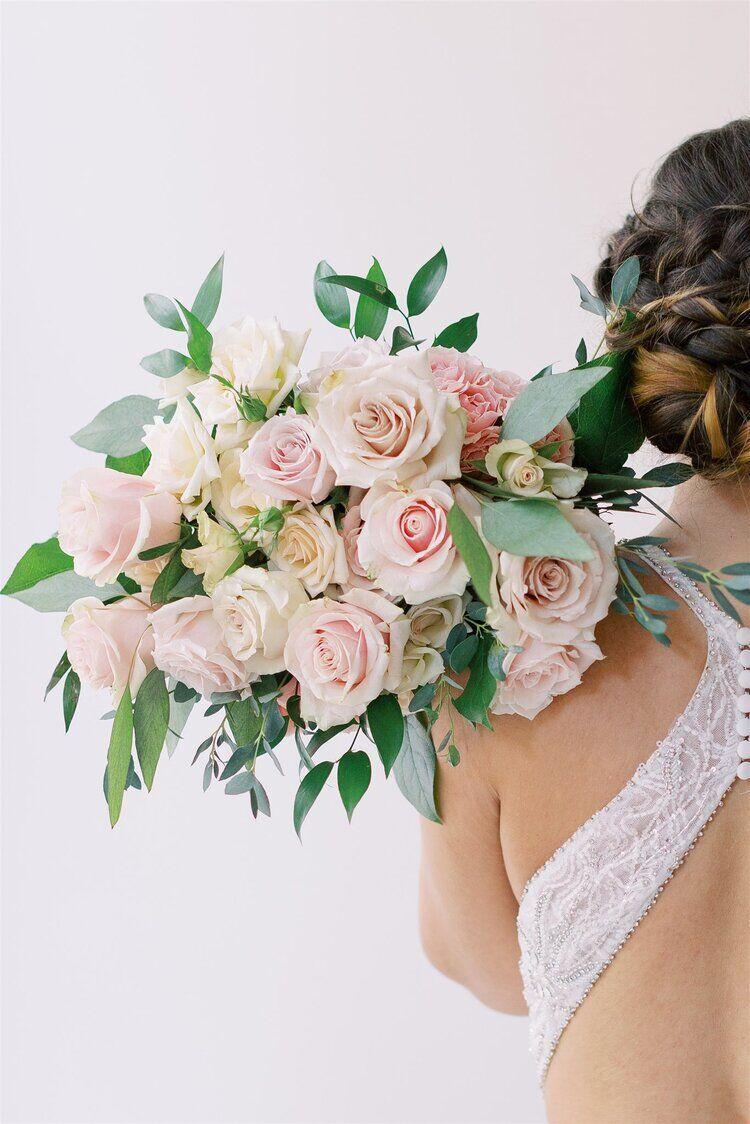 Alternatively, couples who opt for Belli Fiori's full floral design service collaborate with a floral expert who both creates one-of-a-kind floral arrangements and takes care of behind-the-scenes details that may seem daunting.
"Flower Lab collections are available online, so there is no need to consult with us to book our services," Molitor says. "Brides and grooms-to-be simply make a wish list and submit their choices along with their wedding date and basic information. The Flower Lab team reviews the submission, determines our availability and emails the couple a proposal. This shortens the time it takes to book The Flower Lab and eliminates the high labor costs for a custom design.
"We also encourage our Flower Lab clients to pick up their wedding flowers and communicate with you or your wedding planner to arrange payment and pickup."
Couples can choose from 15 carefully curated collections, featuring romantic roses, gorgeous greenery, beautiful baby's breath and other loveliness.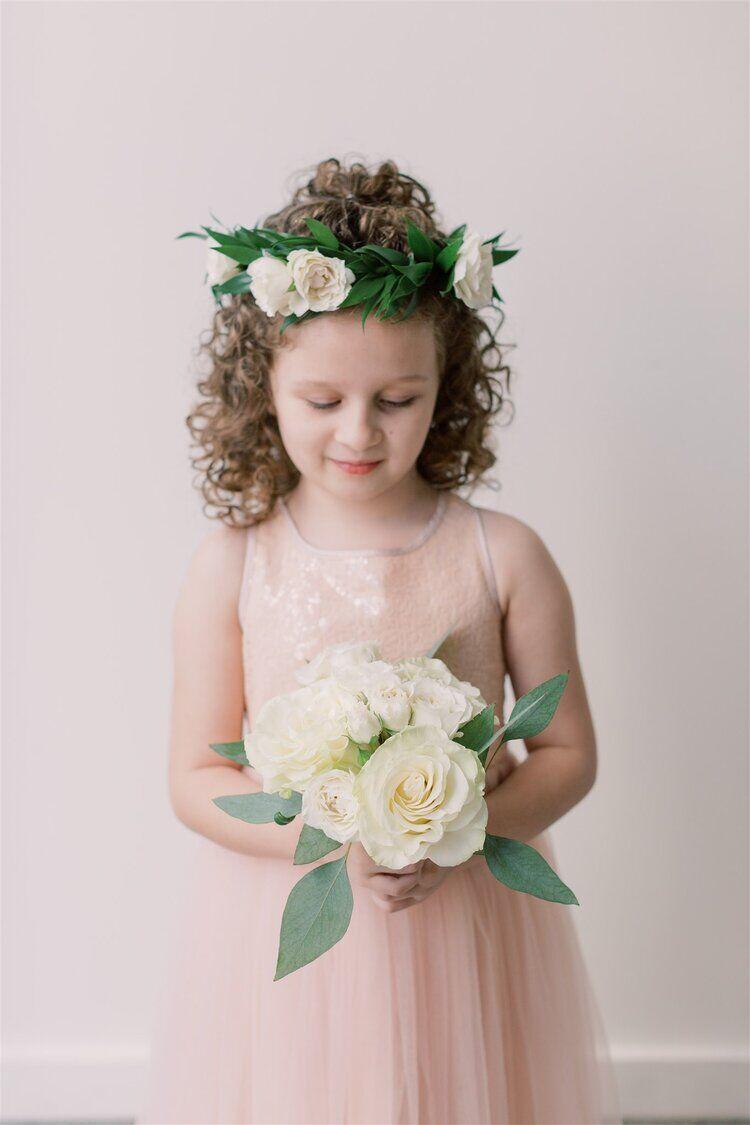 "Each collection is carefully curated based on trends that emerge in the wedding industry," Molitor says. "Current trends are really emphasizing baby's breath, and we have an amazing collection of baby's breath bouquets."
But the fan favorite seems to be the garden collections.
"It depends on the person, but in general, our garden collections are really popular," Molitor adds. "Betrothed couples love the look of our traditional collections, plus the luscious green floral accents. We also just launched our new boho collection with mixed greenery and white fluffy botanical accents."
Each collection contains options for a bridal bouquet, bridesmaid bouquet, mini bouquet (for flower girls), corsage, boutonniere, flower girl crown, and centerpiece and other options – which can be customized to a degree.
"What brides and grooms may not realize is that with many of our collections, they can select from a variety of rose colors to match their specific color palette," Molitor explains. "Also, some couples add a special flower, which does add to the cost of an arrangement and is a great way to add some personal flair."
The Flower Lab by Belli Fiori, 2705 LaSalle St., St. Louis, 314-776-2200, flowerlabstl.com