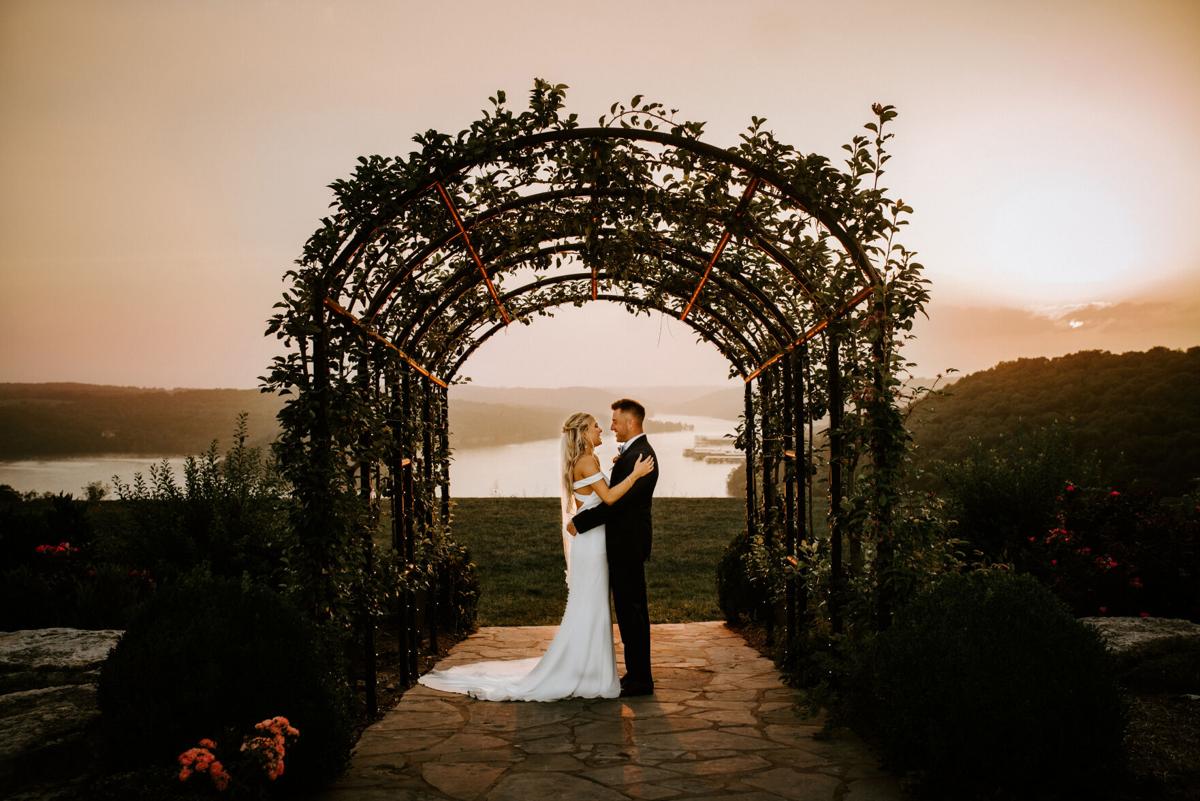 Planning the best day ever may be trickier than ever these days, but you can still make your wedding magical through a careful selection of splurges that will complement your couple style. Reserve your biggest expenses for these elevated details, and save budgeting for the rest.
"Your wedding gown is one of the most personal and unique pieces of clothing you will ever wear," says Jessica Orf, owner of White Traditions Bridal House. "The gown needs to be special, elegant and make you feel your absolute best."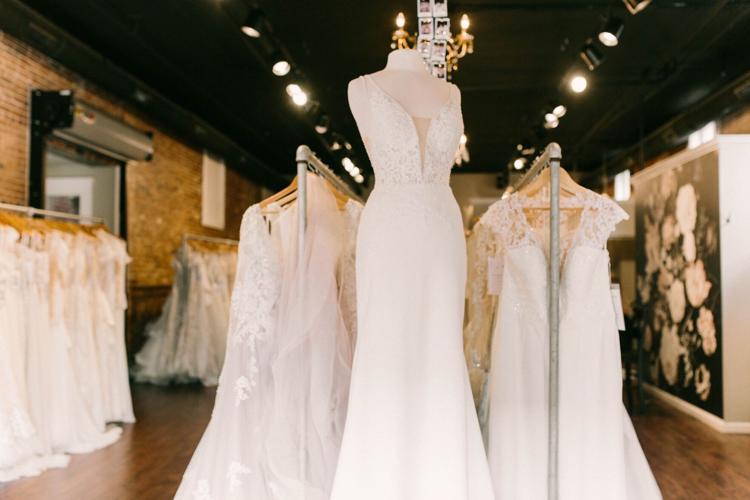 From what's trending to what's so totally you, the dress will make a statement. Be sure not to skimp on quality.
"It is important to invest in your wedding attire to look your best on one of the biggest days of your life," believes Darryl Tyler, owner of Tailored Gents Custom Clothiers. After all, your other half is in the spotlight just as much as you!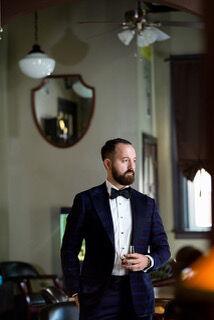 The guidance of a certified custom clothier can highlight your classiest version of yourself for the occasion. "When something is made specifically for you – [the] fit and details – you are naturally more confident," Tyler says. "[You] will cherish the memories, which includes wedding photos, for years to come."
"Even with everything happening right now, don't give up the chance to celebrate," says Kristen Swidrak, director of catering and conference services at Four Seasons Hotel St. Louis. "There are so many options for crafting unique experiences and thinking out of the box."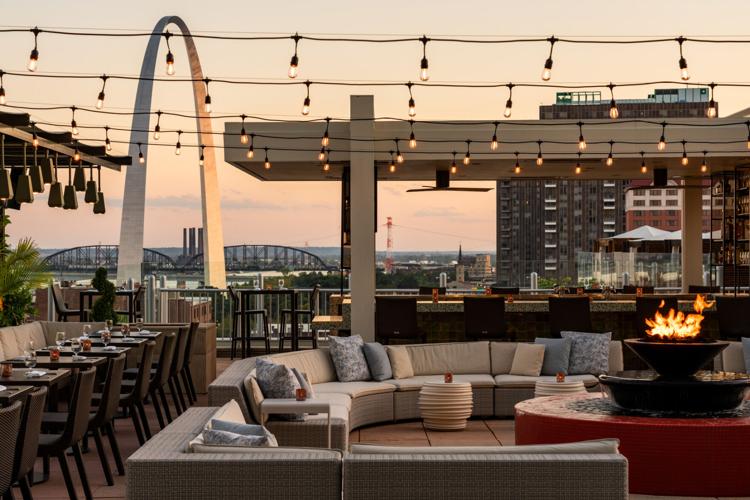 She recommends capitalizing on picturesque times of day when you book an outdoor venue. The Sky Terrace, found at Four Seasons Hotel St. Louis, boasts a dramatic view of the iconic Arch, ideal for your micro wedding.
The Photographer and Videographer
Documenting your wedding not only helps you relive the memories but also gives you a chance to share your big day with those unable to attend in person. Elizabeth Lloyd Photography evokes romanticism and poetic drama with Lloyd's stunning images.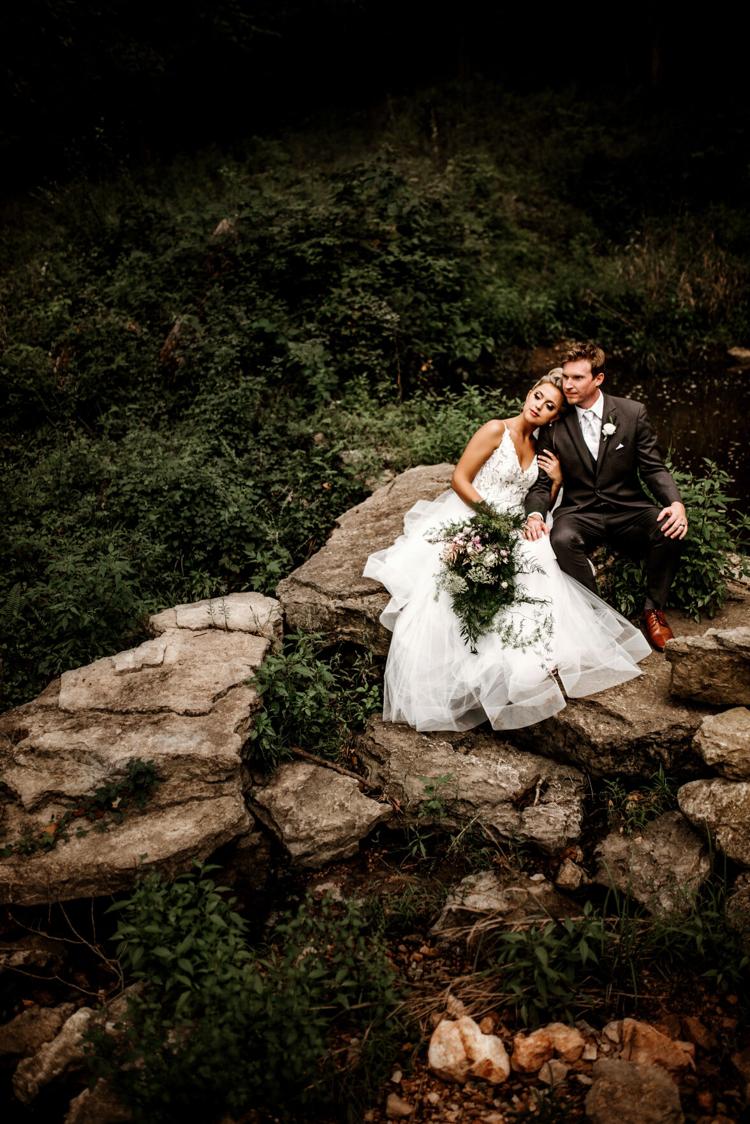 "Choose someone who knows how to use their gear and make you feel comfortable all the while," Lloyd says. "Someone with artistry, who is a visionary, photographing you in an authentic way and creating a commissioned piece of artwork to hang on your walls."
Gaadt Productions captures each treasured exchange throughout your wedding, placing the viewer there alongside the adoring couple.
"Small details placed throughout the day, with incredible meaning – seen or unseen, planned or in the moment – these are the inspiration behind our films," Brian Gaadt says. "The look on the couple's faces as they meet, a song, a speech, the memory of a loved one. Lately, we see even more reason to invest in a wedding film. We promise a beautiful film to tell the story of your wedding day."
"Flowers are one of the most personal elements you'll select as you plan your wedding," says Kim Wallner, operations and marketing manager at Belli Fiori. "Flowers are transformational. The colors, textures and design style used can set the tone of your event."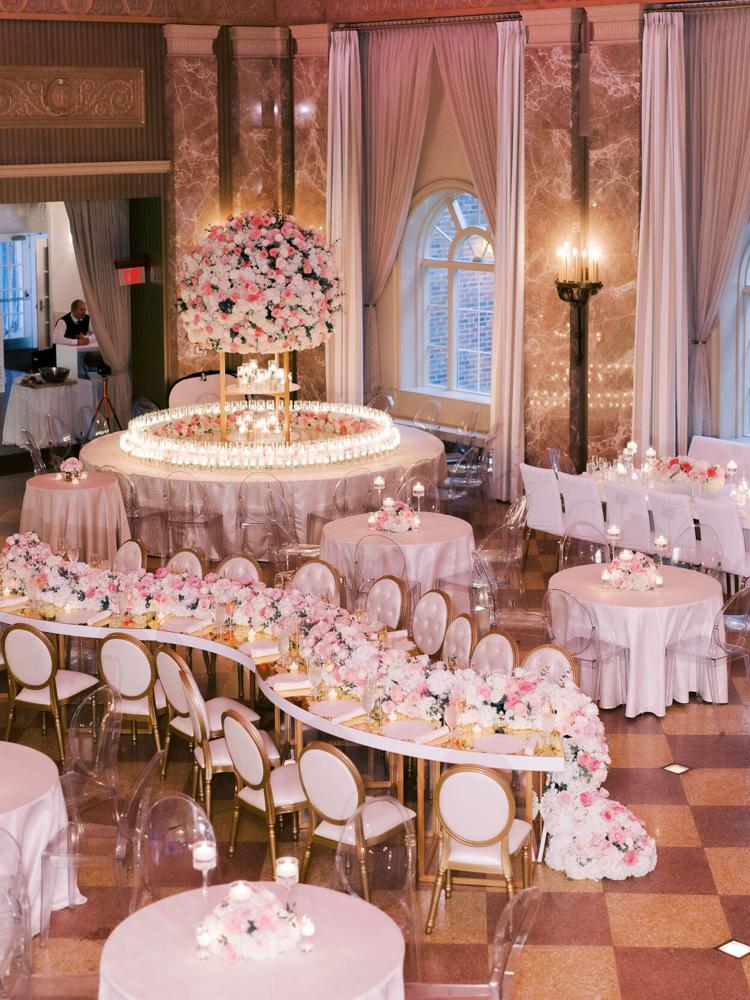 From floral arches to glorious centerpieces, these are the details that can set a scene. "A bride's flower selection tells us a lot about her personal style," Wallner continues. "We love collaborating with clients … and creating gorgeous designs that will elevate every aspect of their day, leaving guests talking long after the wedding!"
Looking for a way to create a cinematic experience for your guests? "[Fireworks are] an exclamation point on the evening," says Thomas Dunsworth, special operations director at Gateway Fireworks Displays, whose company provides endless creative solutions for how best to celebrate.
"We've done a fountain [of fireworks] that line the street as you drive away to cap the evening," he describes. "We've cut out 6-foot-tall Champagne flute props and set confetti cannons behind them. We've done bubbles over a dance floor, with a low fog going across."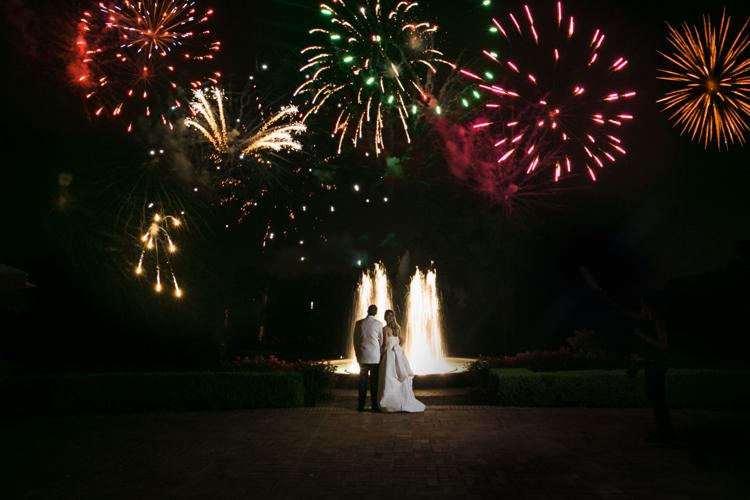 However you and your betrothed choose to say, "I do," these metro area vendors strive to make your day one that best expresses your love for each other and for those celebrating your union.
St. Louis Best Bridal is the best place for a bride and groom to get started with wedding planning, offering inspiring photo galleries, wedding and engagement announcements and more.