Even if you own equipment for croquet, bocce, cornhole, badminton or that St. Louis staple, washers, maybe you need a new distraction.  
Those common backyard games certainly warrant a dusting-off, but we know you're looking for something different. We know you want your backyard or park to look a little different.  
Behold: some backyard games that are a little different.
Most of these games can be played indoors, like in an empty hallway or basement, but really, this is your chance to get out of the house. If you're handy, you can make some of these on your own. Some come in versions made by different manufacturers. All are portable and can travel with you to the park. 
Rollors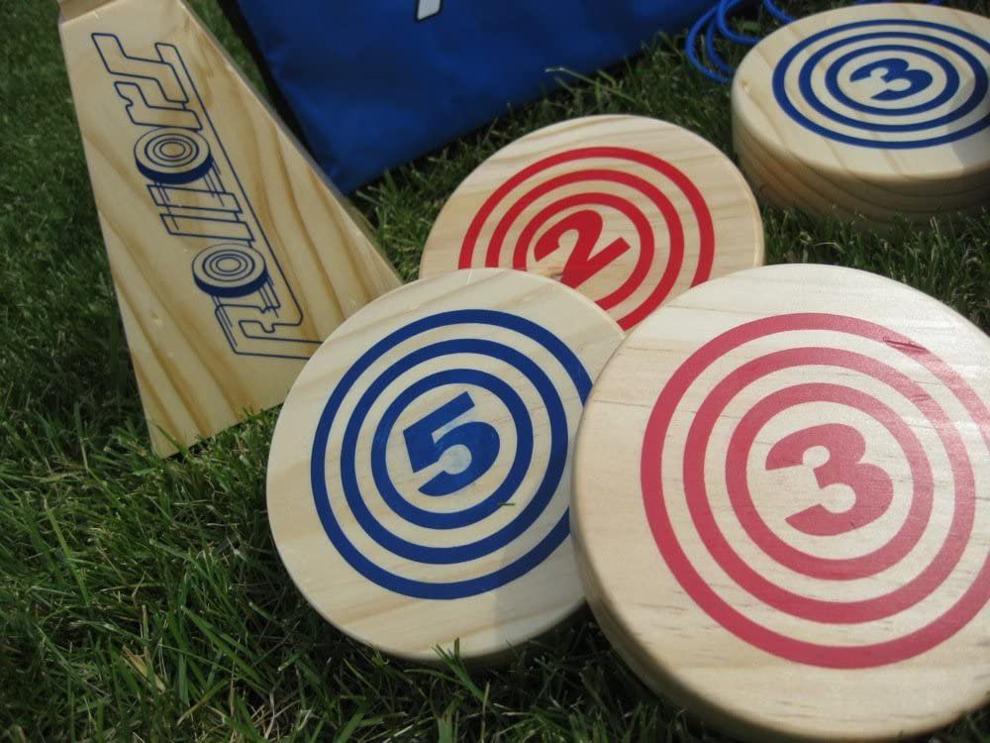 Kubb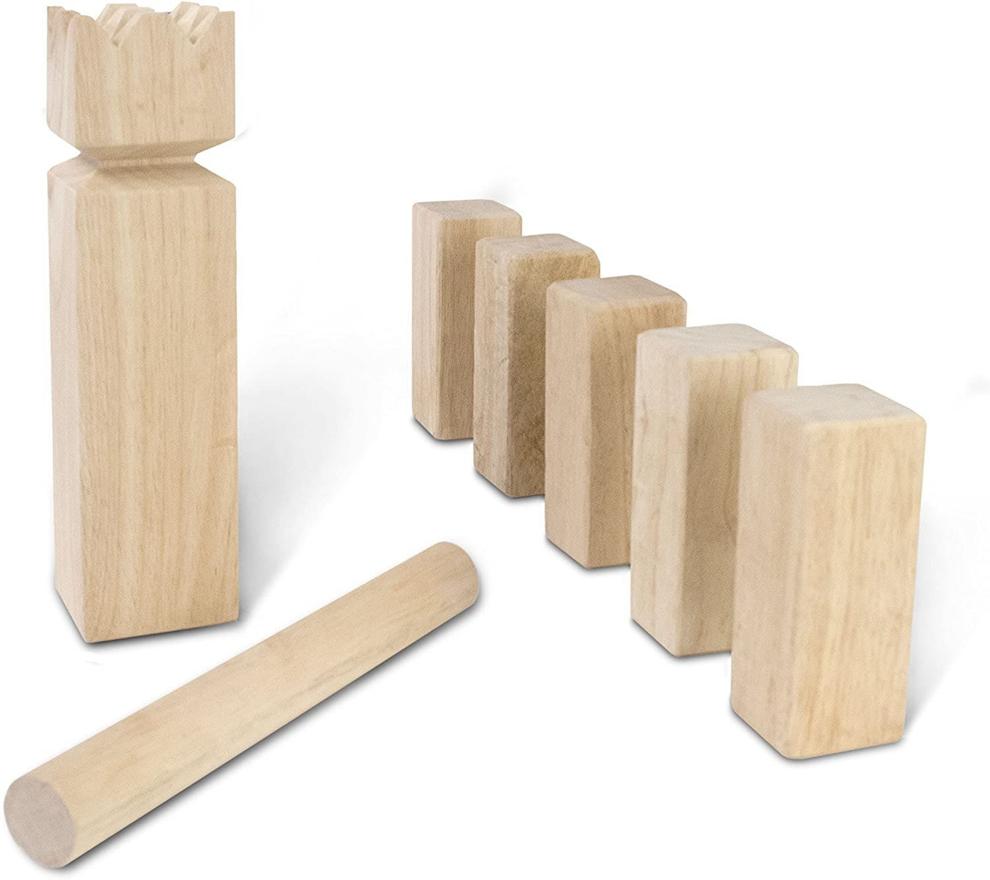 Tipsy Toss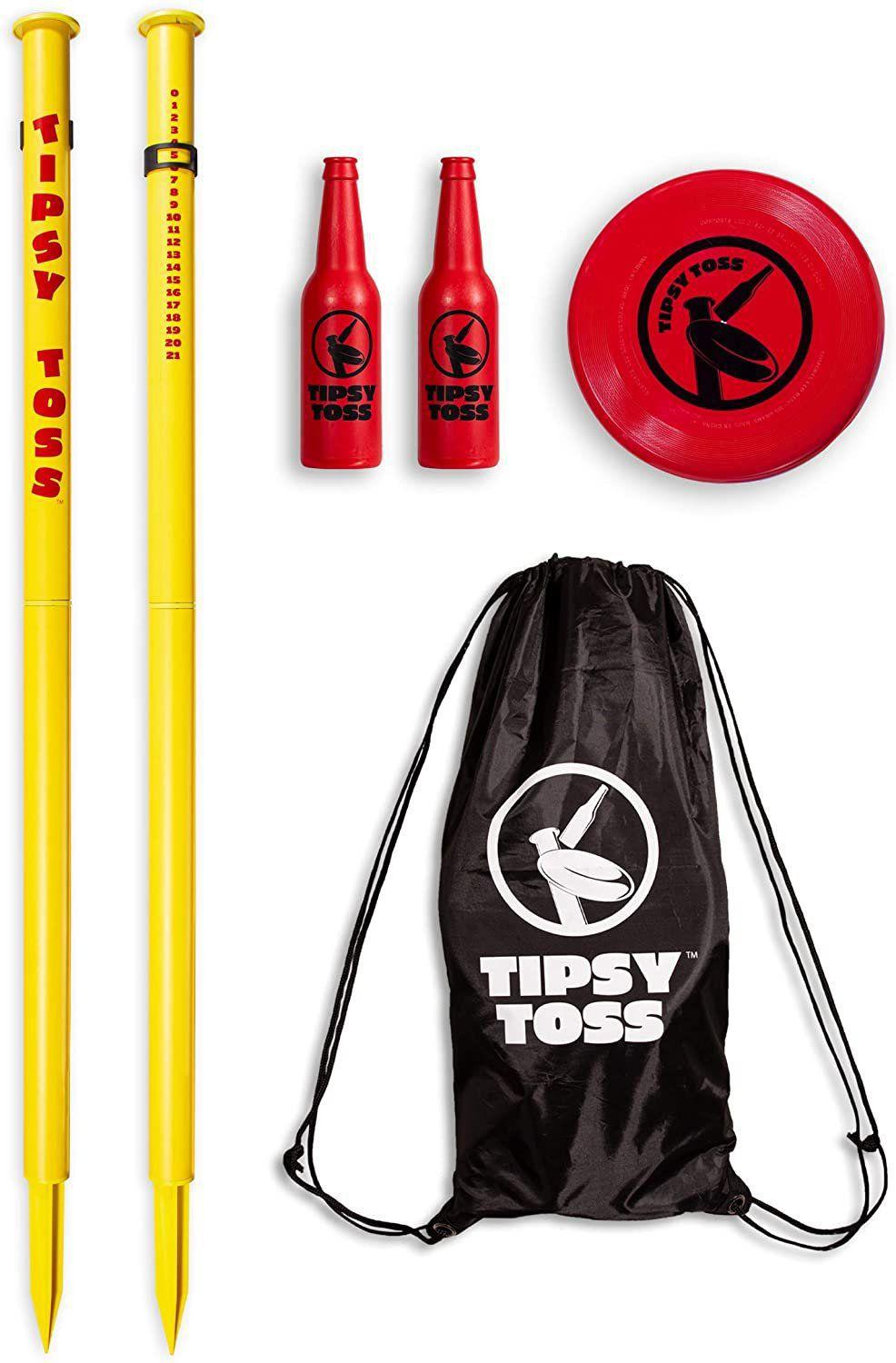 Bucket Ball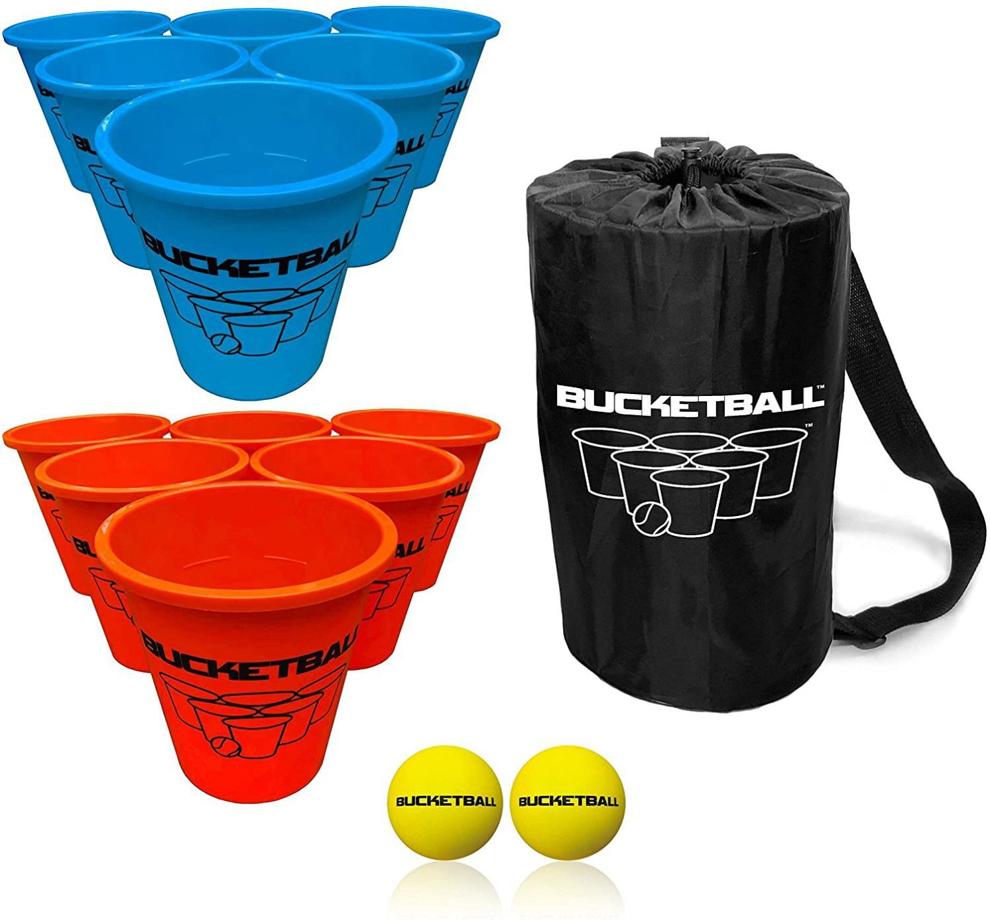 Birdie Golf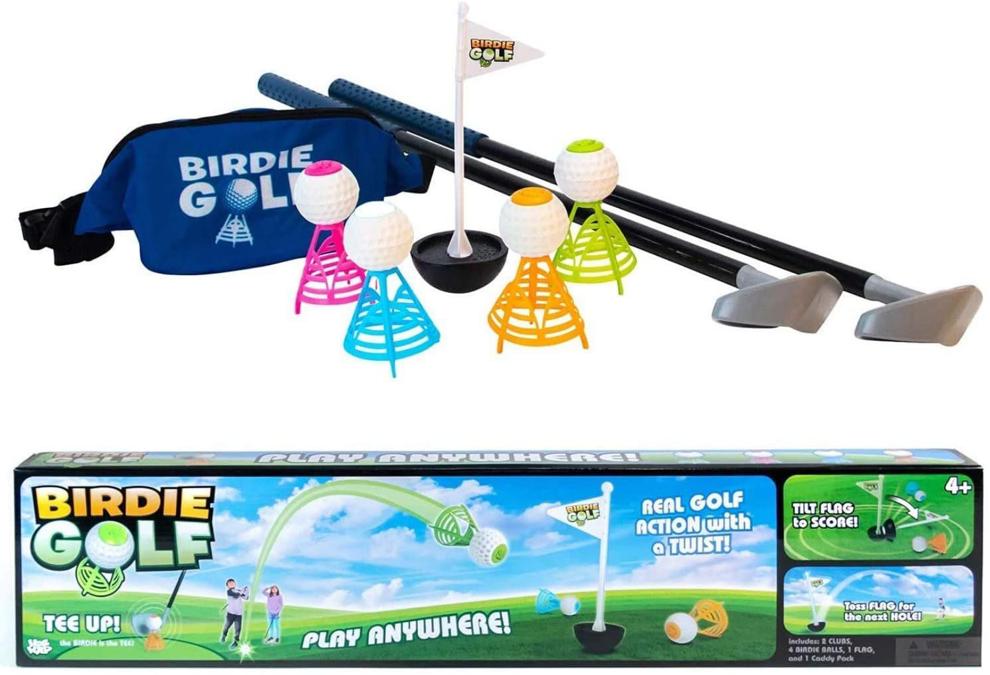 Scatter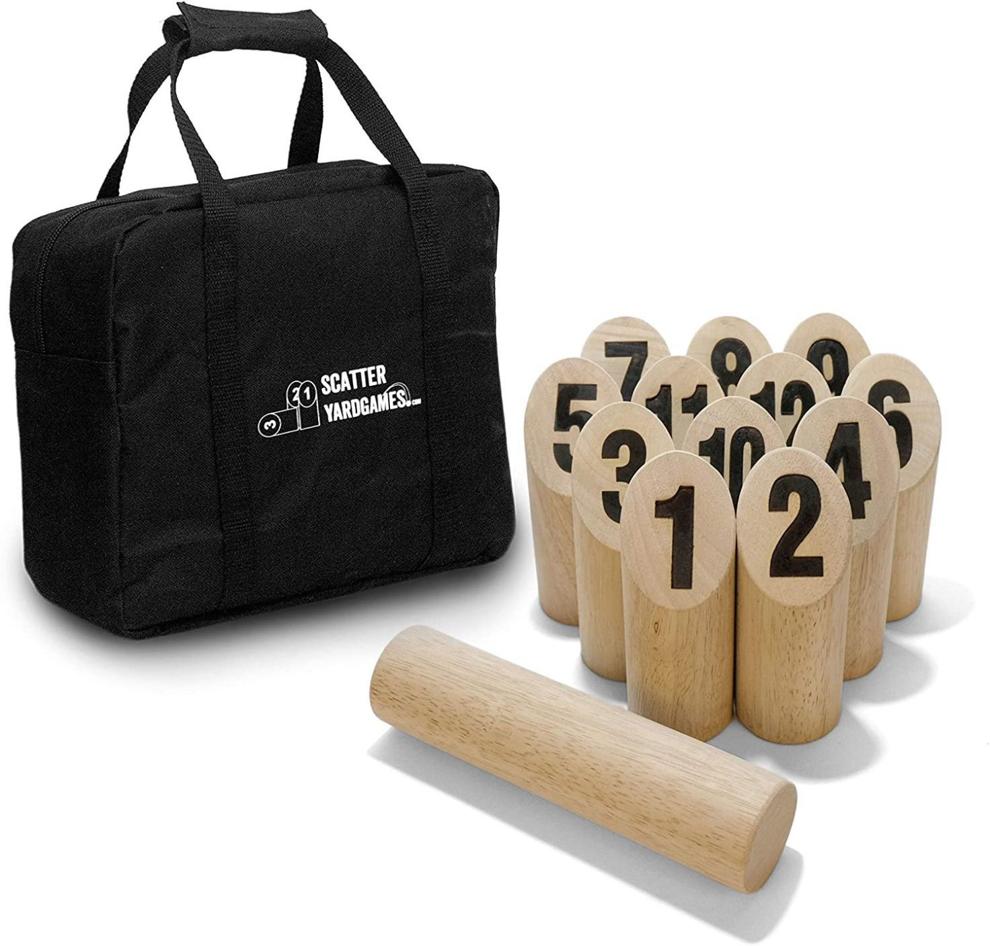 Spyder Pong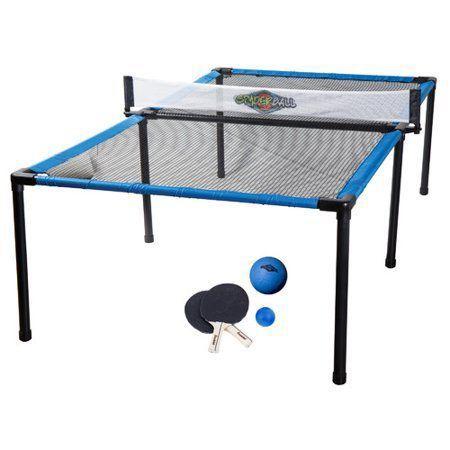 Murbles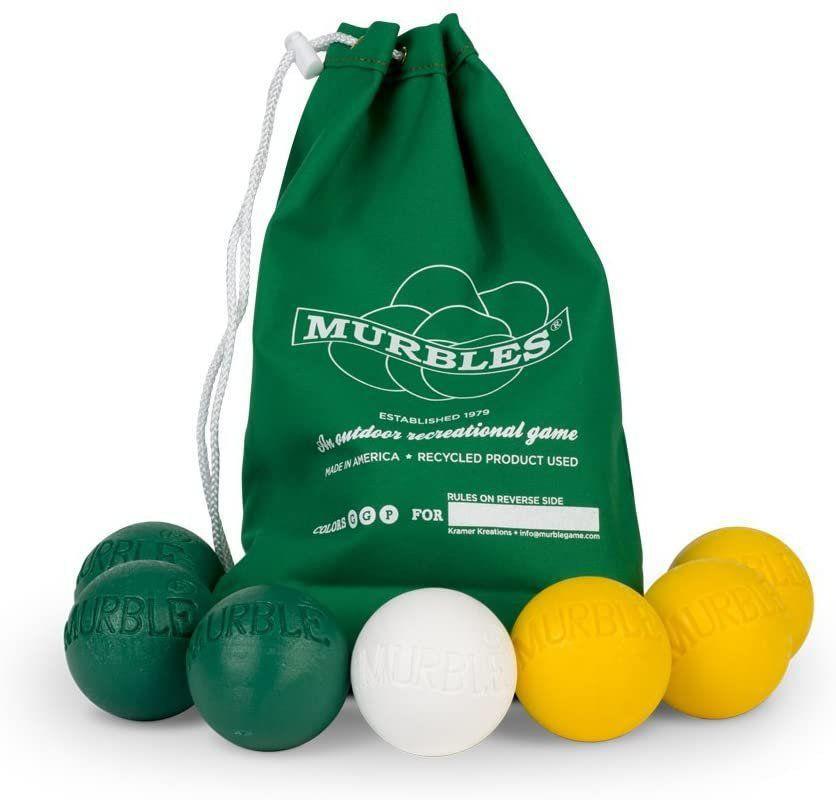 Backyard foot golf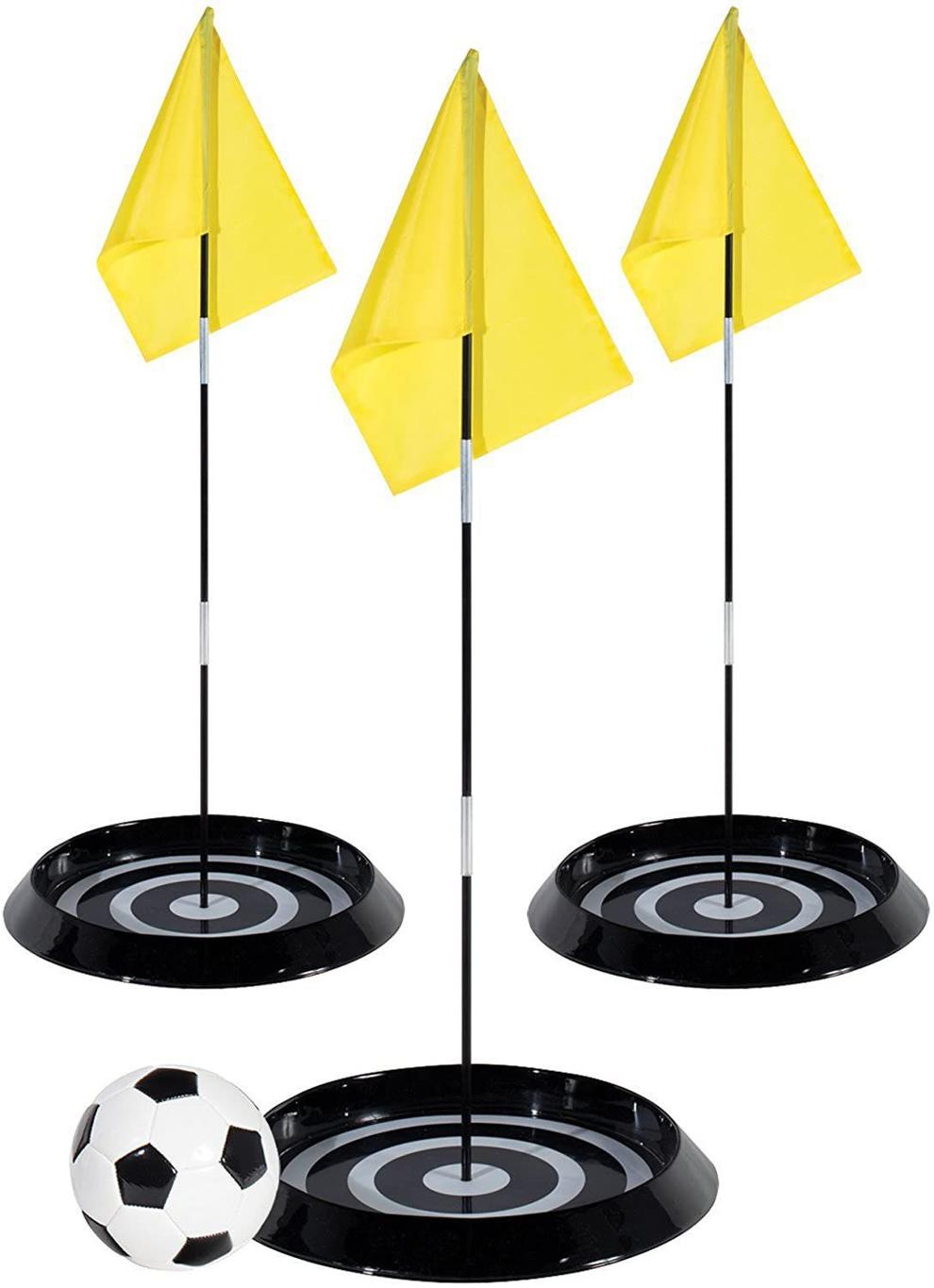 RampShot