Check out our 'Dad and Me' look-alike finalists
Nope, you're not seeing double (or triple!). We received almost 250 submissions in our annual Dad & Me look-alike contest, sponsored this year by Stange Law Firm. Now, the Post-Dispatch staff is trying to pick our favorites from among these 25 finalists.
We'll feature our selections in the Post-Dispatch on Father's Day this Sunday, June 16 along with the readers' choice winner.
Aeneas Williams, Creve Coeur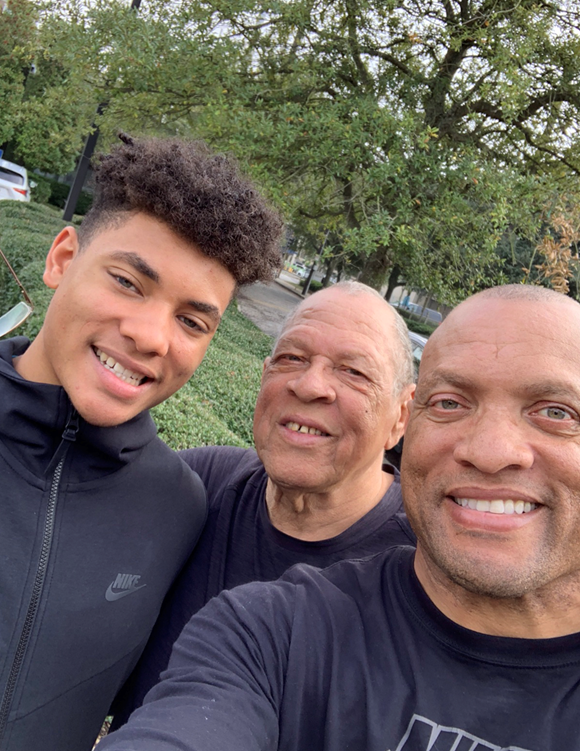 Ashley Edwards, Winfield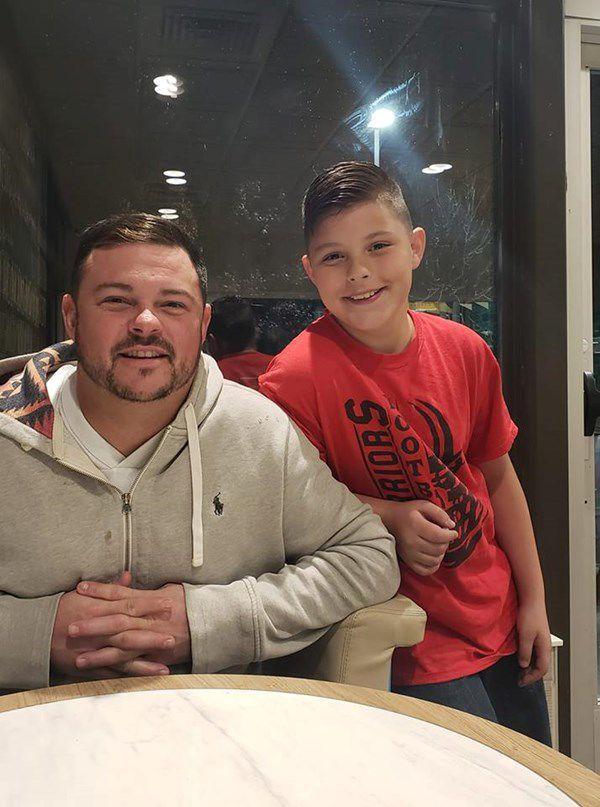 Cara Fassel-Pulcher, Columbia, Ill.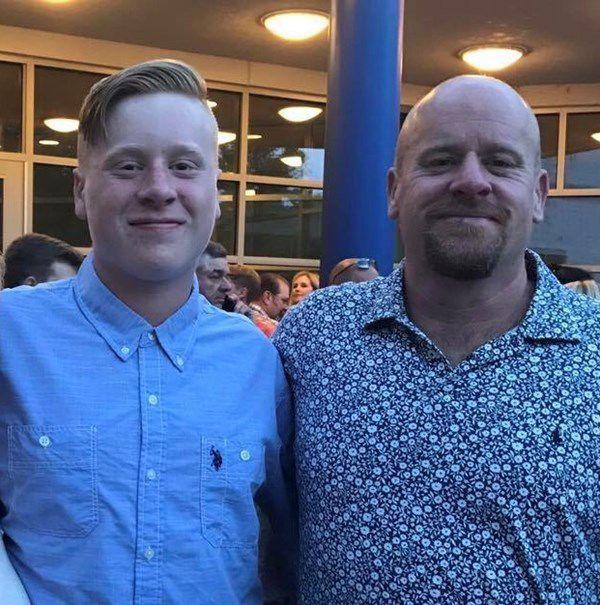 Chelsey Carron, Cape Girardeau
Cheryl Johnson, St. Louis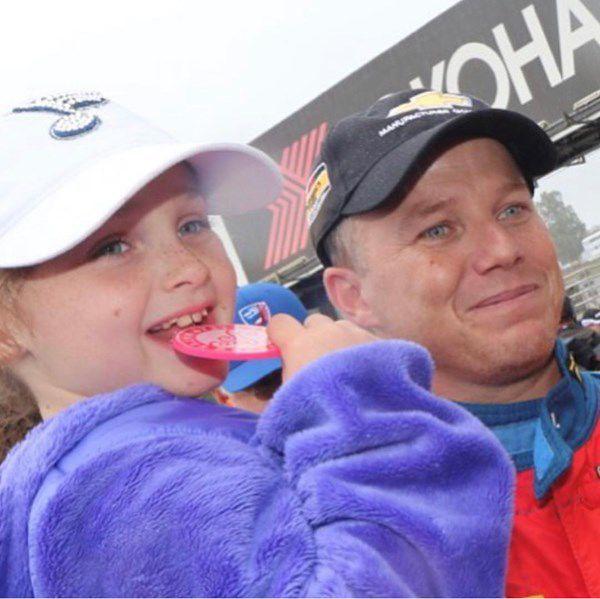 Edie Frey, Highland
Elizabeth Butler, Highland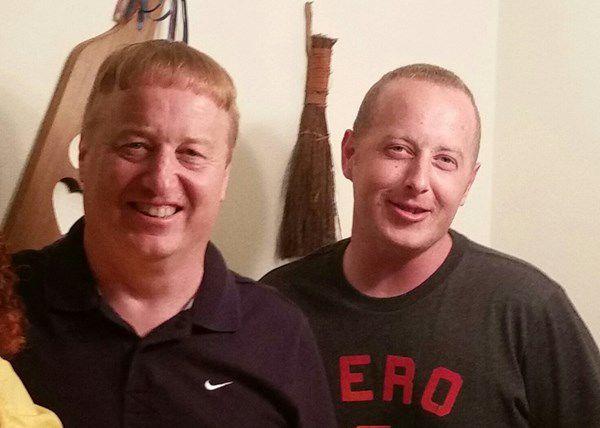 Gerresa McGraw, Hazelwood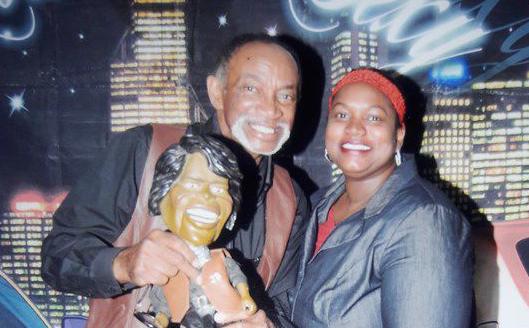 Jennifer McCluskey, Ballwin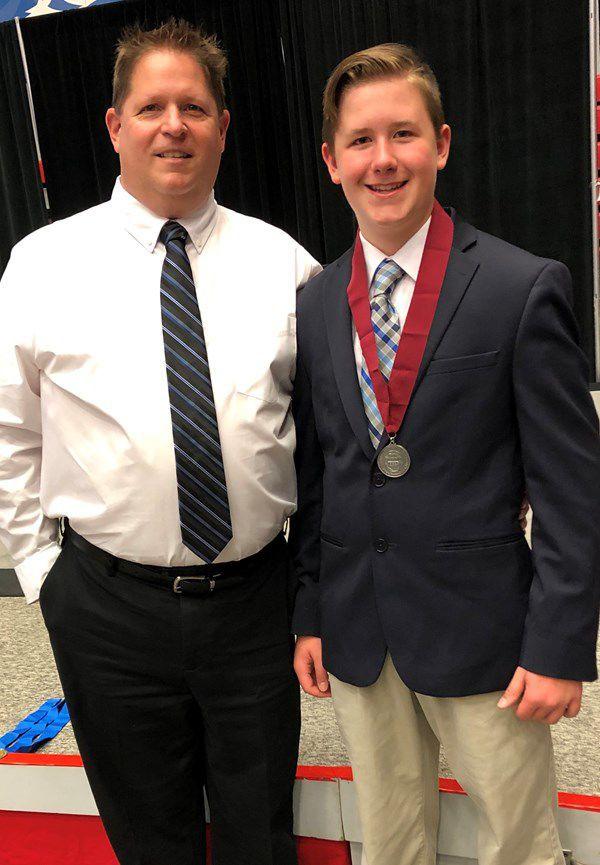 John Nuernberger, St. Louis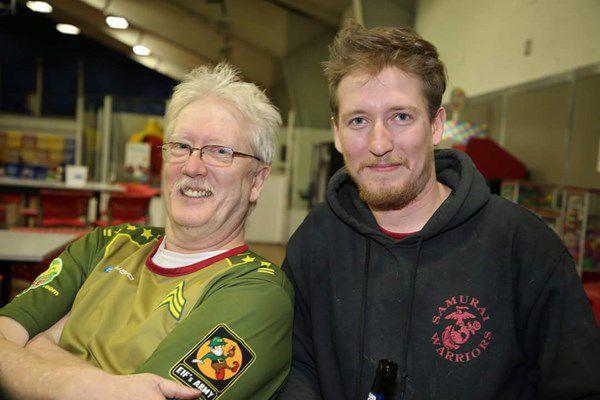 Kaci Hubbard, Jackson, Mo.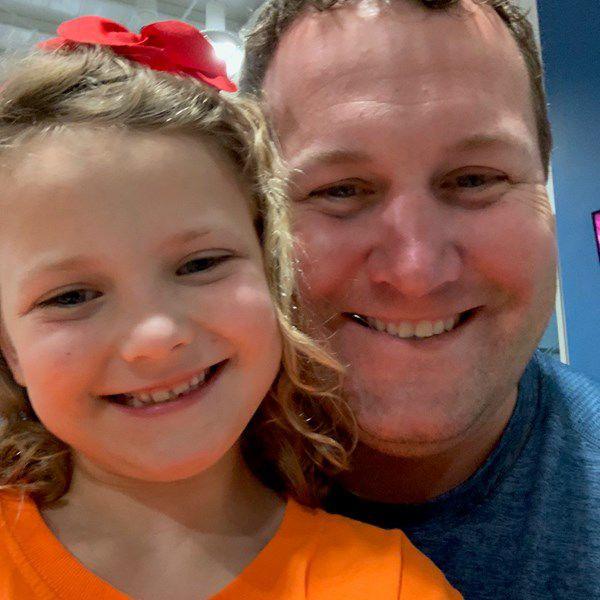 Michael Owens Jr.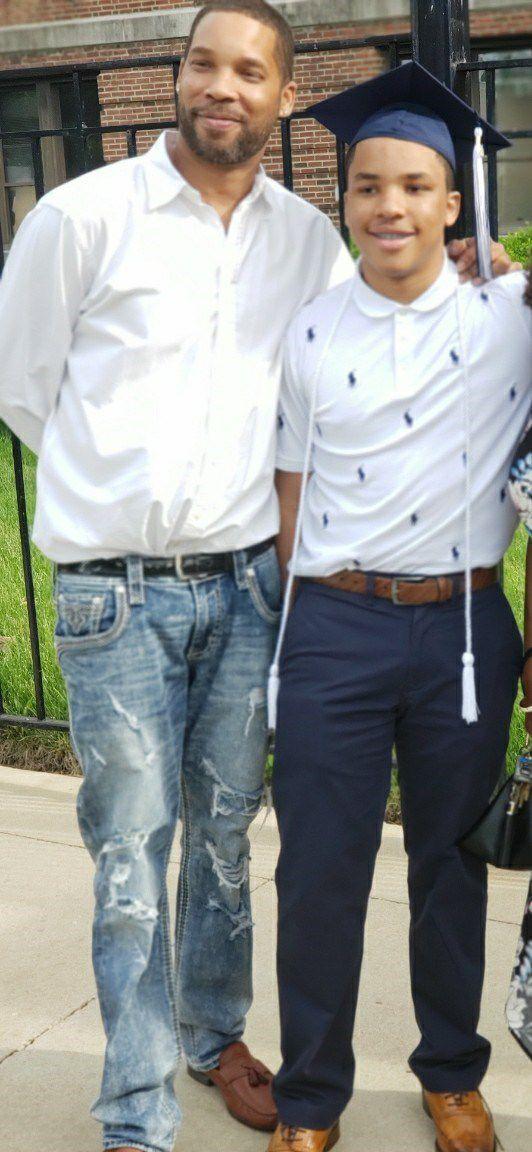 Michelle Burke, Chesterfield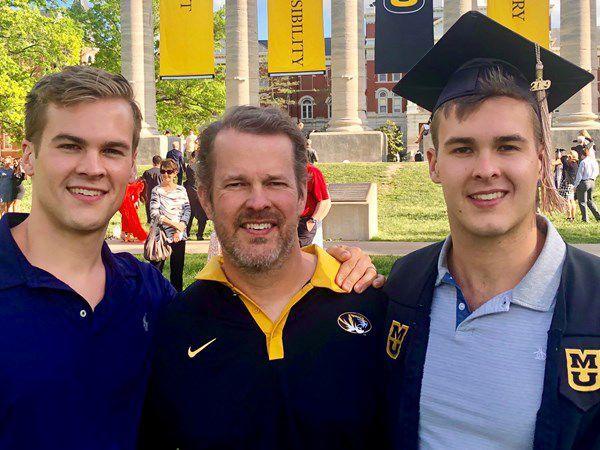 Monica Tekwani, Chesterfield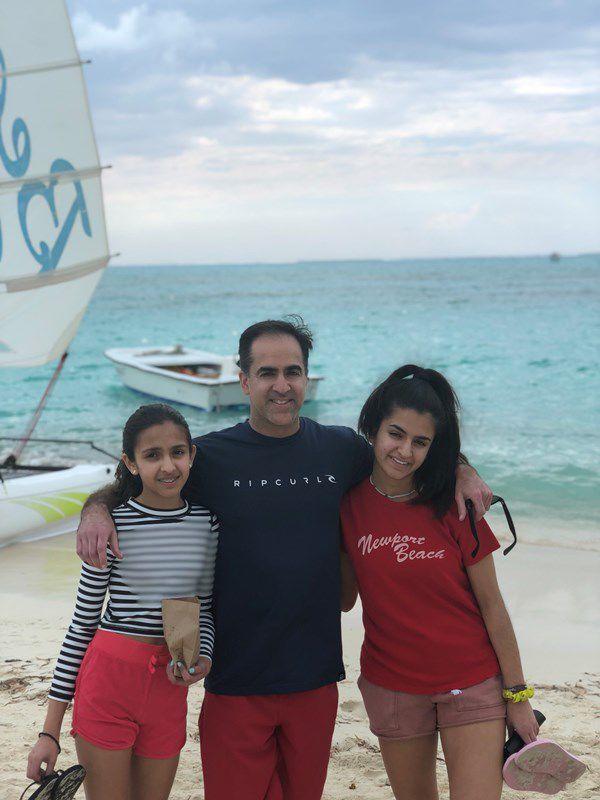 Natalie Ditch, Ste. Genevieve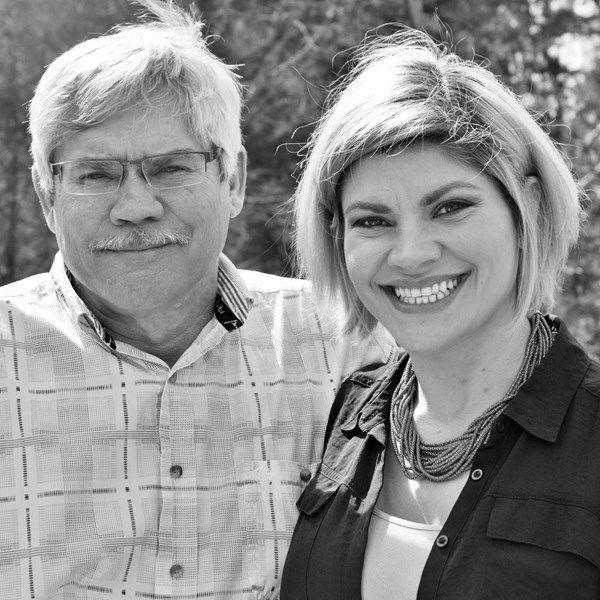 Patrick Bathe, Wildwood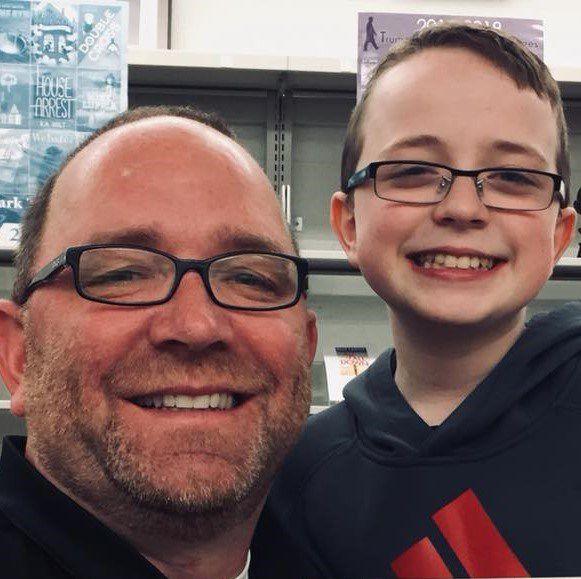 Rob Shanfeld, Valley Park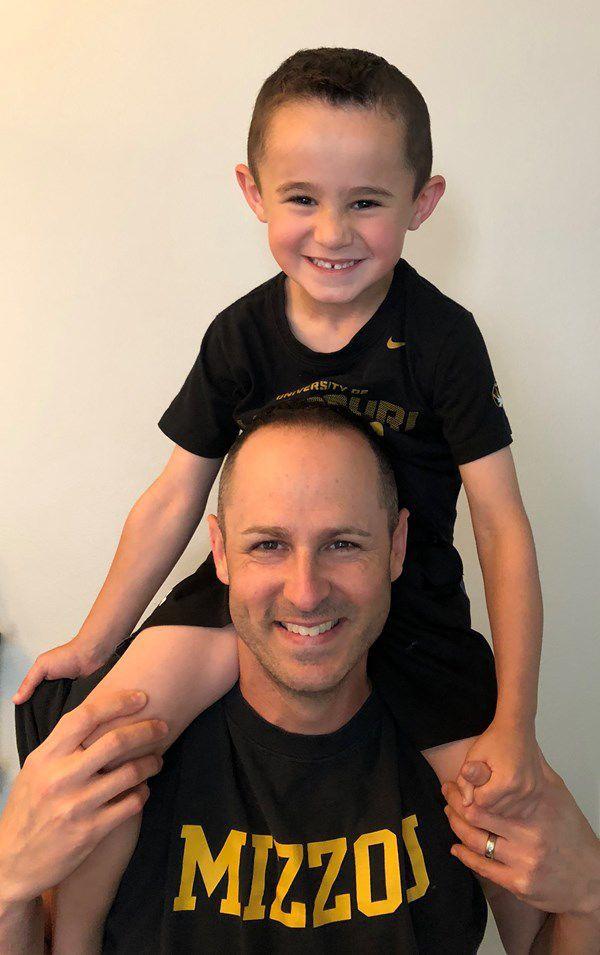 Roy Bangert, Sikeston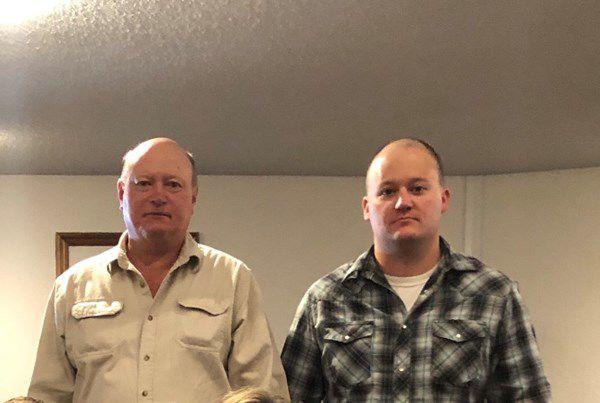 Sandra Kirchoff, Chesterfield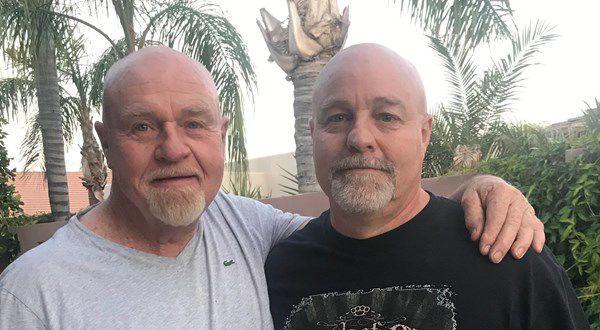 Stephanie Zuehlke, Fenton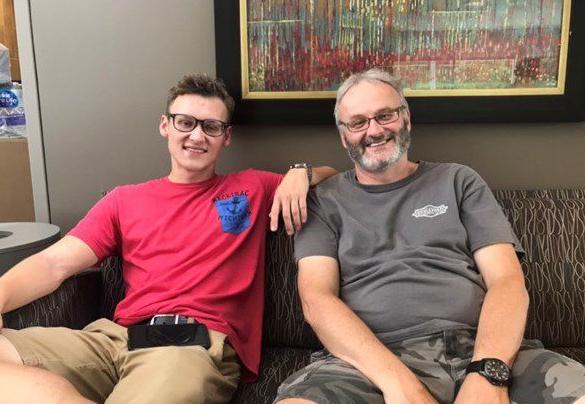 Steve Schwallie, Wildwood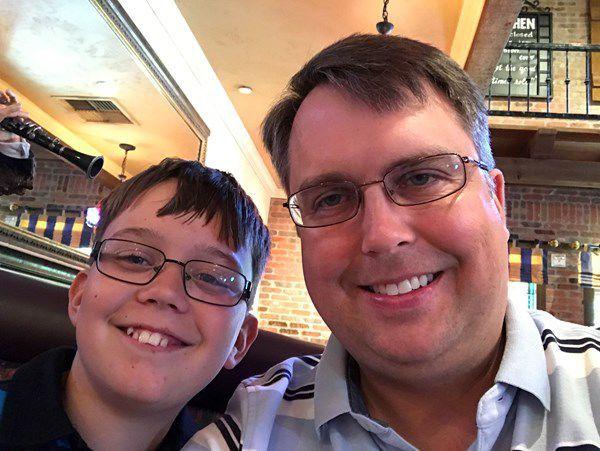 Taralyn Harwick, Overland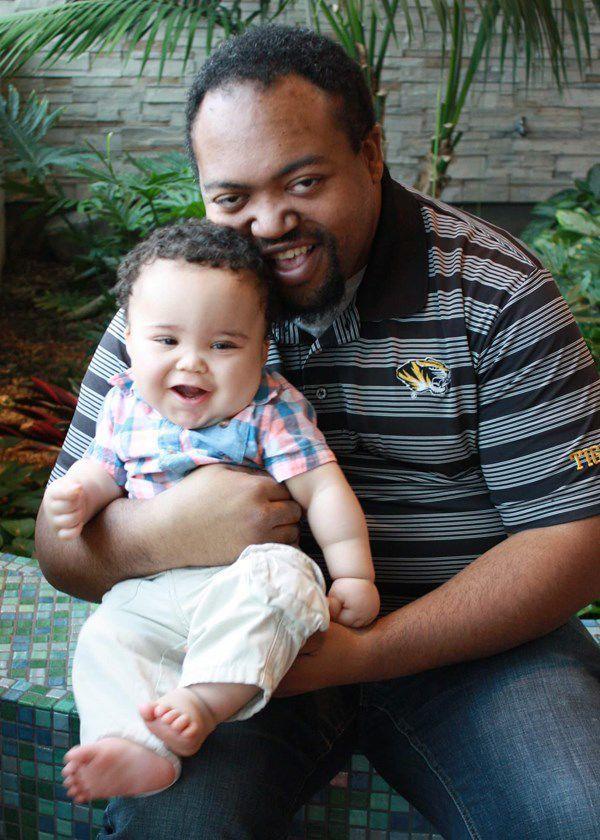 Terri Wolfner, St. Louis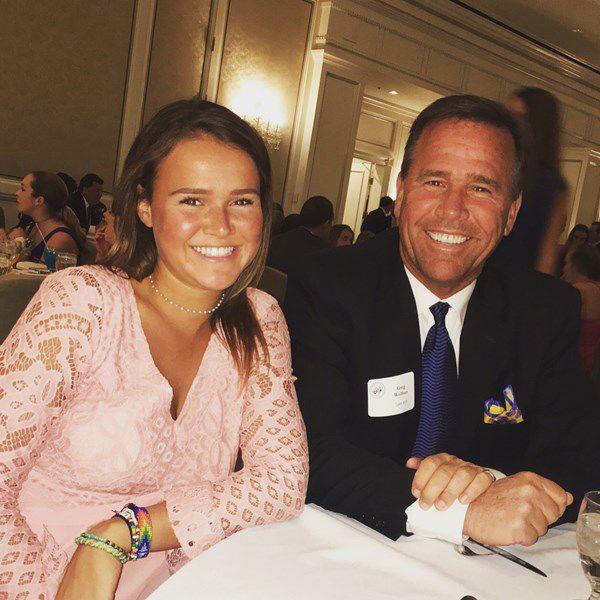 Tim Lohmar, O'Fallon, Mo.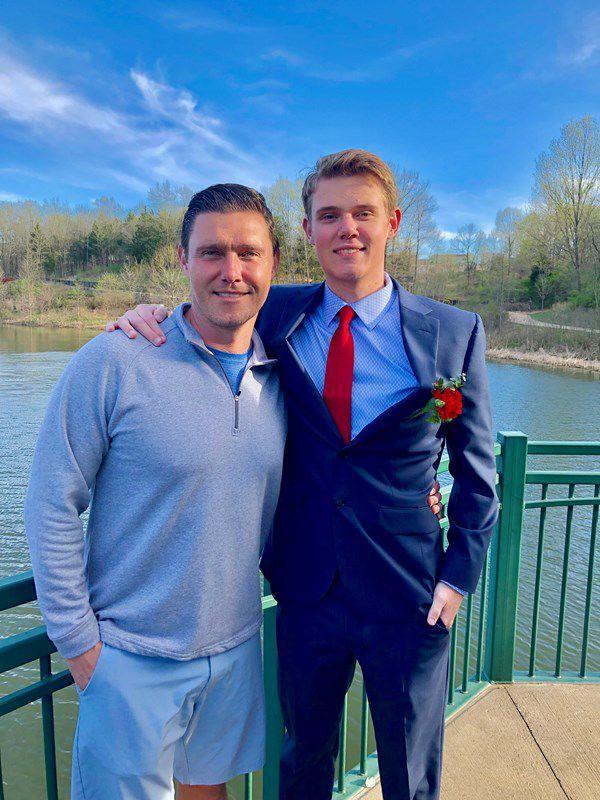 William Collins, St. Louis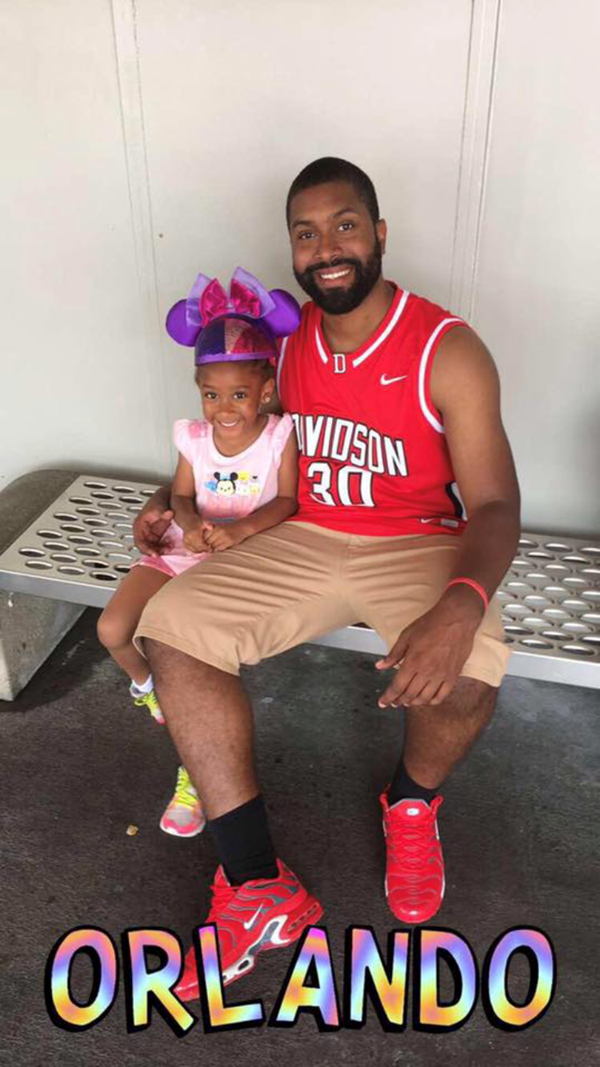 16 great Father's Day gift ideas