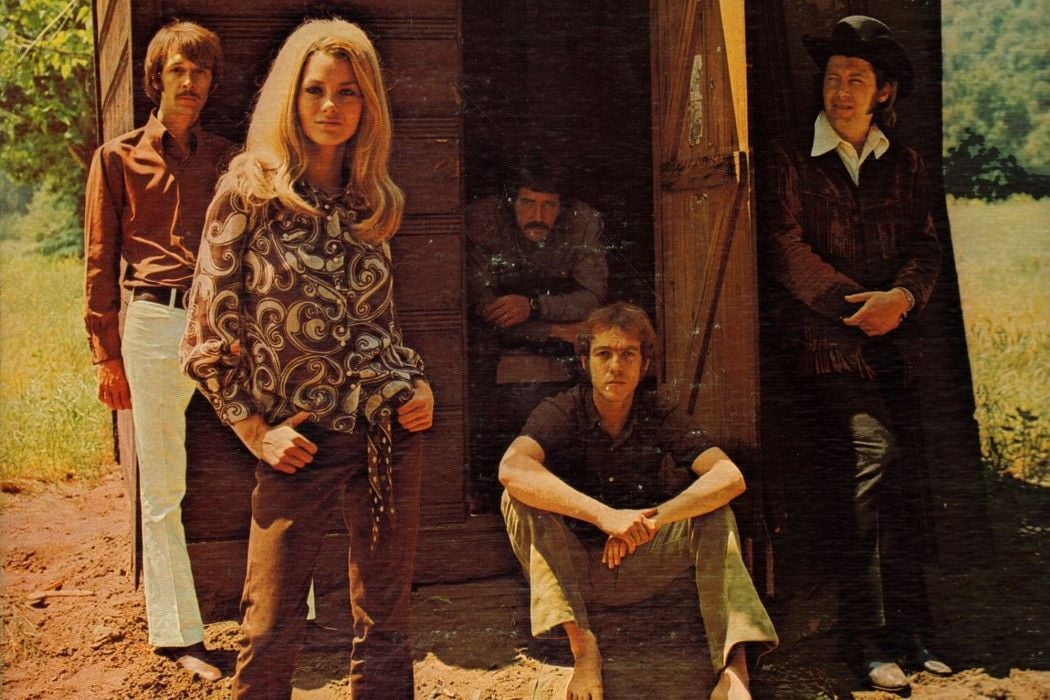 St. Louis' own Gayle McCormick — who sang lead on the 1960s hit song "Baby, It's You" — died Tuesday (March 1, 2016) of cancer. She was 67.
As lead singer of Smith, McCormick wowed millions with her rendition of the song, which sold more than a million copies and reached No. 5 on the Billboard charts, higher than either the Shirelles' original 1961 version or the 1963 cover by the Beatles.
A Pattonville High graduate, McCormick began her career singing with The Klassmen, a popular local group. She moved to Los Angeles in the late 1960s.
Longtime STL on-air personality Jonnie King said he met McCormick in 1965, when he was performing live theater in Gaslight Square and working with Don "Johnny Rabbit" Pietromonaco, STL's most popular disc jockey in the mid-1960s.
McCormick left Smith in 1971 and released three solo albums. One single, "It's a Cryin' Shame," hit No. 44 on the charts in 1971.
She returned to the Florissant area in the mid-1970s, King said, and moved last month to Delmar Gardens West in Town and Country.