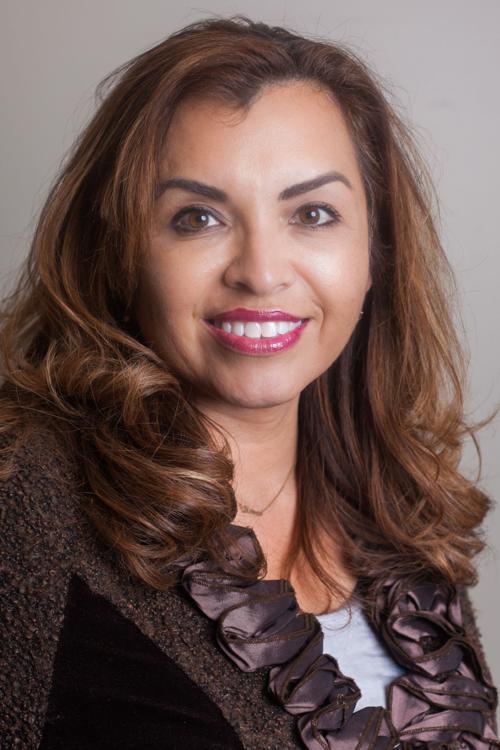 The Hispanic Chamber of Commerce of Metropolitan St. Louis has hired two more staff members because of the overall growth of STL's Hispanic community:
Gabriela Ramírez-Arellano, a native of Mexico, has been hired as a business counselor to help entrepreneurs and small businesses. She has degrees from the University of Missouri-Columbia and Lindenwood University.
Carlos Restrepo, a native Colombian, takes on the role of new-membership coordinator. A 10-year resident of STL, Restrepo attended Webster University and recently headed communications for two homeless shelters.
"The new staff will have a sharp focus in recruiting, training and counseling new Hispanic- and minority-owned small businesses, which we see as pillars of our local economy," said Karlos Ramirez, the chamber's executive director.
Ramirez noted that a recent St. Louis University study by sociology professor J.S. Onésimo Sandoval indicates that STL's Hispanic population of 90,000 could more than double to 190,000 in the next 14 years.
Marketing website Wallet Hub rank St. Louis as No. 42 when it comes to the "2016 Best Cities for Hispanic Entrepreneurs," putting the city ahead of Memphis, Chicago, Kansas City and Indianapolis, and trailing only Springfield, Mo., and Overland Park, Kan. in the Midwest. Also, St. Louis was No. 2 in the U.S. for the highest percentage of Hispanic residents with at least a bachelor's degree.