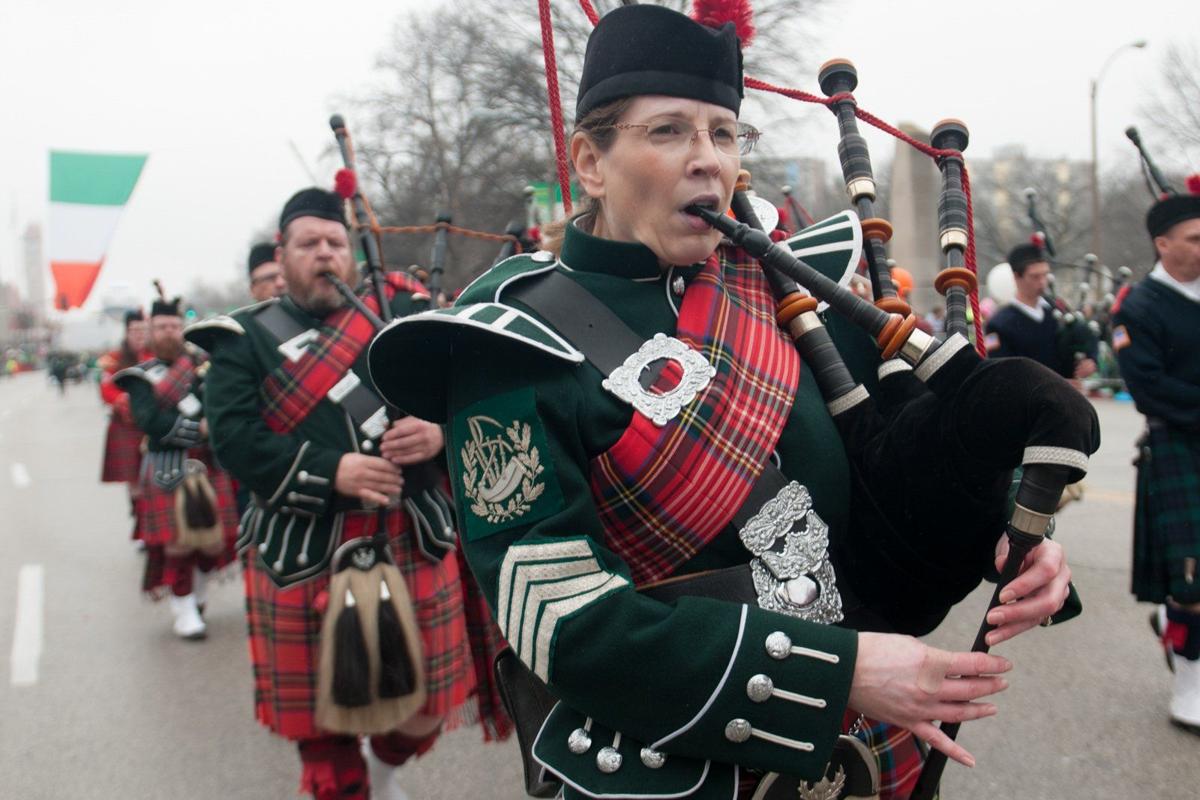 Whether meat will be allowed for St. Louis Catholics on St. Patrick's Day is being determined on a plate-by-plate basis.
The Irish holiday is on March 17, which happens to fall on a Lenten Friday — a day when Catholics are not allowed to eat meat.
Historically, bishops have granted dispensation from the meatless rule, which would stop revelers from partaking in the holiday's traditional corned beef dinners.
This year, Archbishop Robert J. Carlson has decided that such dispensation will be granted only to those who specifically petition his office, an archdiocesan spokeswoman said.
The dispensation will be granted if the archbishop finds that the event merits the special action, the spokeswoman said.
For example, in a letter Wednesday to the Ancient Order of Hibernians, Carlson responded to a request from order president John Wilson, who sought dispensation for those attending the corned beef dinner at St. James the Greater church in the Dogtown neighborhood of south St. Louis.
"With this letter, I give you permission to serve meat, and I would ask that you would inform the Catholics present that they have been granted a dispensation if they choose to use it," the letter states.
Carlson also decrees that any Catholic who is granted dispensation and uses it must then refrain from eating meat on one day during the six days following March 17.
Nationwide, several major dioceses have announced diocese-wide dispensations, including Baltimore; New York; Milwaukee; Minneapolis; Atlanta; and Omaha, Neb., the Catholic Free Press reports.
In Missouri, the Jefferson City diocese already has a carnivorous pass for March 17.