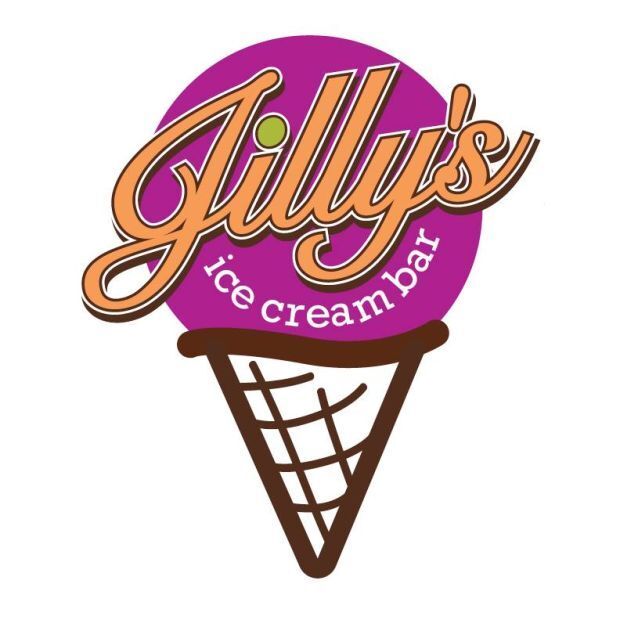 A former employee of Jilly's Cupcake Bar has sued the company, claiming that owner/manager Jill Segal allows racial discrimination to flourish at the University City bakery.
Shayden Frazier, 29, worked as a cashier at the store from August 2013 until July 2014.
Frazier, who is black, says in a suit filed Monday in St. Louis County Circuit Court that he complained last year to Segal that a white employee had used a racial slur in reference to a black employee. A heated staff meeting was held later that day, the suit says.
Frazier told Segal he felt nauseous after the meeting and was sent home, according to the suit. When he returned to work a few days later, he was fired. The suit says the white employee who used the slur was not terminated.
"We have an audiotape of the meeting held after (Frazier) lodged his complaint," said Javad Khazaeli, Frazier's attorney. He said the recording refutes any contention that Frazier became abusive at the meeting. 
Also in the suit, Frazier contends that other incidents of racial discrimination — including different standards of hygiene and attendance for black and white employees — regularly occurred at the store, located at 8509 Delmar Boulevard.
Ira Blank, Segal's attorney, posed the question of whether Frazier's firing was a case of real discrimination or simply a disgruntled employee.
Blank also discounted Frazier's contention that the business is "some hotbed of racism, when the fact of the matter is that (Segal) has hired, trained and promoted numerous African-Americans since her store opened."
Khazaeli said another lawsuit was filed in February 2015 on behalf of Stephanie Hankins, a black woman who alleges that Segal ignored complaints of both racial and sexual harassment. A conference on that suit is set for November.