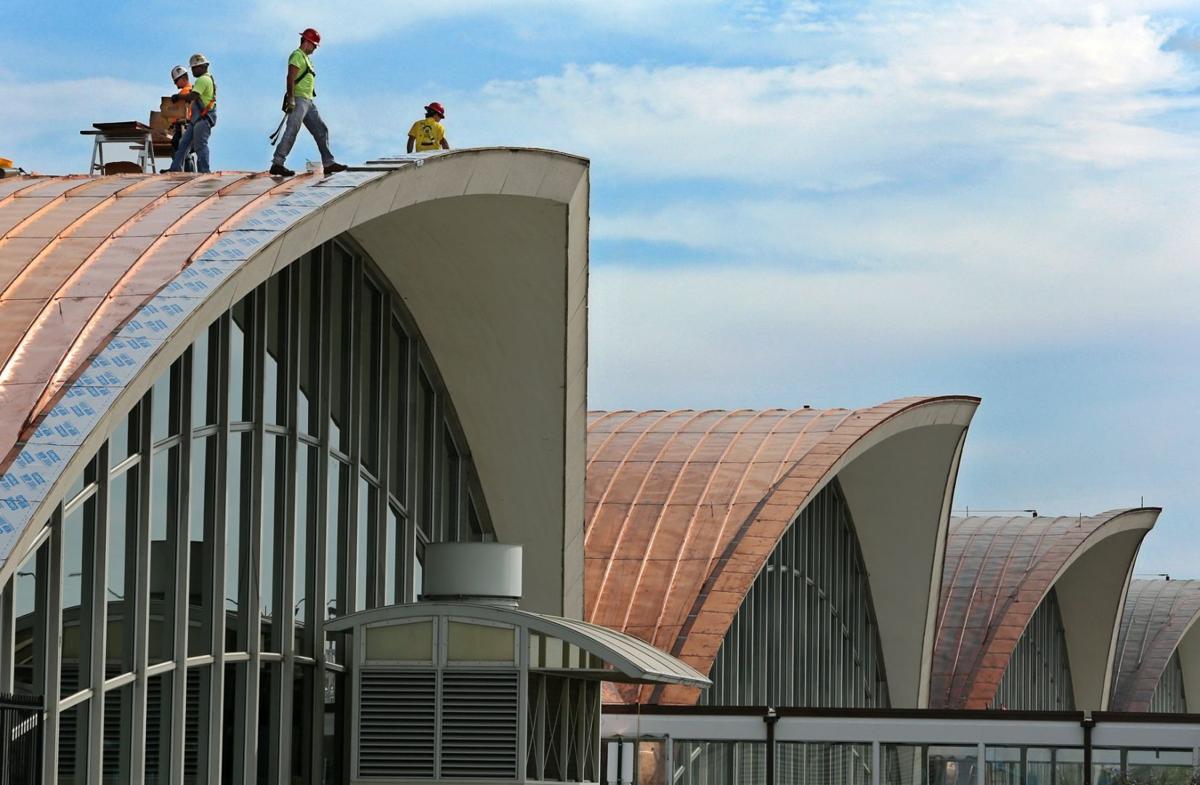 Rhonda Hamm-Niebruegge is flying high in the eyes of at least one trade publication.
ARN said its choice is based on the gains in air service that Lambert has made in the last five years, and also cited the recent completion of the airport's terminal and concourse renovations and repairs to tornado damage.
"I'm honored to be chosen for this recognition among a field of so many accomplished airport directors who are all making great strides to navigate and excel in an ever-changing industry," Hamm-Niebruegge said in a statement.