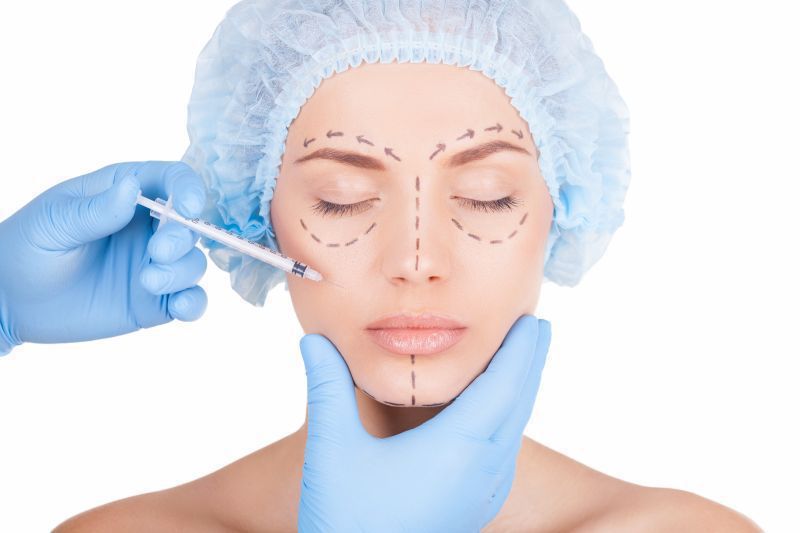 What becomes a Missourian most? Apparently we think it may be a bigger backside.
The good folks at highspeedinternet.com used Googe Trends to analyze what plastic surgery procedure was the most popular when it came to internet searches and then broke it down by each state in the U.S.
But we're not alone in our wish to swell our seat. Indiana, Maryland, Michigan and Tennessee also searched out information on butt implants more than any other procedure.
In derriere-related data, Texas' most frequent search was for "lower-body lifts," while Louisiana's top search was for "butt lifts."
In Illinois, the most-searched procedure was "lip implants."
The most interesting search item from our other neighboring states came out of Oklahoma, where the apparently blooming Sooners were highly curious about "laser hair removal."
CoolSculpting, the trademark way of getting rid of fat cells by freezing them, was the most searched-for procedure overall, finishing first in 17 states.
In California, the state most associated with plastic surgery, the most popular search was for "chin implants." In New York, the big curiousity focused on "male breast reduction."
Though it barely registered in the online search analysis, the website reported that breast augmentation still was the most popular surgery in the U.S. again in 2016.
Your weekly capsule of local news, life advice, trivia and humor from Post-Dispatch columnist Joe Holleman.