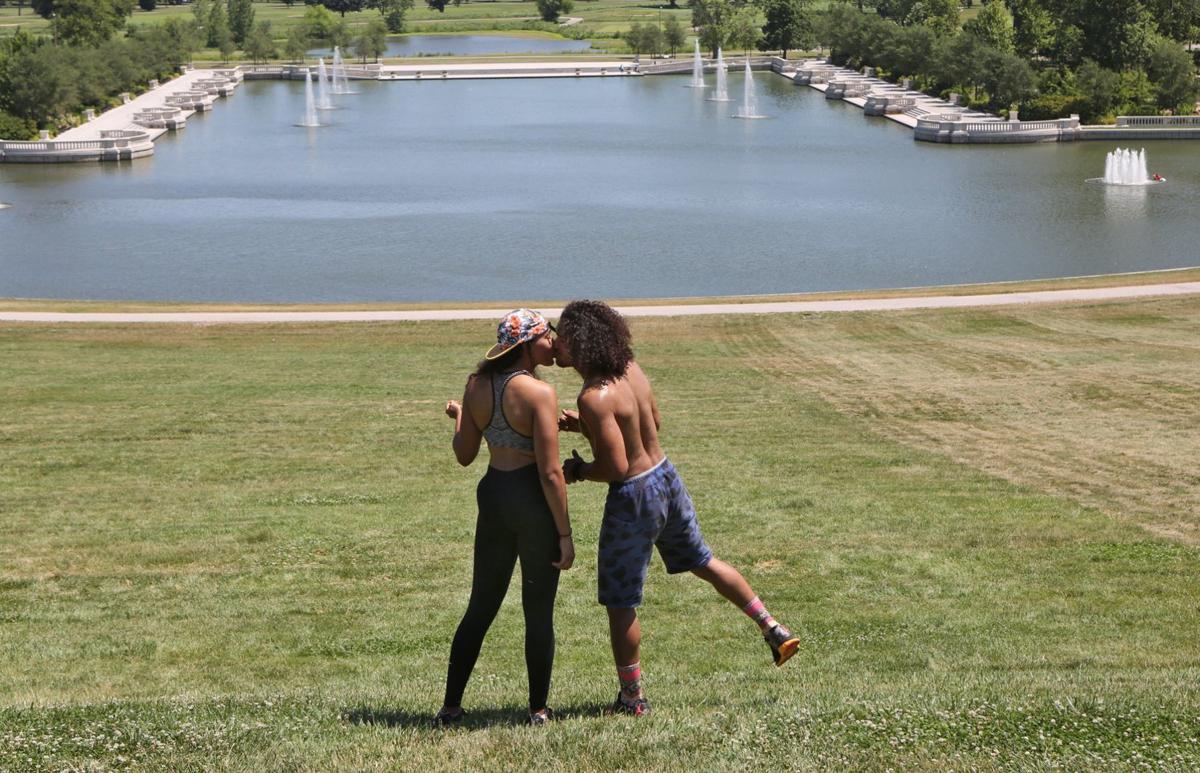 But we did make the top 20.
In a ranking from the Trust for Public Land, St. Louis came in at No. 14 out of the largest 100 U.S. cities — up three slots from last year's No. 17 finish.
The study took into account four main categories: investment; acreage (3,783); access (within a 10-minute walk); and amenities (basketball hoops, dog parks, playgrounds, recreation/senior centers; restrooms; and splashpads).
Major cities near us that placed ahead of us were Cincinnati (No. 8) and Chicago (No. 9).
Other major-neighbor finishes include: Kansas City (31); Nashville (54); Louisville (84) and Memphis (91).
The five best park systems were in: Minneapolis; St. Paul; Washington; Arlington, Va.; and San Francisco.