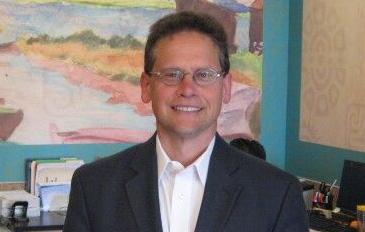 The heads of two STL social service agencies are among the nine people named as USA Eisenhower Fellows for 2015.
Tom Etling, chief executive officer of the St. Patrick Center, and Jorge Riopedre, executive director of Casa de Salud, were named to the field this week. Both organizations provide services to at-need residents in the St. Louis area.
The nine fellows will travel internationally for four to five weeks and meet with experts in business, government and non-profit institutions.
Riopedre will travel to Mexico and Germany, a country he credits with providing quality health-care and disease prevention for its immigrant communities.
Etling will visit Barcelona, Spain, which he said excels at creating public-private partnerships to provide assistance to at-risk communities.