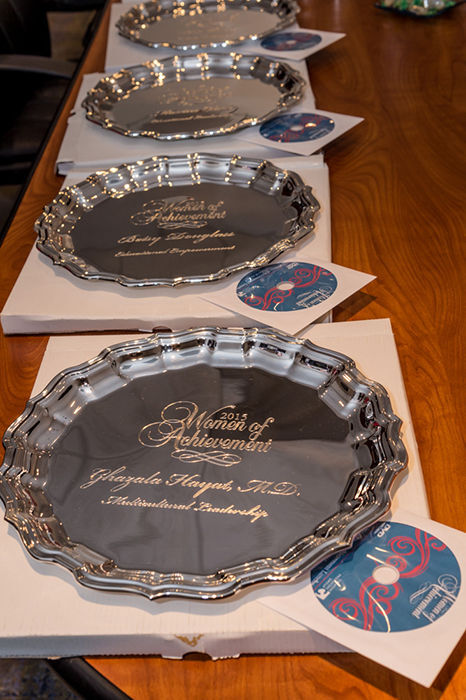 The women to be lauded, according to the award criteria, have "demonstrated outstanding commitment to the betterment of the St. Louis region through voluntary contributions, volunteer leadership and a significant breadth of a volunteer career."
Here is the roster of winners and the area of philanthropy in which they contribute:
Claire Applewhite, educational enrichment; Christine Buck, youth dedication; Adrienne D. Davis, art advocacy; Marlene Hammerman, social justice; Rosemary Hanley, youth services; Margaret Hopkins, community betterment; Kathy Lambert, social enterprise; Elizabeth Mannen, volunteer leadership; Colleen Kelly Starkloff, human welfare; Asha Zimmerman, caring and compassion.
The recipients will be recognized at a luncheon on May 16 at the Ritz-Carlton. For more information, go to woastl.org or call 314-896-4962.