St. Louisans like to claim famous St. Louisans, but they don't always choose St. Louis as their place of eternal rest. Writer Eugene Field is buried outside of Chicago. Scott Joplin is buried in Queens, N.Y. Pierre Laclede rests in an unmarked grave somewhere near the confluence of the Mississippi and Arkansas rivers. Phyllis Diller's ashes were scattered at sea, and Josephine Baker is buried in Monaco.
But some lie among us at area cemeteries, and can be visited in person. Bellefontaine Cemetery offers tours of their cemetery, and Calvary Cemetery offers maps. Here's a virtual visit to just some of the area's more famous graves.
 by Valerie Schremp Hahn
James Eads: May 23, 1820 – March 8, 1887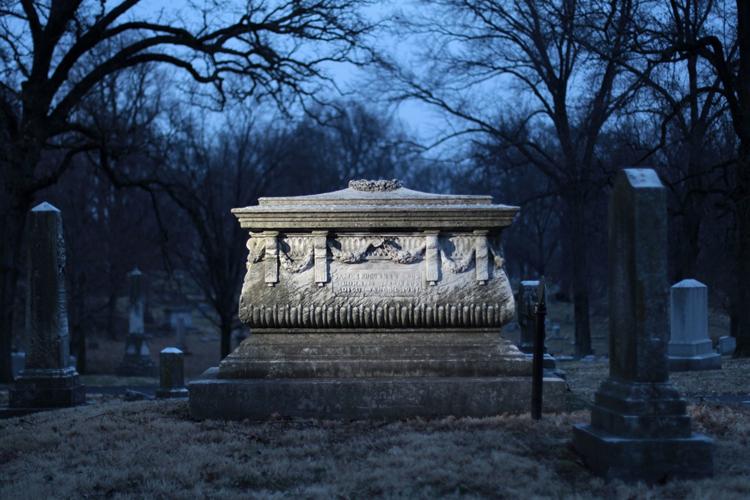 Robert Wadlow: Feb. 22, 1918-July 15, 1940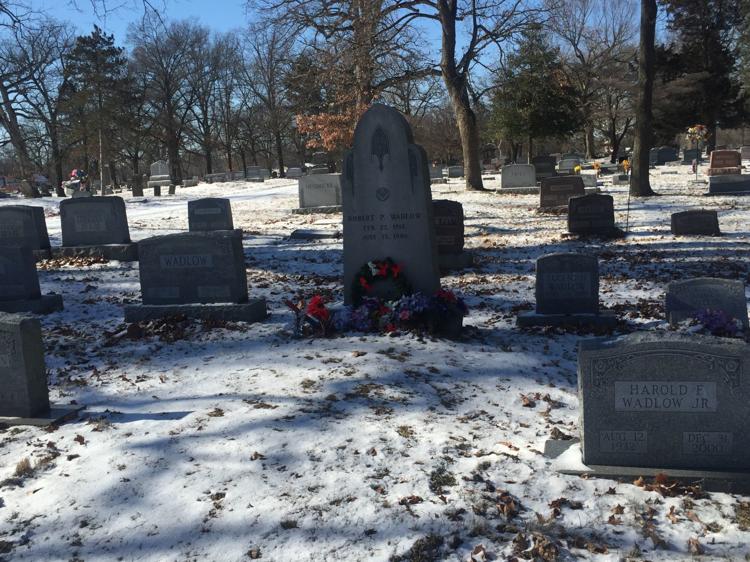 Mickey Carroll: July 8, 1919-May 7, 2009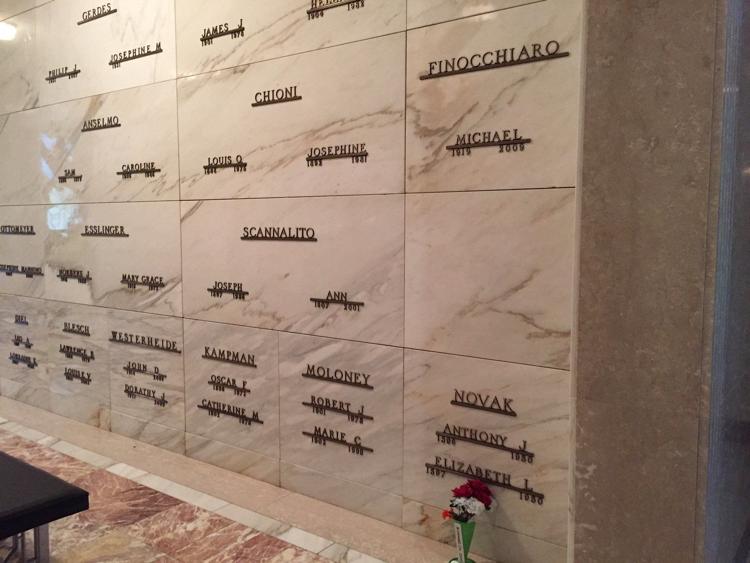 Chief Pontiac: circa 1720-April 20, 1769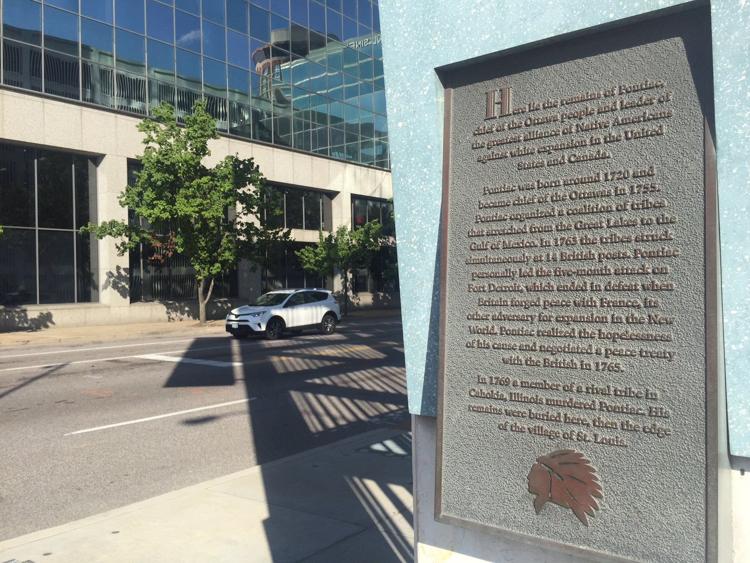 Henry Shaw: July 24, 1800-Aug. 25, 1889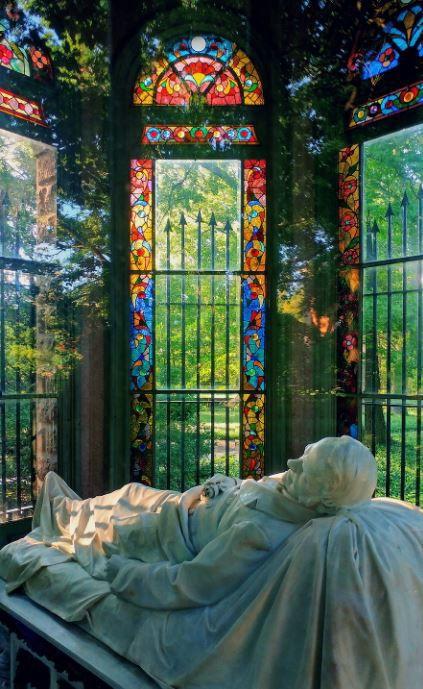 Chuck Berry: Oct. 18, 1926-March 18, 2017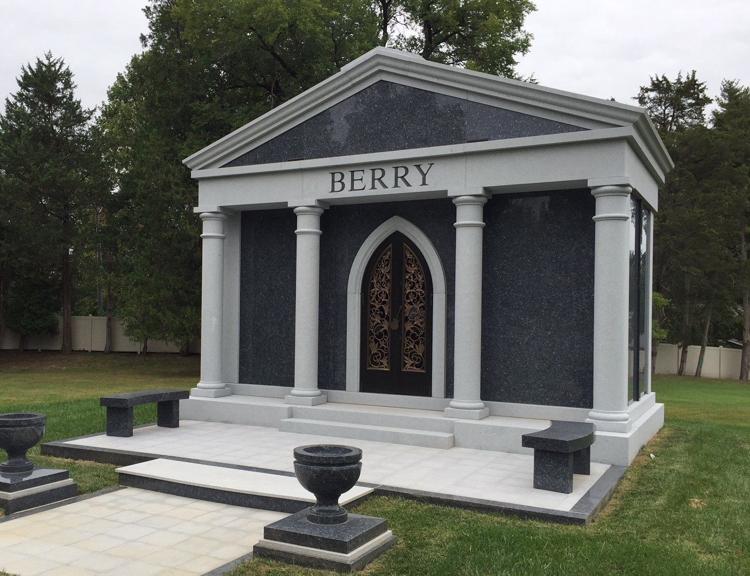 Kate Chopin: Feb. 8, 1850-Aug. 22, 1904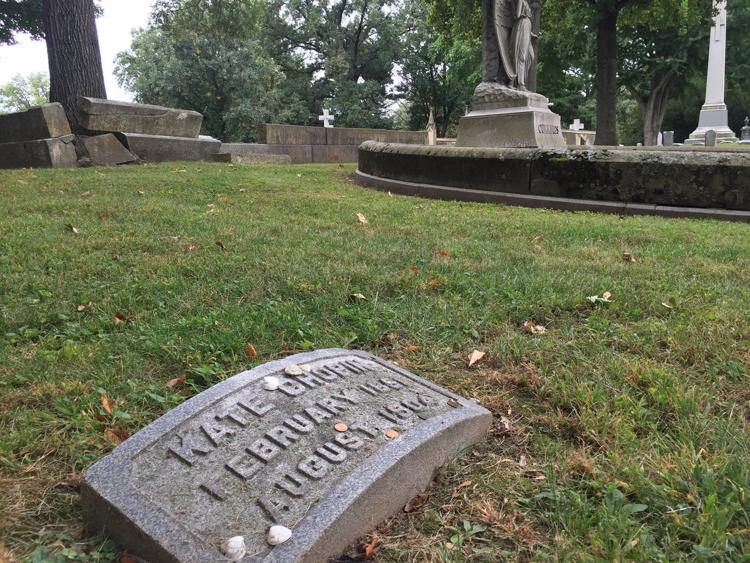 Susan Blow: June 7, 1843-March 26, 1916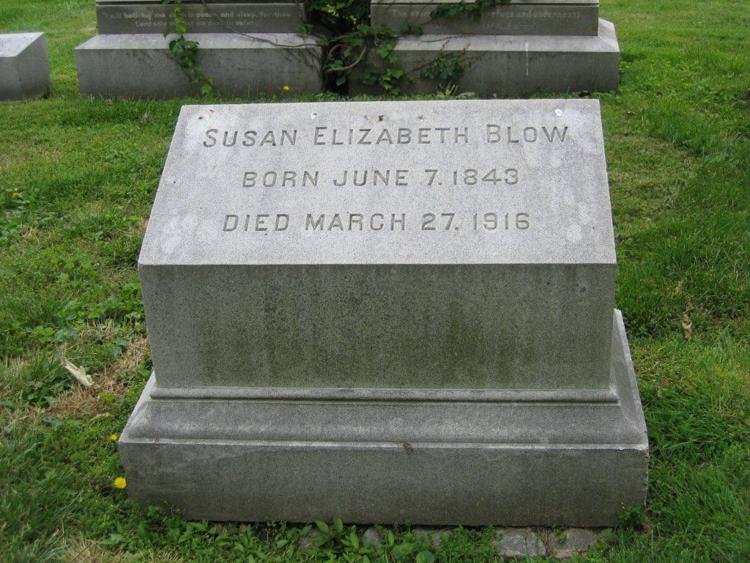 Irma Rombauer: Oct. 30, 1877-Oct. 14, 1962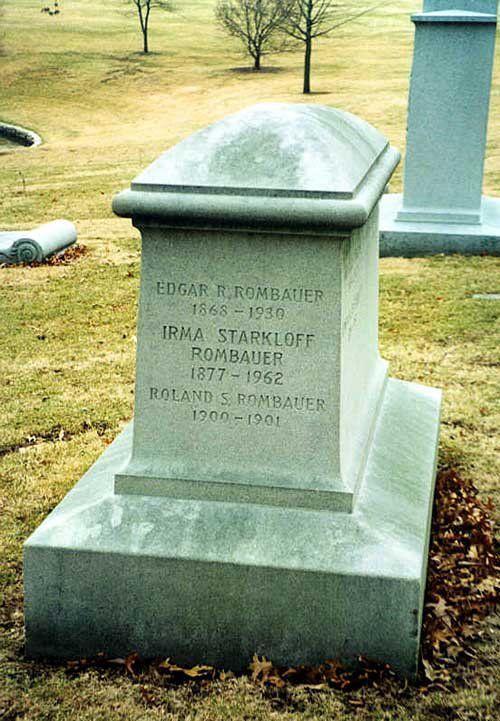 William Clark: Aug. 1, 1770-Sept. 1, 1838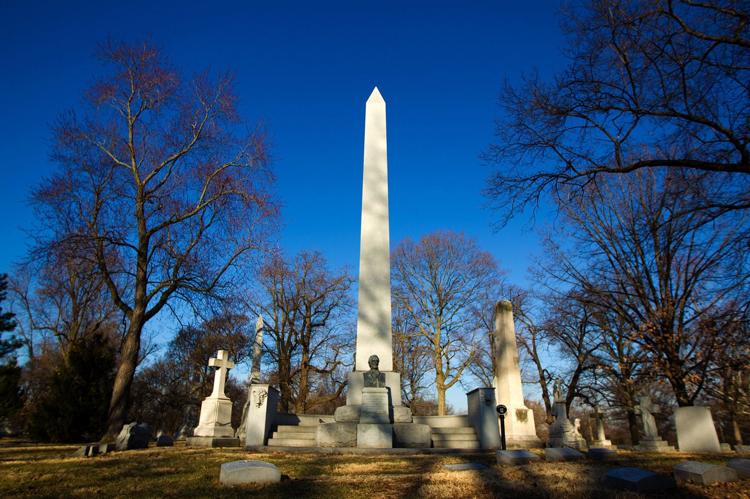 Dred Scott: circa 1799-Sept. 17, 1858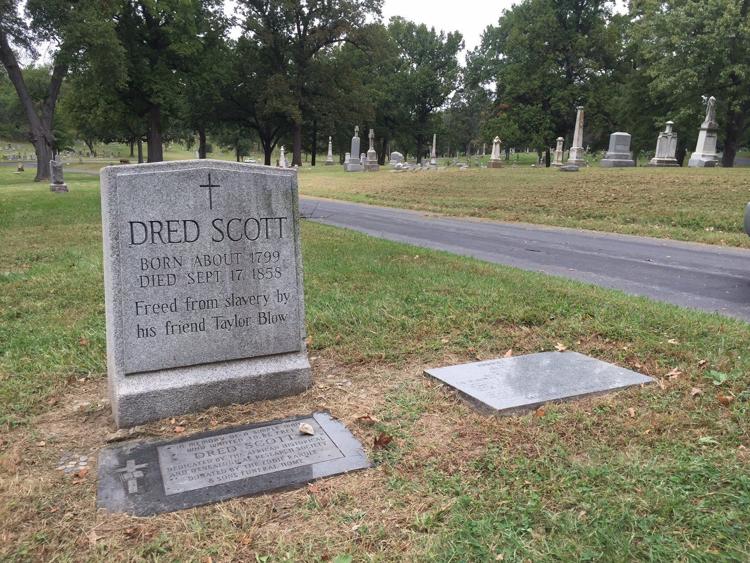 James Thomas "Cool Papa" Bell: May 17, 1903-March 7, 1991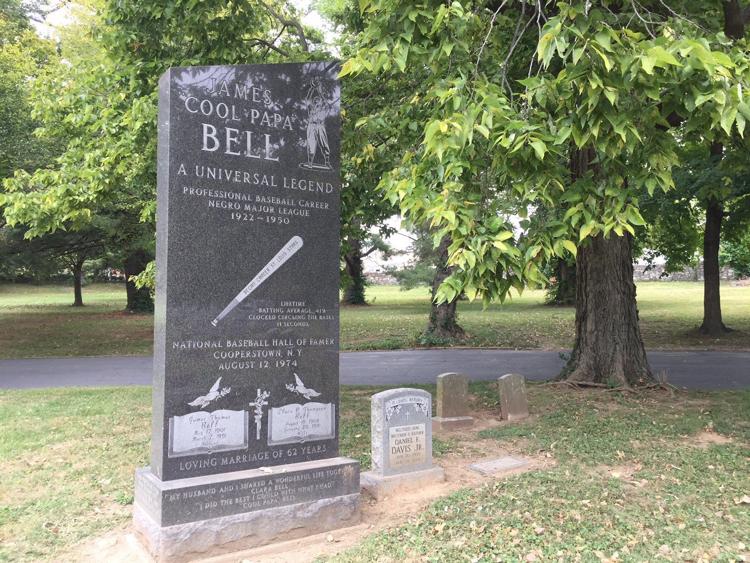 Auguste Chouteau circa 1750-Feb. 24, 1829
Stanley Musial: Nov. 21, 1920-Jan. 19, 2013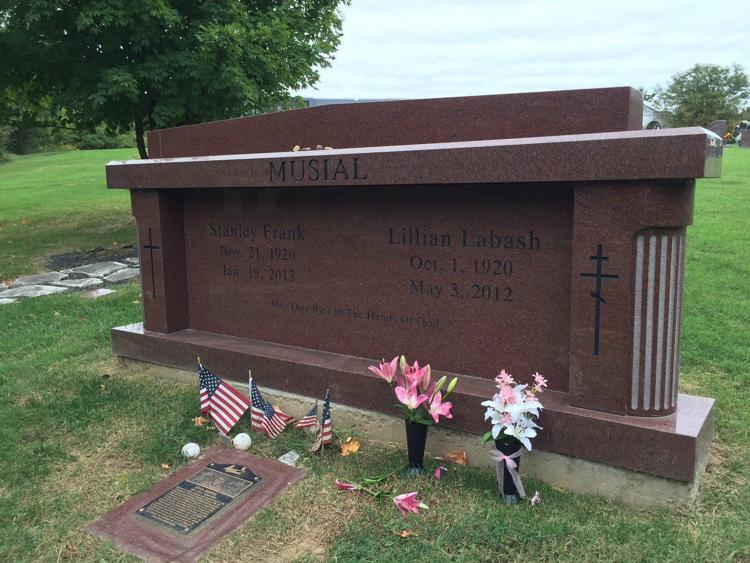 Want more famous St. Louisans?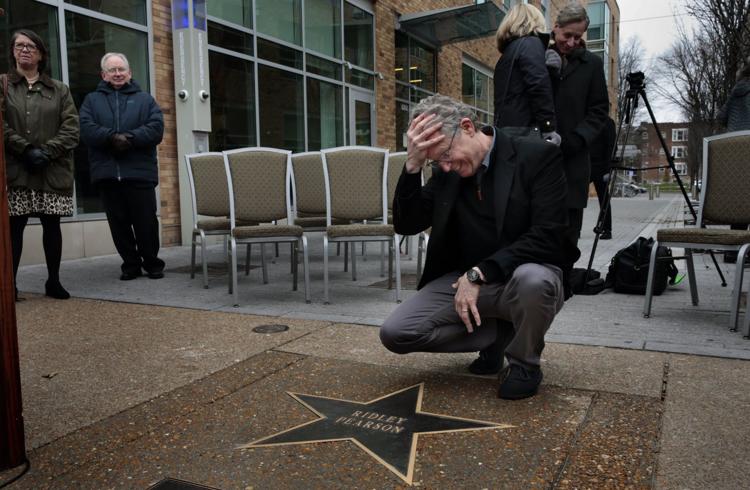 Want to take a cemetery tour?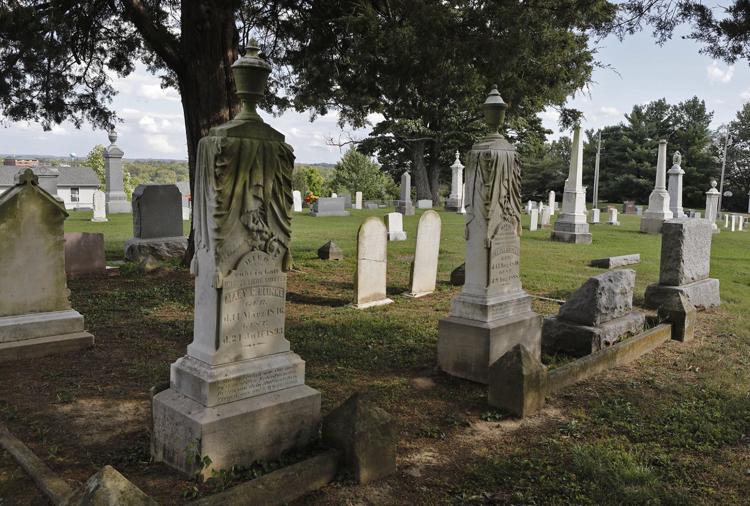 William S. Burroughs: Feb. 5, 1914-Aug. 2, 1997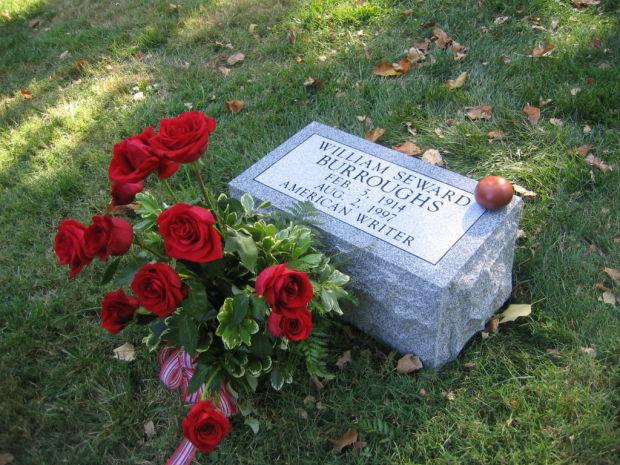 Homer G. Phillips: April 1, 1880-June 18, 1931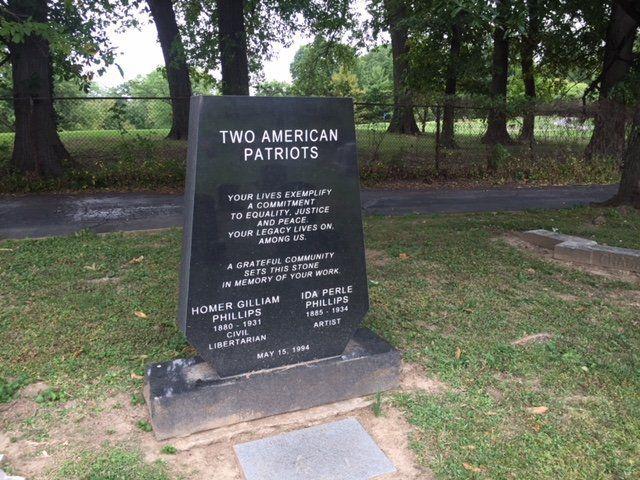 Tennessee Williams: March 26, 1911– February 25, 1983