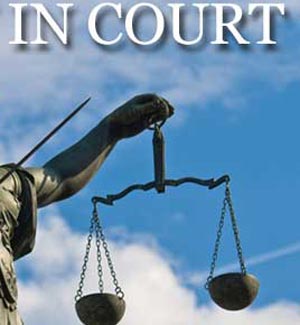 ST. LOUIS • Two men filed a joint lawsuit today in St. Louis Circuit Court alleging authorities didn't do enough to stop sexual abuse they suffered as minors living at the former St. Joseph's Home for Boys in the 1990s.
Antoine Conners and Bryan Mitchell, both in their 20s, say they were abused by other residents staying at the home, according to the lawsuit. Mitchell claims he was abused several times a week for a year. Conners said he was sexually abused at least once. 
The Missouri Department of Family Services placed Conners and Mitchell in St. Joseph's. According to the lawsuit, Conners lived at the home from July 1994 to August 1995; Mitchell was there from July 1994 to May 1996.  
Conners and Mitchell currently live outside of Missouri, said plaintiff's attorney Nicole Gorovsky.
At the time of the abuse, St. Joseph's was run by Catholic Services for Children and Youth, now Good Shepherd Children and Family Services, according to the lawsuit.
Also named in the suit are the Archdiocese of St. Louis, which helped oversee the home, and Archbishop Robert Carlson. 
Archdiocese officials did not comment on the lawsuit Monday.
St. Joseph's, which used to be located at 4753 South Grand Avenue, closed in 2001.