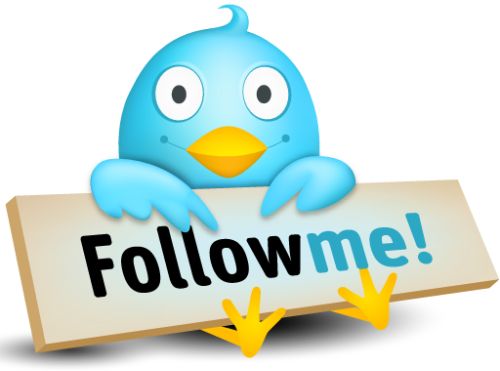 I spent some of my Thanksgiving holiday catching up on the stack of magazines that had piled up, mostly issues of The New Yorker and Entertainment Weekly (got to keep an eye on the high and low brows).
Perhaps the most thought-provoking read I have come across lately is by The New Yorker's Malcolm Gladwell, of Blink and Outlier fame, in his New Yorker article "Small Change" on why social media like Twitter and Facebook will not (despite popular opinion) lead to great movements for social change. His reasoning is based on a sociological distinction between "weak-tie" and "strong-tie" activism. He surmises that high-risk activism—such as the 1960s civil rights movement in the American South—requires strong interpersonal ties to motivate people to take risky actions that put them in harm's way.
Yet, social media is expressly and intentionally built upon weak interpersonal ties. You can "friend" someone on Facebook without ever having to talk with or even email them. Celebrities can tweet all they want with as many followers as want to listen because they know their privacy isn't at stake. Hence, the kind of activism we see in social media is nearly always "weak-tie": sign this petition, support my cancer run, etc, etc. Thus, Gladwell is able to even debunk the so-called Twitter Revolutions in Moldova and Tehran in 2009 as overblown tag lines of western news outlets.
Which is to say it isn't without its place. It's just that we can't expect to smartphone our way to a better society. Which begs the question: where do we go for strong interpersonal ties? The civil rights movement had one place where the ties were as strong as the day is long: the Black church.
I find an irony here. While much popular opinion often likes to see religious institutions as staid, naïve bastions of outdated conservatism, it is actually these institutions that provide the "strong ties" that motivate communities of people to act for change. Whether the issue is homosexuality (on the left) or abortion (on the right), or the infinitely more risky actions for basic human rights in places like China, it is often churches and formalized religious communities that provide the critically deep networks of leadership, support, identity, and communication to inspire people to do the hard work of making real change happen.
Try tweeting that in 140 characters or less.