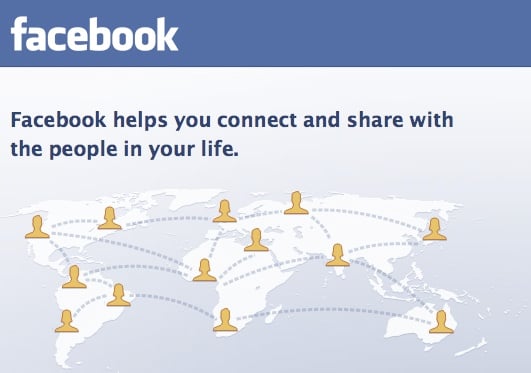 The first time I remember giving something up for Lent I was in the fourth grade. I gave up soda. And one day while I was waiting for my mom after school, I helped Mr. Hoehne, my fourth-grade teacher, clean the classroom. For that, he gave me fifty cents. "Go to the machine, and get yourself a pop," he said.
And I was about to put the first quarter in when I remembered: Grrrr, no soda for Lent! When I told Mr. Hoehne about it, he said, "Oh, you can keep the money." And even then, I remember thinking to myself: "Gee, thanks. A lot of things I can do with this." It was perhaps my first experience of personal sacrifice.
Since then, I've given up candy, burgers, ice cream, video games. One year, it was TV, which was easier than you'd think. Another year, I gave up listening to the stereo in my car, which became such a cool experience that it was a couple weeks after Easter before I turned it back on again. It is amazing what you can hear in the silence of your own car. But the hardest one may have been a few years ago when, every single morning during Lent, I gave up hitting the snooze bar on my alarm clock.
Except for this year. This year may be the harder. This year, for Lent, I will be giving up Facebook. Yeah, I know. I'm a martyr. But I'm honestly a little scared about how it will go. Already I've caught myself a couple times, almost checking my page out of sheer habit, like I was on autopilot.
Why am I so anxious about giving up Facebook? Here's my hunch. All those other things—the soda, the TV, the snooze bar—are just that: things. They are outside of myself. To give them up means simply to give up my dependence on them. Which is a perfectly good thing to give up for Lent. But I have tied up so much of myself—my identity, my friendships, my connections—to Facebook that to give it up feels like I'm giving up a part of my very self. And that is the hardest thing to give up of them all.
Which is exactly why I have to do it. "Unless a grain of wheat falls into the earth and dies, it remains just a single grain; but if it dies, it bears much fruit" (John 12:24). This is what Ash Wednesday is all about. It is what Lent is all about.
Because the bottom line is the real version of me is a whole lot deeper than Mark Zuckerberg's version of me. And so, this Lent, when I give up Facebook what I'm really giving up is my self-absorption and my self-deception. I'm giving up my self-indulgence and my over-indulgence. I'm giving up my blindness to others and even my hatred of myself. I'm giving up all the ways I try to control all those things I cannot control.
When I do that, the sacrifice opens me up to all ways that I am transformed by all the others of my life. It opens me up to the encounter that is at the heart of Christian faith, the encounter with God in Jesus Christ.