ST. LOUIS — Similar to finding out her ancestors were enslaved by the Jesuits in Maryland and St. Louis, Rashonda Roundtree had a host of questions this week about a foundation created to address lingering racism in the Roman Catholic order of priests and brothers that helped form her identity.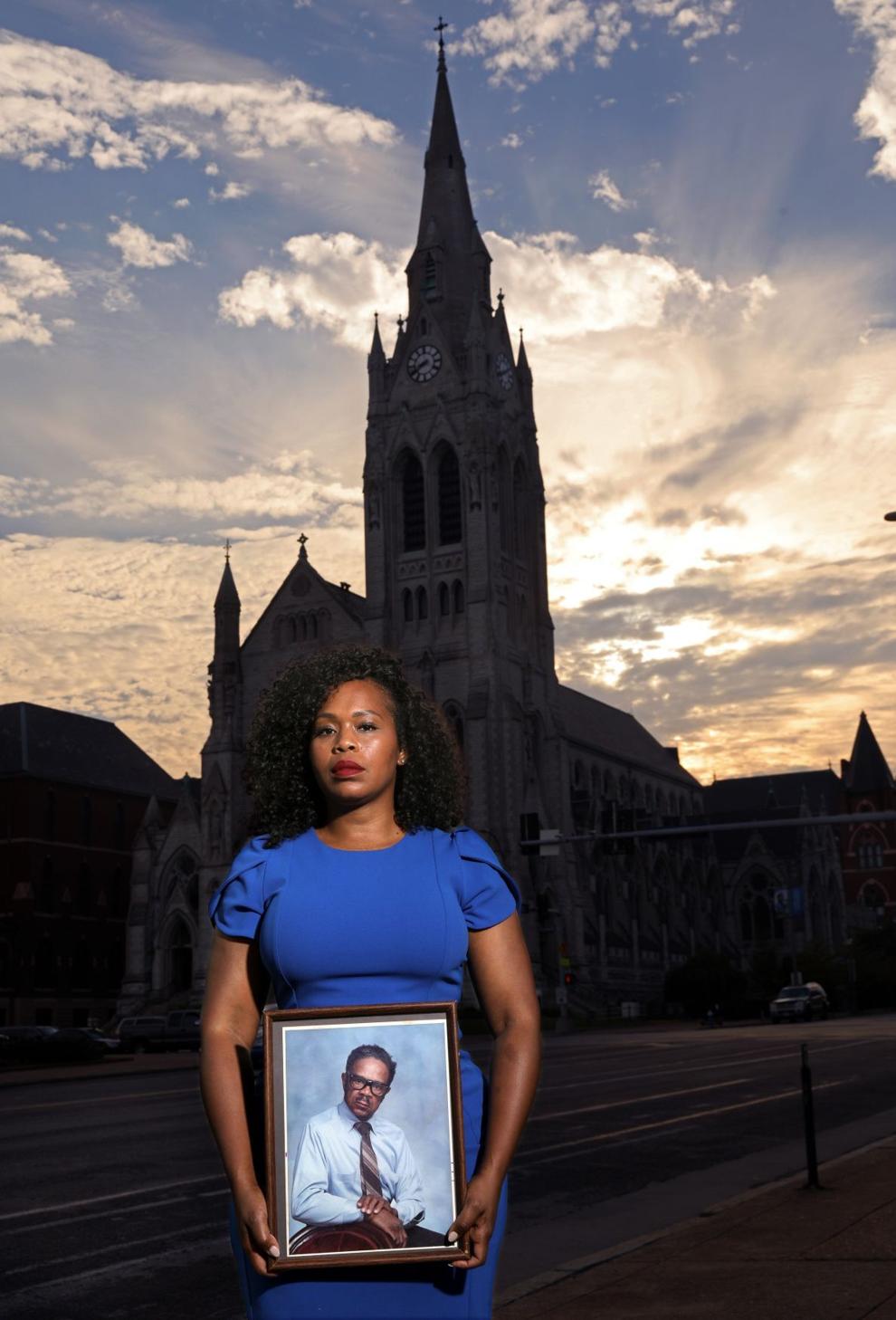 The Descendants Truth and Reconciliation Foundation says it is a new nonprofit organization that grew out of a partnership between Jesuit provinces across the United States and descendants of 272 enslaved people sold to Louisiana plantations in 1838.
So far, the Jesuits have pitched in $15 million to the foundation. There's a fundraising campaign to amass $100 million in contributions within the next three to five years. From there, the effort will open to corporations and other entities that benefited from slavery, with the goal of reaching $1 billion.
"It is a wonderful first step in the right direction," said Roundtree, 41. "It takes a lot of courage by the organization to do something to this magnitude. … It's just that a lot of questions are looming."
Will the Descendants Truth and Reconciliation Foundation cover any of the student loan debt Roundtree racked up while studying business at St. Louis University, the Jesuit-inspired school that bought and sold enslaved people?
How could the foundation help her two children, ages 3 and 5? Is there guaranteed support for them?
What about the rest of her Catholic family?
"I wonder if it's going to be a long-lasting solution or a Band-Aid," Roundtree said.
Specifics about programming aren't yet available, Joe Stewart, acting president of the foundation, and the Rev. Tim Kesicki, president of the Jesuit Conference of the United States and Canada, said Wednesday in a telephone interview.
"We have to raise the capital before the foundation is operational," Kesicki said. "That is my primary goal moving forward. The first immediate step is to capitalize the foundation."
Stewart, 71, a descendant of a Jesuit slave named Isaac Hawkins, said the foundation is being built to "invest in the future of descendants" for more than a century, while also addressing existing racism.
The Descendants Truth & Reconciliation Foundation is a partnership of descendants of both the enslaved and enslavers.
"We hope to be leaders in truth and reconciliation for a nation that has never dared to engage in truth and reconciliation," Stewart said. "There has been shame and blame and conflict and hate. Still is. Our focus is to not be engaged in that but to focus on initiatives that transform."
The foundation has said the effort will not include direct payments, or reparations, as some descendants have requested. Rather, it will invest in "the educational aspirations of descendants and future generations" while helping society stop racism.
There are thousands of living descendants of people enslaved by the Jesuits in the United States, including some 5,000 from the 272 that were sold in 1838, which helped finance Georgetown University.
"More descendants are born every day," said Stewart, adding that others live as far away as Korea.
An ongoing research effort in St. Louis has identified about 70 enslaved people who were owned by the Jesuits in the region between 1823 and 1865. They mainly worked at the former St. Stanislaus Seminary farm near Florissant, when the area was still a jump-off point to the western frontier for the likes of the Rev. Pierre-Jean De Smet and other Jesuits. They established a foothold here in 1823, arriving from White Marsh Plantation, Maryland, with five slaves.
An ongoing research project has identified about 70 slaves held by the Roman Catholic order here. In a quest for reconciliation, they have contacted descendants, evoking a mixture of strong emotions.
Apart from the farm, Jesuits here also had enslaved people at St. Francis Xavier College Church and St. Louis University, which is part of the research effort to find living descendants like Rashonda Roundtree. In late 2020, she said Jesuits confirmed that she was a descendant of Jack and Sally Queen, who were forced to Missouri from Maryland in 1829. The Queens were allowed to bring their children, who are mentioned in seasonal cloth records archived by the Jesuits.
"We see our role at SHMR as one to help bring those relationships together," Harrison said Wednesday by email.
Early on, the research project in St. Louis drew some scorn, including from within the Jesuit community. Slavery was legal in Missouri until 1865; a war was fought to end it. Harrison previously said there are often people with different opinions in any effort.
"Institutionally," she said of studying the history and finding descendants, "the Jesuits are fully behind this work."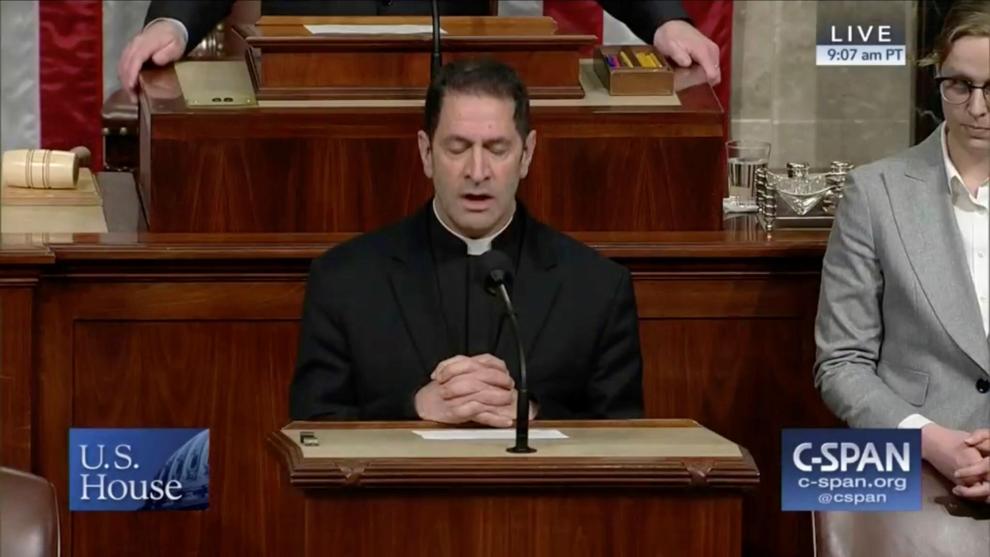 On Wednesday, Kesicki hammered home that point.
"We know, historically, African American people didn't have equality at the end of the Civil War," he said. "I have been very clear that I believe racism will endure until we reconcile with our history of slaveholding."