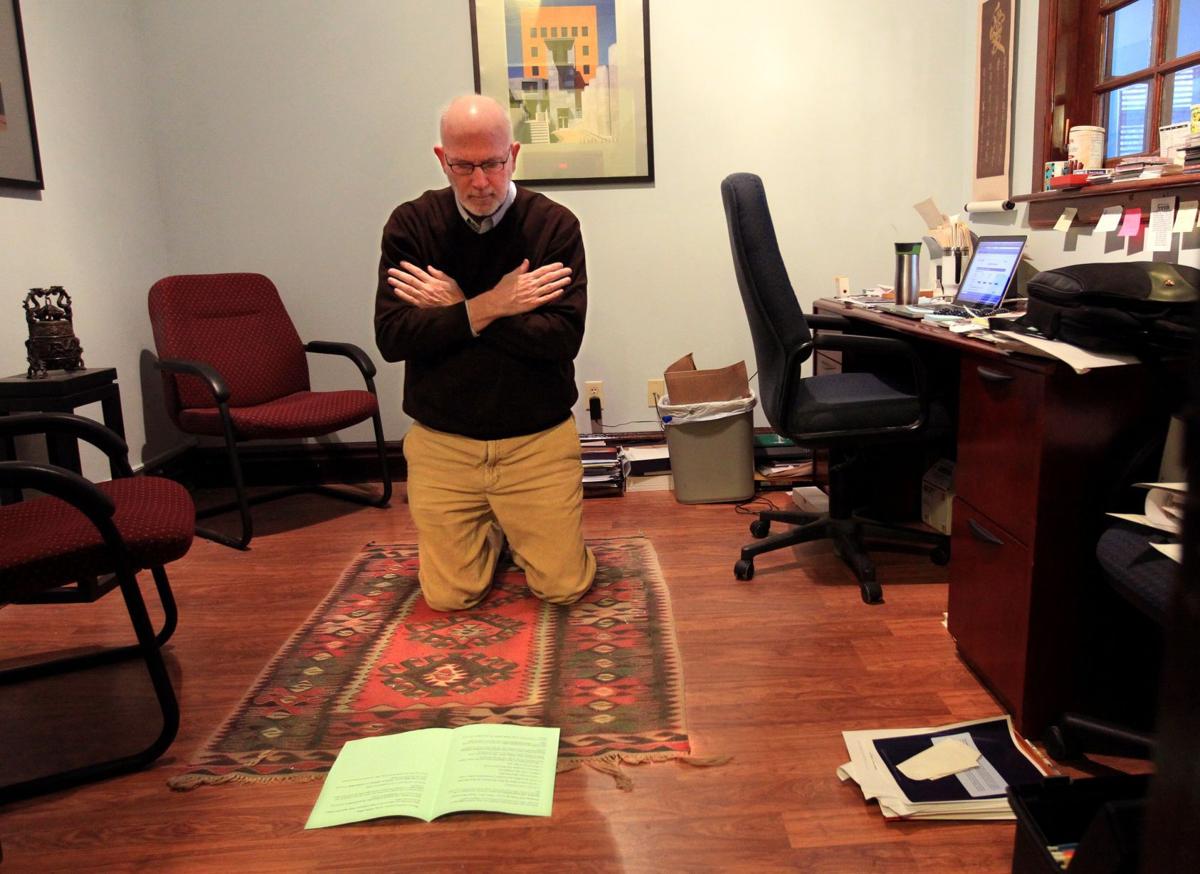 A $1 million local gift has led to the establishment of the Walker Leadership Institute out of Eden Theological Seminary in Webster Groves.
The institute, under the leadership of the Rev. Steve Lawler, is to bring together business and faith-based leaders. It aims to encourage businesses and faith leaders to pursue good works in American society through positive community engagement. It will further help faith-based leaders to improve their business skills to better lead and grow their organizations.
The institute will offer a formal master of arts in community leadership program, a Walker Fellows Program for leaders in various religious congregations and a broader Leadership for the Common Good program to bring together leaders throughout the country on core issues around faith, good works and community.
"The Walker Leadership Institute is going to equip our faith and business leaders today with the tools they need to respond to the challenges of the present age," Eden's President David Greenhaw said in a news release.
Ideally, the Institute will encourage all leaders to "go to the well" and channel their spirituality into good works, better leadership and enhanced community involvement, Lawler said.
"I think there are people leading places looking to tap into more of that spiritual resource for their management and strength," he said. "People are increasingly facing complicated lives and situations, and so, what are the types of tools through various religious traditions that can be used to succeed in these challenges?"
The Institute is funded by a $1 million gift from George H. "Bert" Walker and Carol B. Walker of St. Louis. It will be developed in partnership with Webster University's George Herbert Walker School of Business and Technology. Walker is the former chairman of the board of Webster University, a former U.S. ambassador and a cousin to former President George Bush. Carol Walker is a member of the board of trustees of Eden and an alumna who said the courses she took at Eden had tremendous real-world application for business leaders.
Lawler is an Episcopal priest, business consultant and organizational psychologist, who is serving as rector of St. Stephen's Episcopal Church in Ferguson. Lawler said his congregation saw firsthand the challenges of positively engaging people in Ferguson amid protests in the aftermath of the death of Michael Brown. He said his master's of business administration from Washington University trained him to better use limited church resources and maximize outreach efforts during the unrest.
The experience also made him realize there are many emerging young leaders in St. Louis seeking faith and business resources to help them grow.
Daily updates on the latest news in the St. Louis business community.