From DuBourg to Carlson: A look at the leaders of St. Louis Catholics
The leaders of the Roman Catholics of St. Louis have been bishops, archbishops and Cardinals.
Two notable leaders celebrated their installations on Oct. 8. In 1847, Peter Richard Kenrick was ordained as the first Archbishop of St. Louis, then 99 years later, Joseph Ritter was installed as the fourth Archbishop of St. Louis.
Here's a look at the men who have led the region's Catholics.
Bishop Louis Dubourg (1815-1826)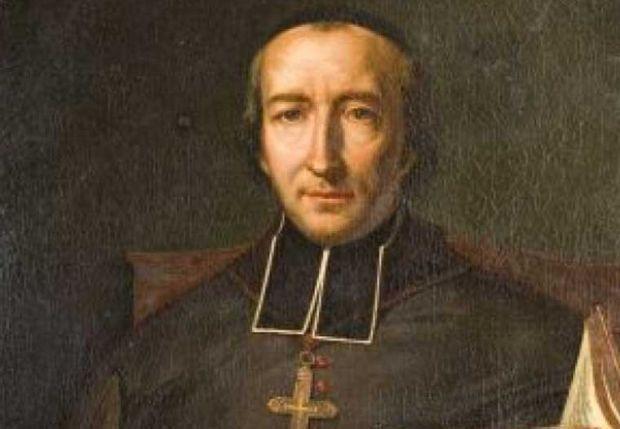 Bishop Joseph Rosati (1827-1843)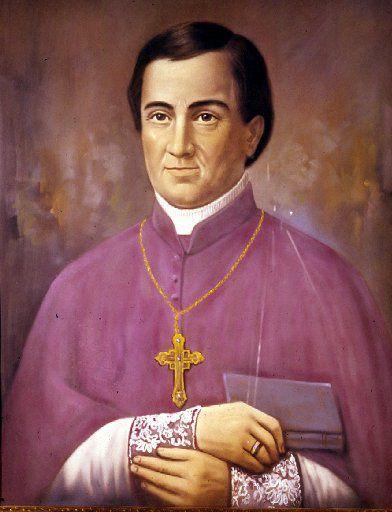 Archbishop Peter Kenrick (1847-1895)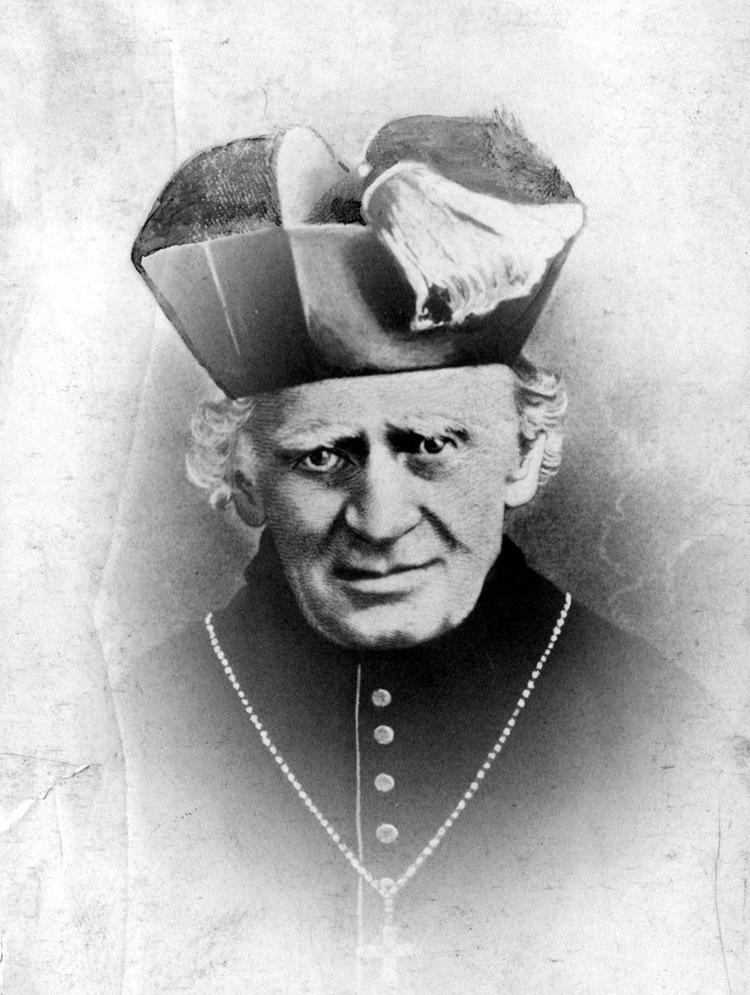 Archbishop John Joseph Kain (1896-1903)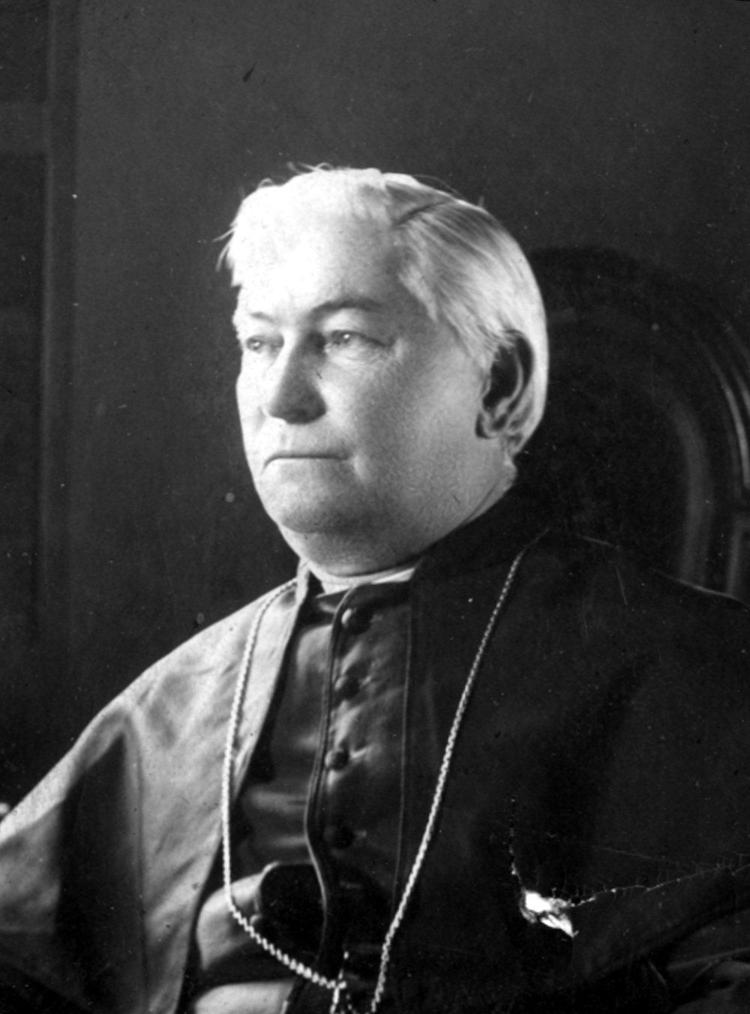 Cardinal John J. Glennon (1903-1946)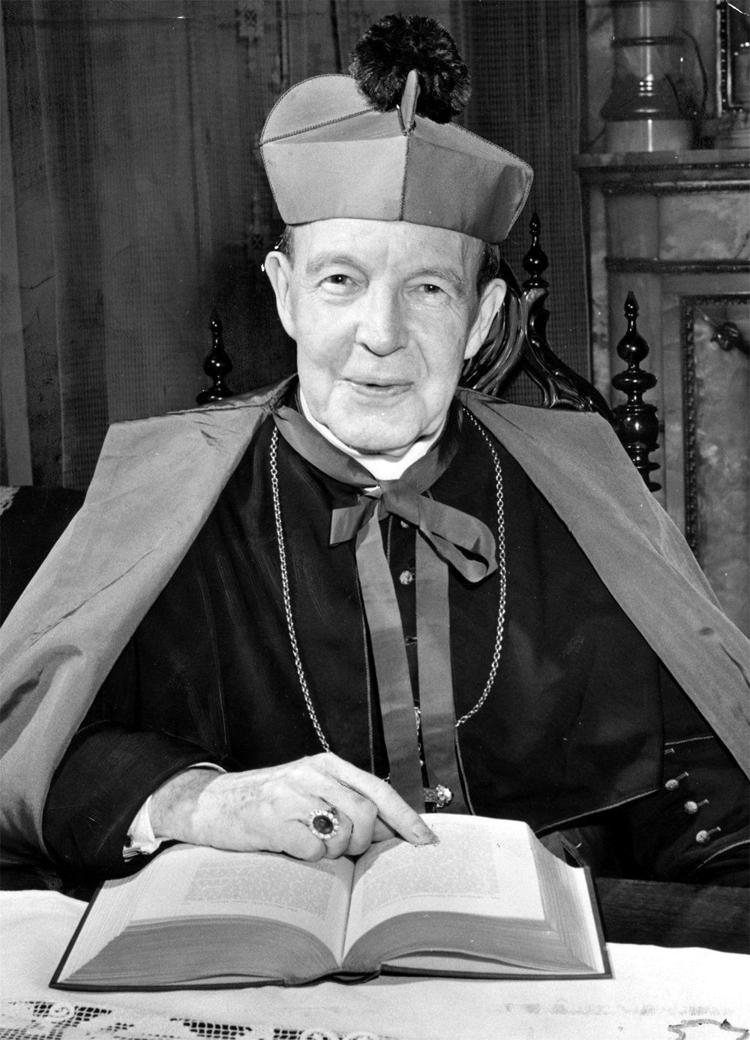 Cardinal Joseph Ritter (1946-1967)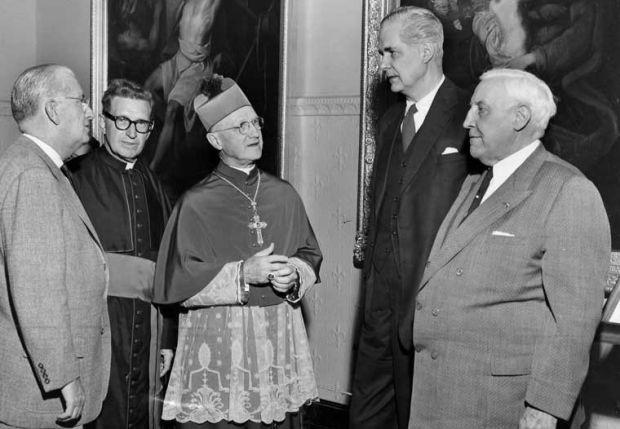 Cardinal John J. Carberry (1968-1979)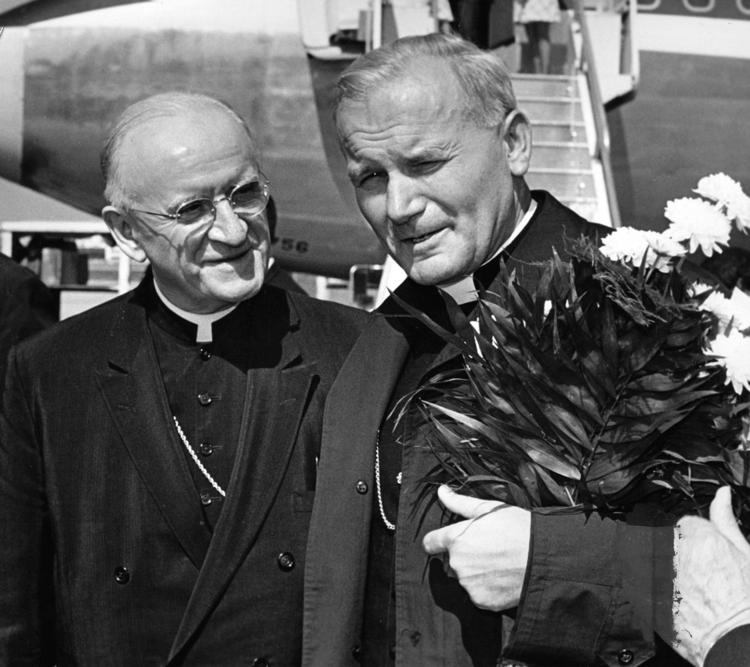 Archbishop John L. May (1980-1992)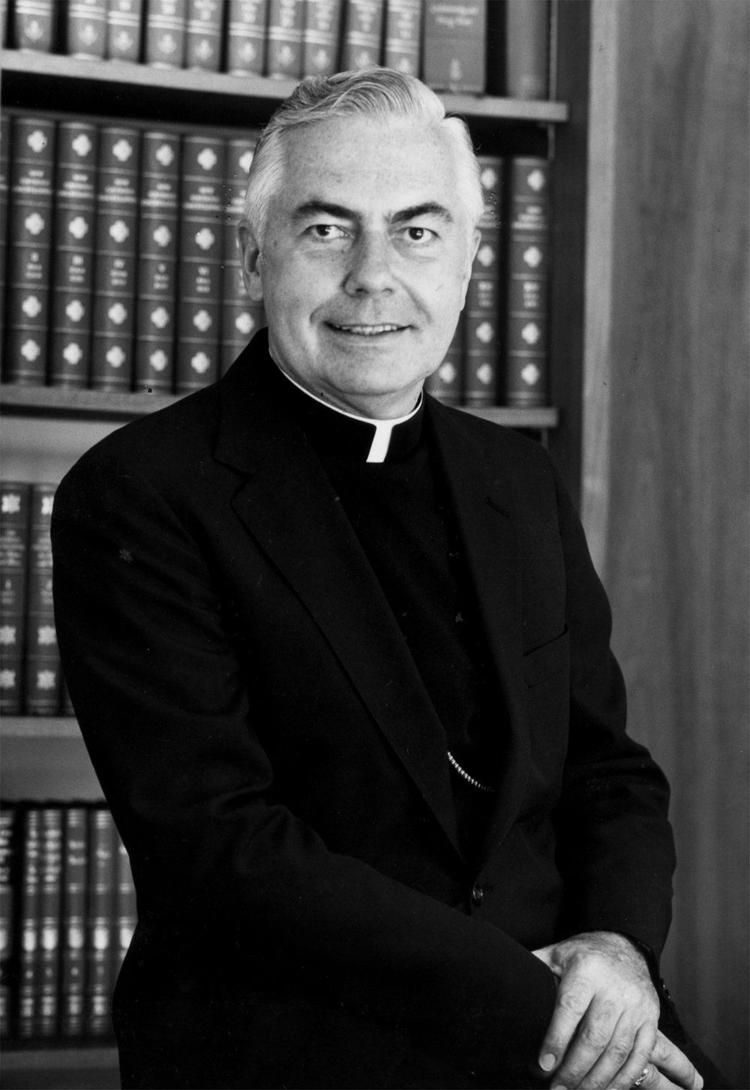 Archbiship Justin F. Rigali (1994-2003)
Archbishop Raymond Burke (2003-2008)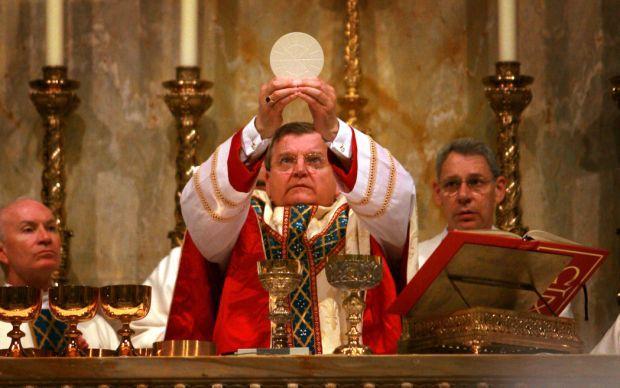 Archbishop Robert J. Carlson (2009 to present)