What-a-ya-nuts?! maker takes snacking to new level. 
Some might scoff at the notion of etiquette training in 2017, but they won't laugh at the results.
Missouri businesses investing in world domination must grapple with the age old Tower of Babel.
You can get up to 45 pounds of merchandise delivered for $4.99.
The beginning of her story isn't much different than most. Noel Leicht had always wanted to be an artist, but she graduated from Washington Un…
The immediate overview from at least one local industry veteran is that it's less a price war and more guerrilla warfare. 
St. Louis is home to dozens of places offering unconventional therapies of dubious efficacy. 
Life kept leading her back to design. 
For the have-gun-will-travel crowd of hunting enthusiasts, finding a safe place to shoot can be a challenge.
The number of jobs, sales and stores continues to climb, the National Retail Federation says.
The app will let you place an order for delivery the next hour.
The inaugural executive director has left and the inaugural interim director has returned. 
Bonobos opens doors in CWE and Sew gets boost from new owners.
Color options can be overwhelming, but she says these 12 shades are all you need. 
Duluth to open with a thwack; Mid Rivers welcomes The Shoppes.
If you've got a decent location and antenna, you might get even more. 
Oh, and people had a lot to say about the hardware story.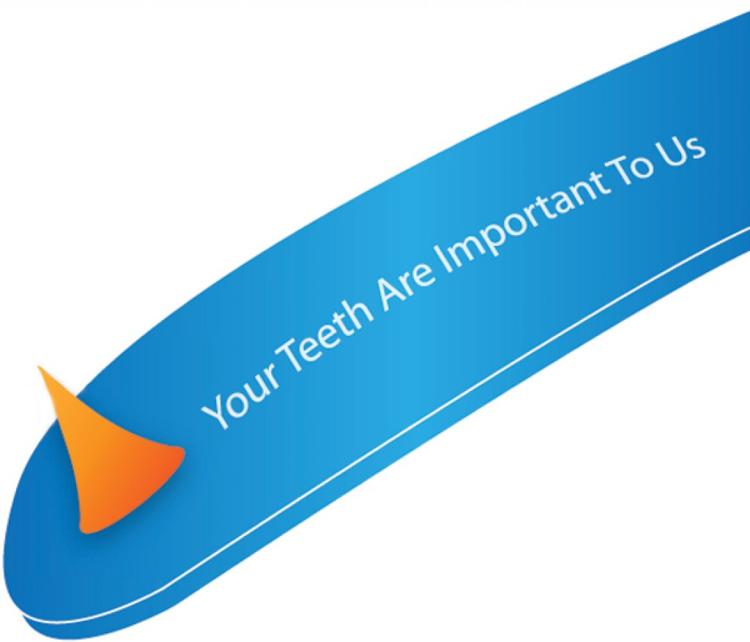 Harlan J. Wilson, D.D.S, P.C.
Estimates range from $310 to $970 for back-to-school shopping households. 
Humble mom-and-pop hardware stores are competing with ever expansive megastores.
She loved her kid but not the kitschy diaper bags. 
Philanthropic retailer BoxLunch opens first regional location at St. Clair Square.
They manage to fit plenty of amenities and comfort into small spaces.
Region has more than 189 storage sites and will gain even more this summer.
Casual luxury watch bands for five-figure timepieces.