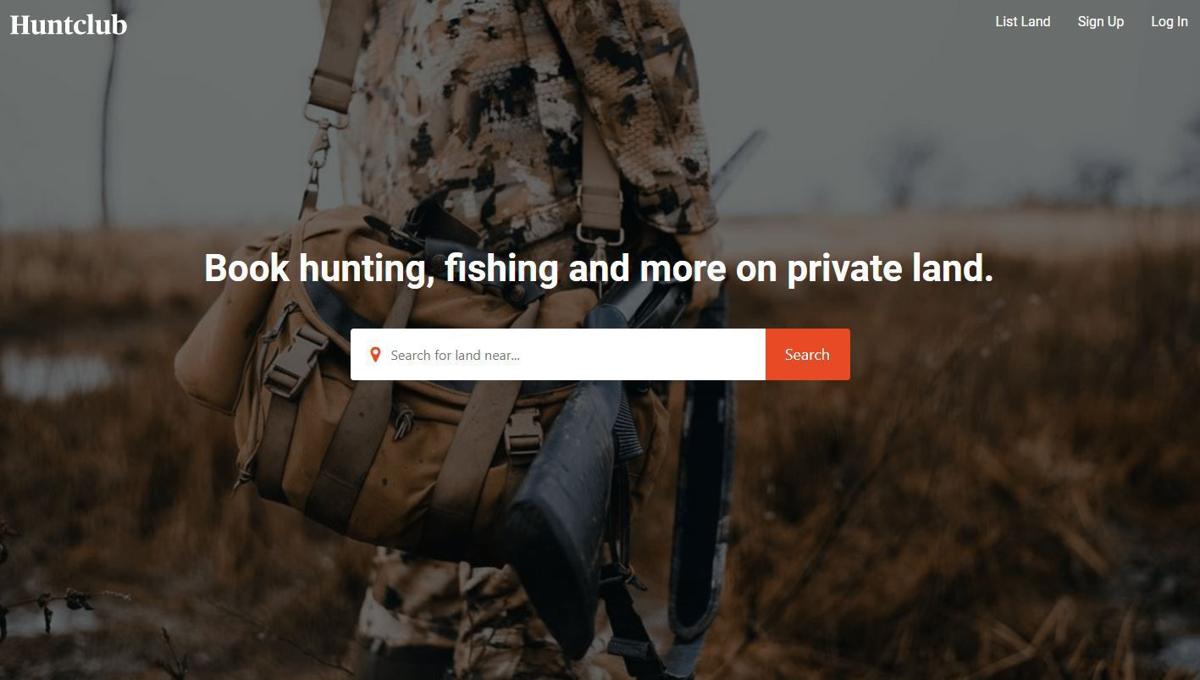 For the have-gun-will-travel crowd of hunting enthusiasts, finding a safe place to shoot can be a challenge.
Public land can be difficult to reserve and sometimes crowded. Crowded is not good when firearms and moving targets are involved. And it can dampen the vibe when you're casting off with a rod and reel.
A quartet of Missouri outdoorsmen have a solution. Huntclub offers landowners and game hunters a way to connect and do business.
Gethuntclub.com officially launched last week, but it has been in development since the idea won an entrepreneurial competition at University of Missouri-Columbia last year.
The concept is simple. Hunters, fishermen and outdoor enthusiasts can use the service to reserve a spot on private land — one hunting party per property, and leases can be as brief as one day or span an entire season. Current day rates range from $125 to $500 for two people, but some owners will accept larger guided parties.
In the past, Huntclub co-founder Zach Hockett explained that it was common for would-be hunters to go door-to-door asking property owners if it was OK to shoot game on their land.
So their business solves an even bigger problem — awkward conversations with people driving around with weaponry.
In addition to Hockett, the developers and business owners of Huntclub are Keegan Burkett, Kurtis Davis and Copper Price, who is the only one working on the business full time. The group are all from Columbia and 28 years old, except for Hockett, who is 27.
They are all graduates of Mizzou, except for Price, who earned his degree from Columbia College, and they are all interested in making the great outdoors more accessible to hunters, target shooters or campers. You could ostensibly lease property just to enjoy the terrain.
Property owners set their own price, which will likely be affected by the season. Deer season leases will cost more than duck season leases. And the size of the property will also affect the price, ranging from 20 acres to 3,000 acres. Huntclub capitalizes on the new "ask a stranger" economy of services that allow you to get in cars with strangers, offer strangers a place to stay, date a stranger or get a stranger to do handiwork at your house.
It addresses a problem for a niche but avid audience, and it's got a catchy name with a wink to "Fight Club" author Chuck Palahniuk.
So far the site only has 11 properties listed, but interest is growing. In less than a week, the site has booked a handful of hunting parties.
Price said that they are now approaching landowners who never even thought to lease, because they didn't want the hassle. Others do it via sites such as Craigslist.com, but that can be tricky for obvious reasons.
Huntclub has a measure of responsibility. Property owners can also specify: no guns. They can limit use to archery or hunters who prefer other prehistoric means.
Agreements need to be signed by both parties, and the service provides a detailed map of each property so that hunters don't wander into neighboring land, which helps out with other awkward conversations.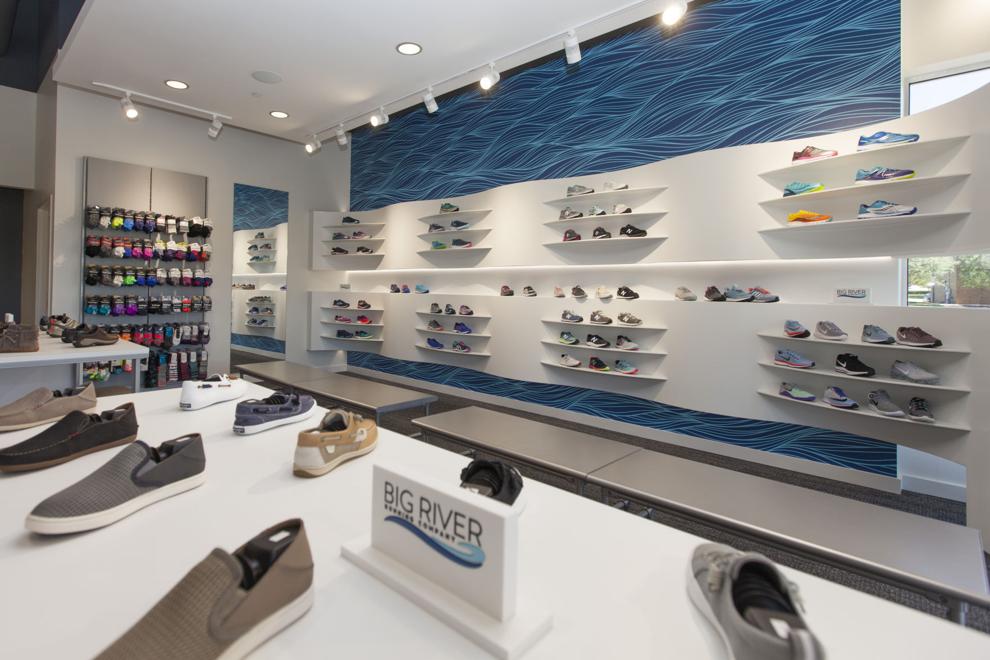 New flagship
Big River Running Company, a St. Louis-based retailer with three locations in St. Louis, just established a flagship store by moving its West County location to 13969 Manchester Road, Town and Country. The new location doubles the size of the sales floor, and the grand opening festivities taking place now through Sept. 10 celebrate the retailer's 11th anniversary.
"While performance running shoes will always be our focus, this new store allows us to be even more than a running store," said Matt Helbig, founder and co-owner.
Attention holiday shoppers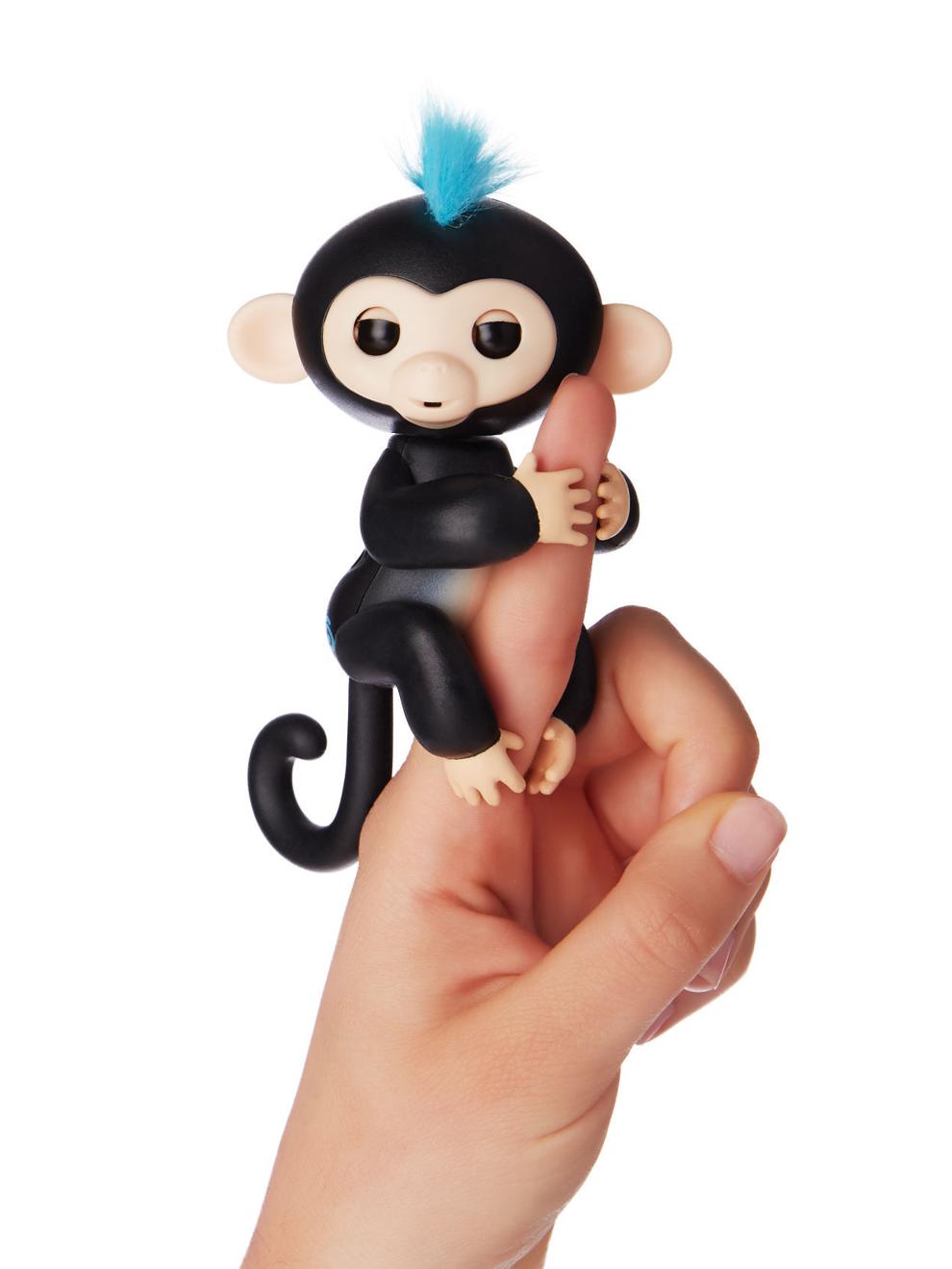 Retailers are taking advantage of the lull after Labor Day to get a jump-start on holiday 2017. That's right, it's time to start making your gift list and checking it compulsively until New Year's.
Amazon.com and Walmart have announced their respective lists for top toys and games for holiday 2017. Amazon's top toy is a FurReal Roarin' Tyler, the Playful Tiger that costs $117. The second best toy is definitely a better cost per quantity, the 847-piece Lego Boost Creative Toolbox Building Kit cost $160. Toy number three seems a veritable bargain at $17.99, but the allegedly hot new collectible Fingerlings, "interactive baby monkey" dolls that perch on your finger, are expected to be bought in every color. Walmart's top list, which is billed as top-rated by kids, also includes the tiger toy and Fingerlings, but not the Lego set.
Antenna helper
Antennas Direct of Ellisville released its Antenna Point app in the Apple store allowing customers looking to maximize the strength of their antenna to find the optimal position. The free app identifies your location and shows the towers within a 35-, 50- and 70-mile range. Turn your phone in various directions to find the best location to aim your antenna. Use it as a broadcast TV divining rod inside or outside. The service will soon be available in the Google Play store as well and is meant to reduce customer calls about antennas not providing the best-quality images.
Debra D. Bass • 314-340-8236
@debrabass on Twitter